PIGEON FORGE, Tenn. — Yes, we used it. No, we don't use it anymore.
And, no, we did nothing wrong.
That's the essence of Dollywood's response this month to a federal lawsuit filed by Lee Mendelson Film Productions Inc. in U.S. District Court in Knoxville.
Mendelson filed suit in October, alleging the park improperly used without permission the song "Christmastime is Here" in its annual "Twas the Night Before Christmas" production. It seeks up to $150,000 in compensation.
Written by pianist Vince Guaraldi with lyrics by Lee Mendelson, the song is featured in the Christmas classic "A Charlie Brown Christmas", which came out in 1965 and airs every December.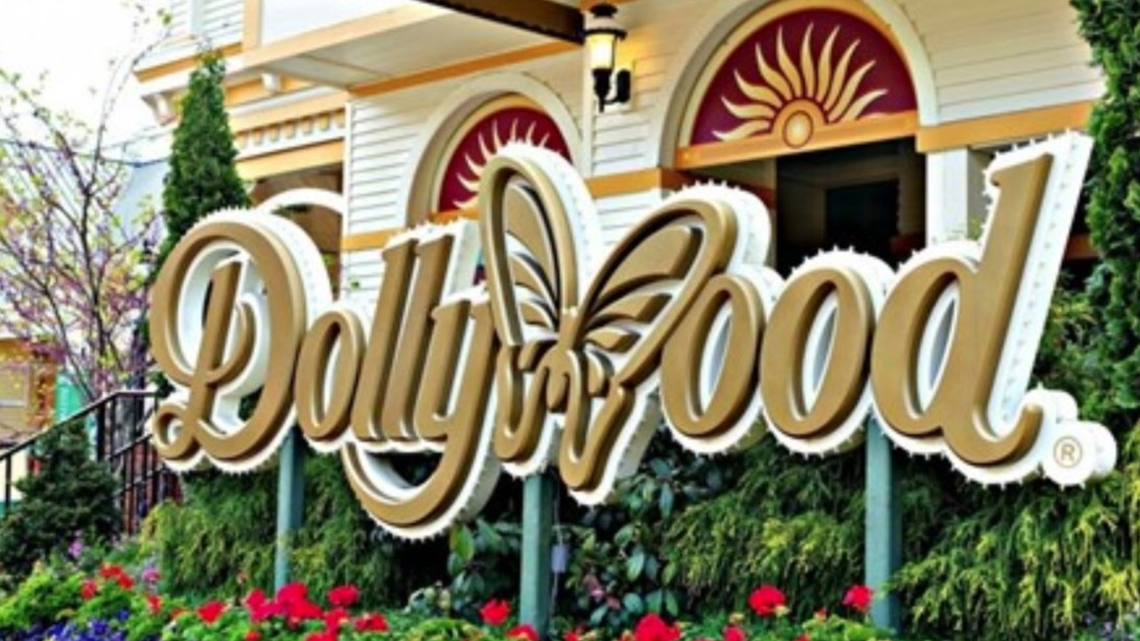 Mendelson also alleges the music was used without a license for dramatic rights at various shows at Dollywood's other properties such as the DreamMore Resort.
The lawsuit claims Dollywood was notified about the alleged infringement in September 2018.
In its response filed Dec. 16, Dollywood states that it stopped using the song in 2018. It acknowledges it may have started using it as far back as 2007.
But Dollywood says it had a license to use the song. It also claims the usage was not dramatic and doesn't infringe on Mendelson's ownership.
The park, founded more than 30 years ago by Sevier County native Dolly Parton, is asking a judge to toss the lawsuit and make Mendelson cover its legal expenses to fight it.
News organizations including "Variety" report that Lee Mendelson, Guaraldi's longtime associate, died Wednesday, Christmas Day, at age 86 in California.