MEMPHIS, Tenn. — Fans and loved ones of rap icon and music legend Gangsta Boo remembered the artist with a celebration of life ceremony at Railgarten in Cooper Young on Friday.
Memphis rapper and former Three 6 Mafia member Gangsta Boo died on New Year's Day, according to the Memphis Police Department (MPD).
Boo, whose real name was Lola Chantrelle Mitchell, was 43 years old.
"She was such an influential and immense musical talent and loved in the community that we just found it important that we were a part of her celebration," Mason Jambon, one of the owners of Railgarten, said.
Friday's celebration was one of two public memorials happening this weekend for the rap artist, who first rose to prominence in the 90s. Some say her style still energizes the hip-hop industry even today.
"Gangsta Boo was my sister; our sister, a big sister that we looked up to and she was always putting on for the city," Grammy award-winning producer Drumma Boy said.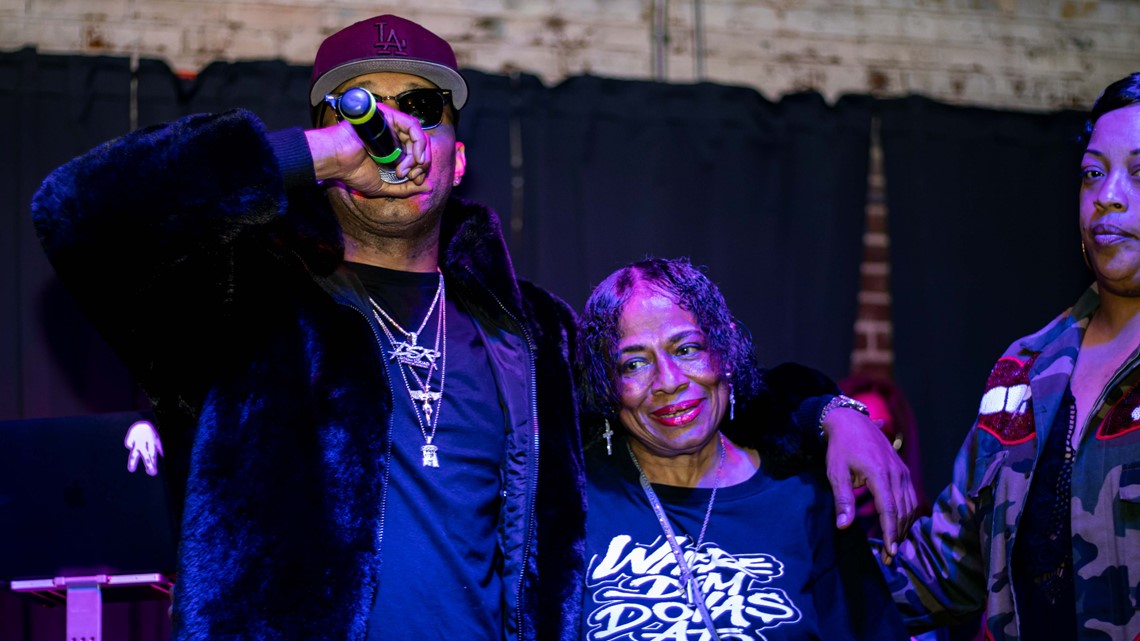 Drumma Boy says her most memorable quality was her selflessness. He says the rapper always wanted those around her to succeed, especially young black female rappers.
"Outside of her talent and outside of her beauty," Drumma Boy said. "She was a key ingredient to the hip-hop of Memphis. She was a key ingredient of the sound."
The celebration at Railgarten Friday was one of two memorials for Gangsta Boo.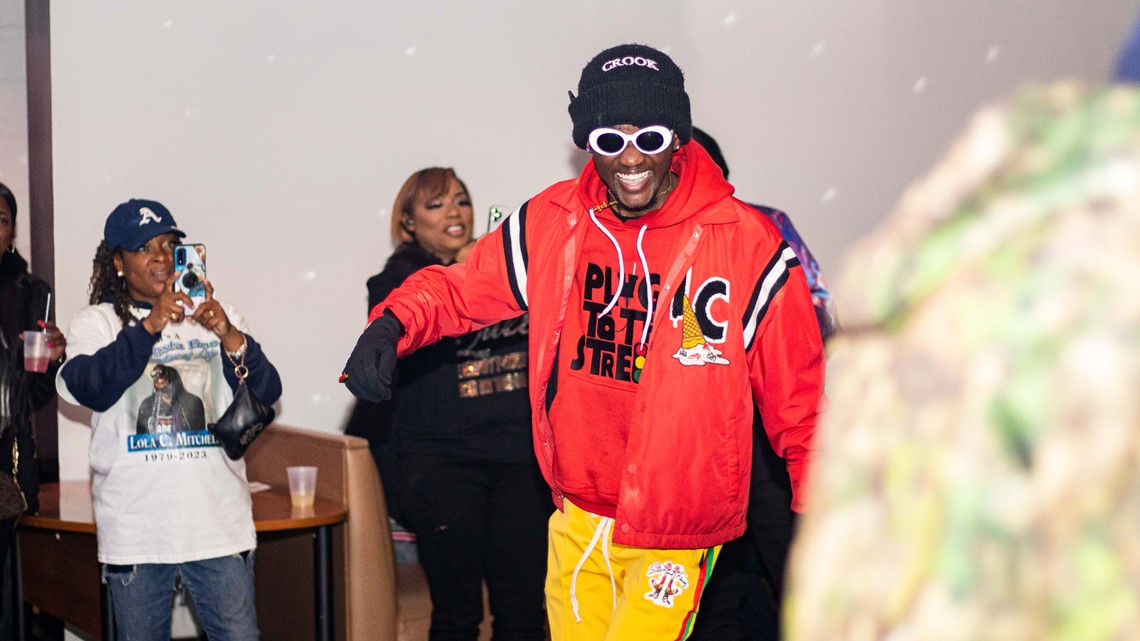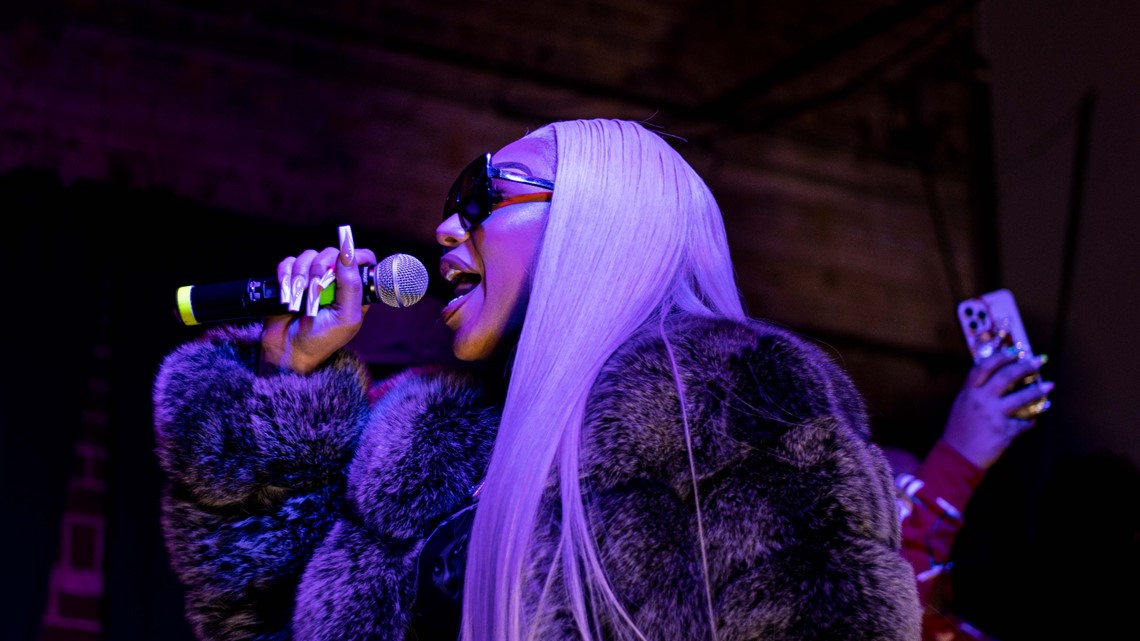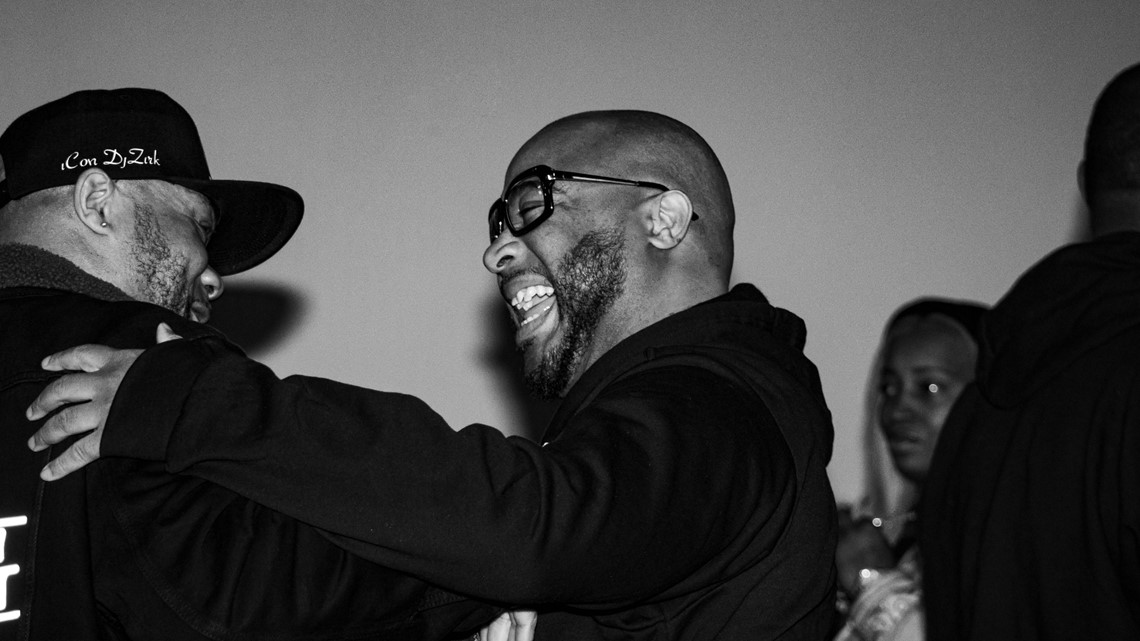 The other is happening Saturday at Brown Missionary Baptist Church.