MEMPHIS, Tenn. — The New Daisy Theatre is about to see life again thanks to the work of Downtown Memphis Commission and John Shivers. If you're not familiar with New Daisy, it opened in 1936. It started out as a movie theatre but it closed temporarily, and then it re-opened as a concert venue. Everyone from Prince, Al Green, Jerry Lee Lewis, Keith Richards, Justin Timberlake, and other musicians have performed here.
Parties, wrestling, boxing matches and other events have also been held at New Daisy.
"A couple of months ago, the Downtown Memphis Commission regained control of the New Daisy Theatre, so we've just been spending the past couple of months trying to get the building re-opened and operable again," said John Shivers, the Director of Beale Street.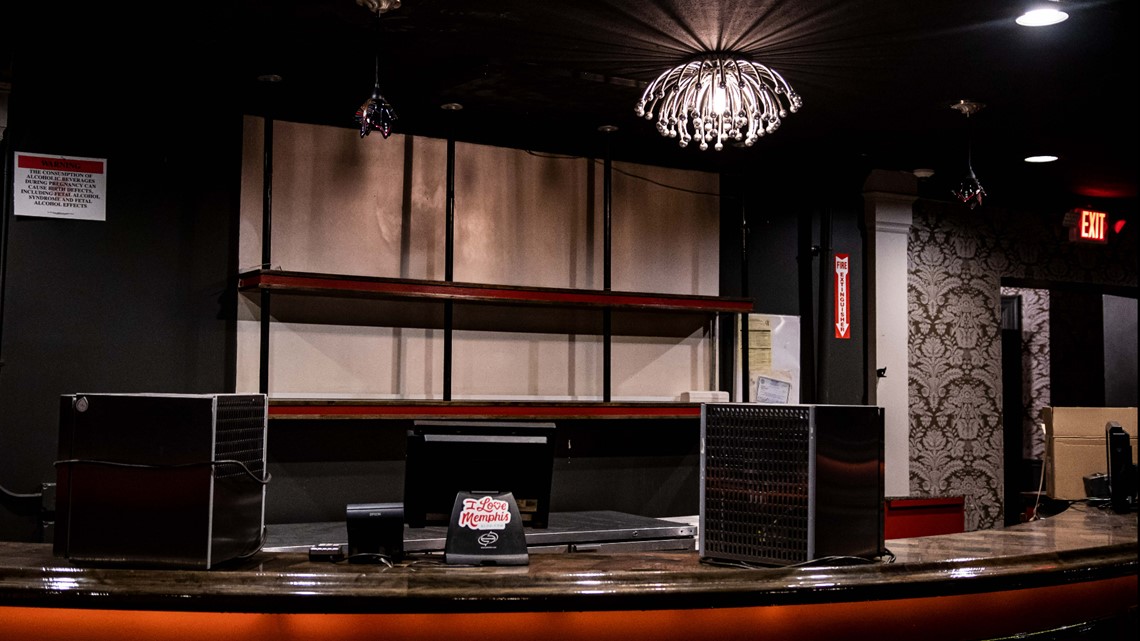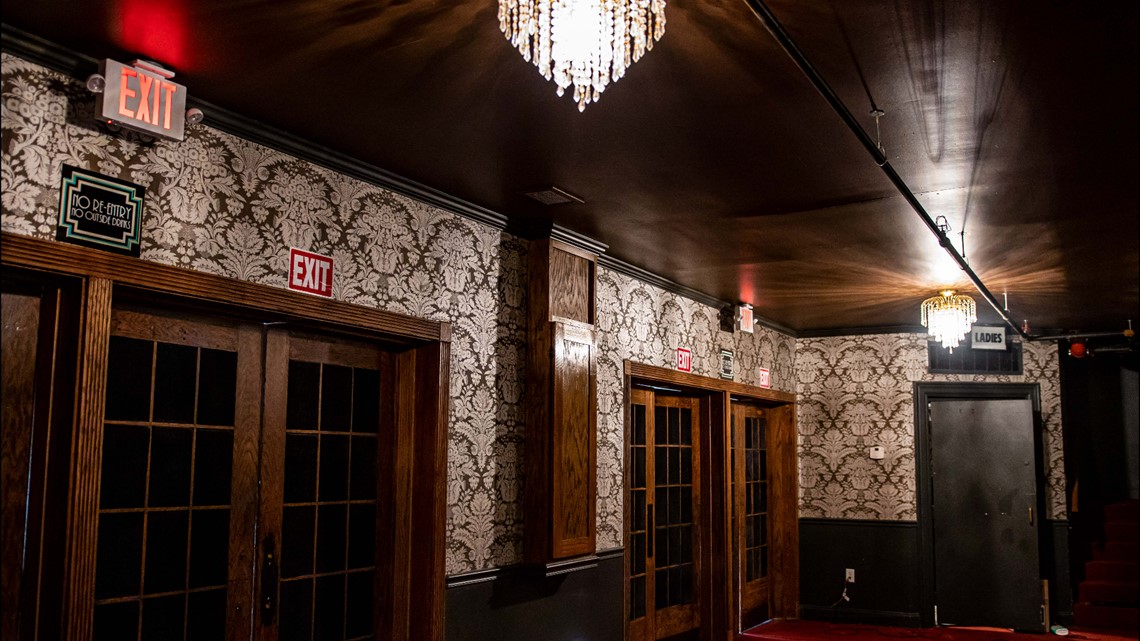 Shivers mentioned they are going through inspections and making repairs. The theatre has been closed since December 2018. Shivers and his team have spent about 120 days so far working to get the New Daisy Theatre open again.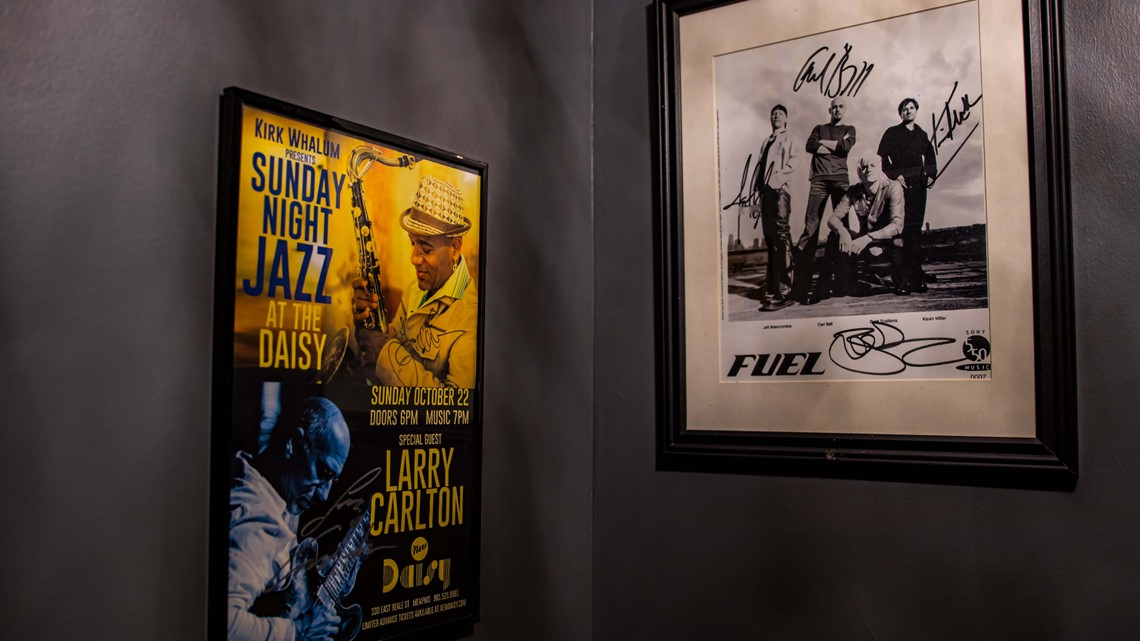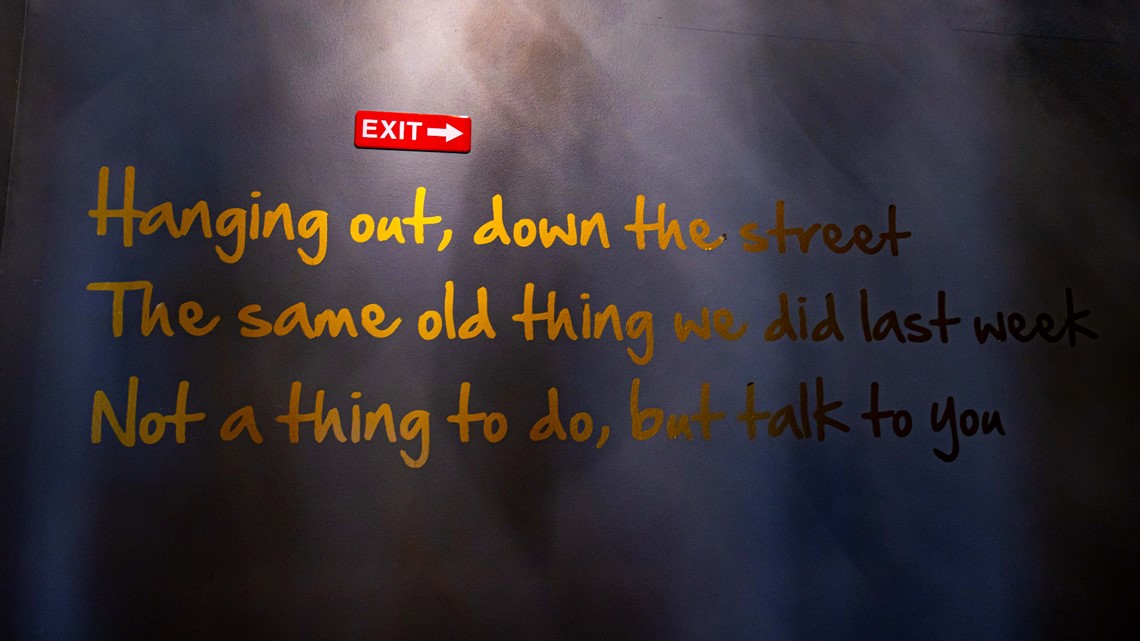 Their first event at the theatre is January 12 of this year. It's called the State of Downtown, and its an annual event hosted by Downtown Memphis Commission. "It's a chance for us to celebrate the district that serves as the cultural and economic hub for our region. Together with some all-star guests, we will honor some individuals and organizations who have made Downtown Memphis better," said Penelope Huston, Vice President of Marketing, Communications, and Events.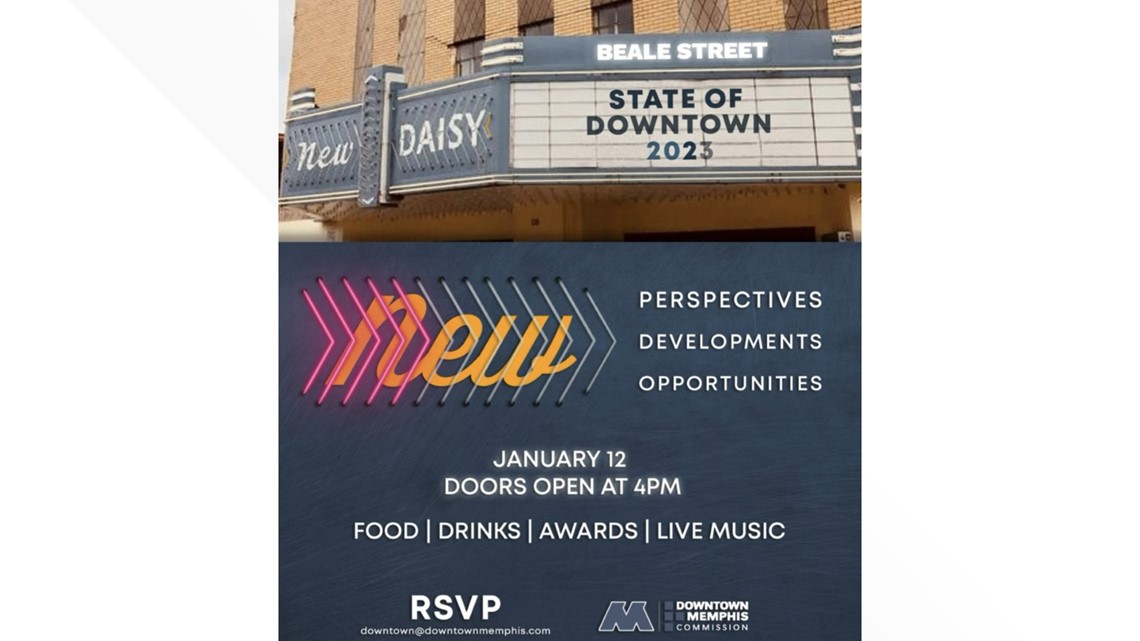 Guest speakers for State of Downtown will be Boo Mitchell, Doug McGowen, Mayor Lee Harris, Kevin Kane, and more.
"And moving forward, past that event, we will be operating this. And right now on a temporary basis we will be the operators of the venue, and we'll be making this available for rentals, for concerts, corporate events, and any other similar kind of things," said Shivers.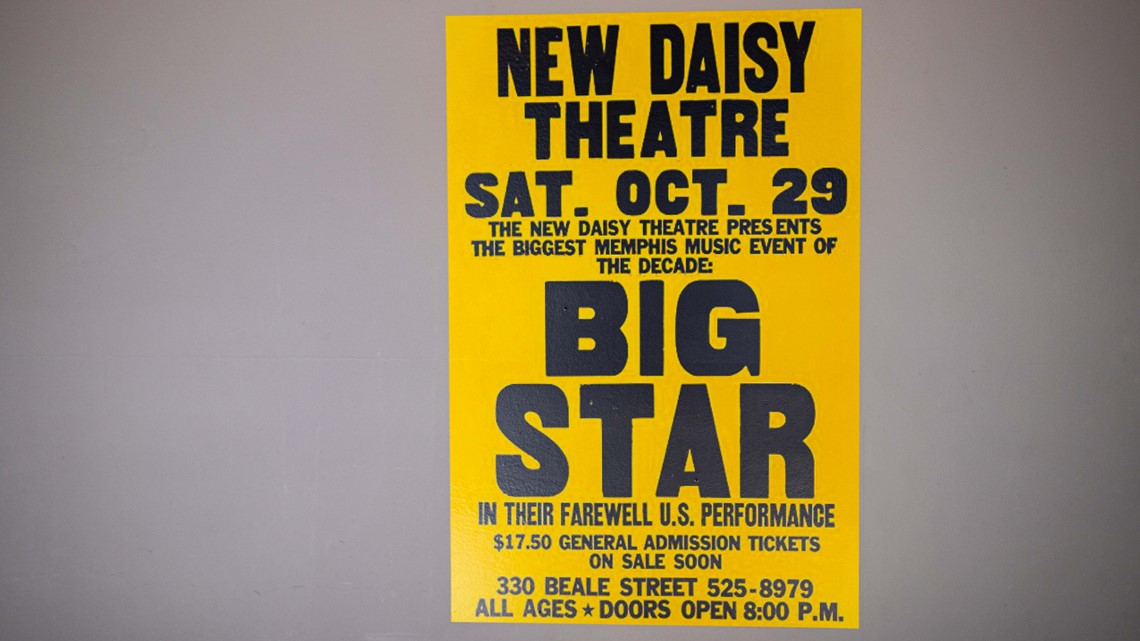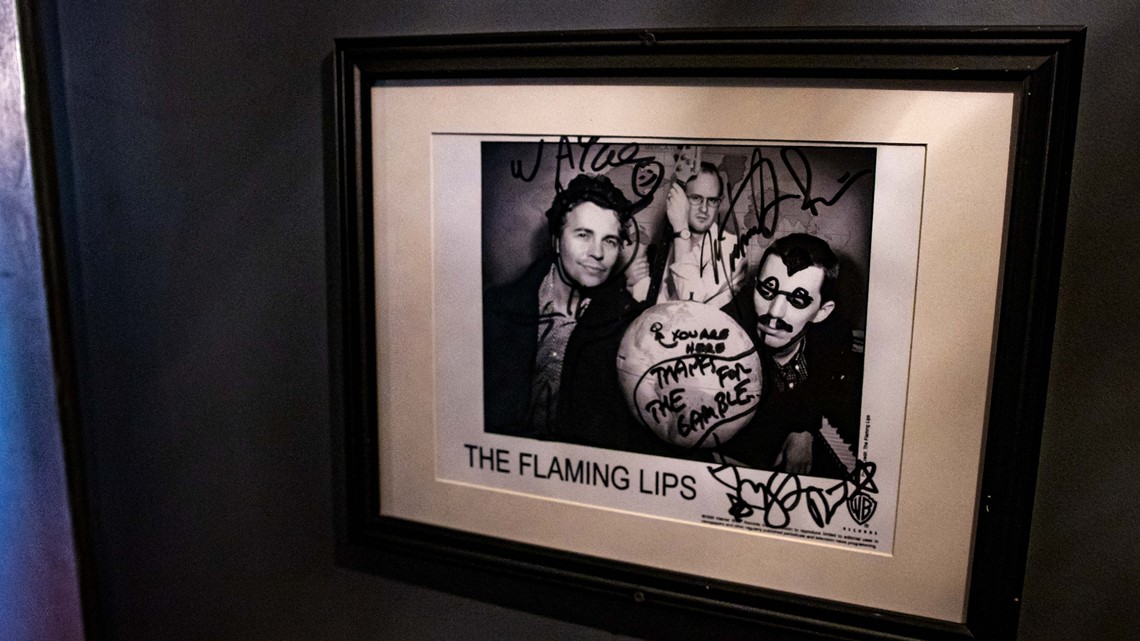 "We're excited. It has a lot of history. People are excited to see it. People have a lot of good memories in here."