MEMPHIS, Tenn. — All Black History Month long, ABC24 wants to know who our viewers' heroes are. We'd love to hear about local heroes and why they're impactful to the community.
Text us at (901) 321-7520 with information and a picture of a hero, and we might reach out about featuring these heroes on TV.
Here are some of the submissions we've received from our viewers:
LaTonya Brown
MarQuita Henderson wanted to let us know about her mother, LaTonya Brown, who is a hero to her.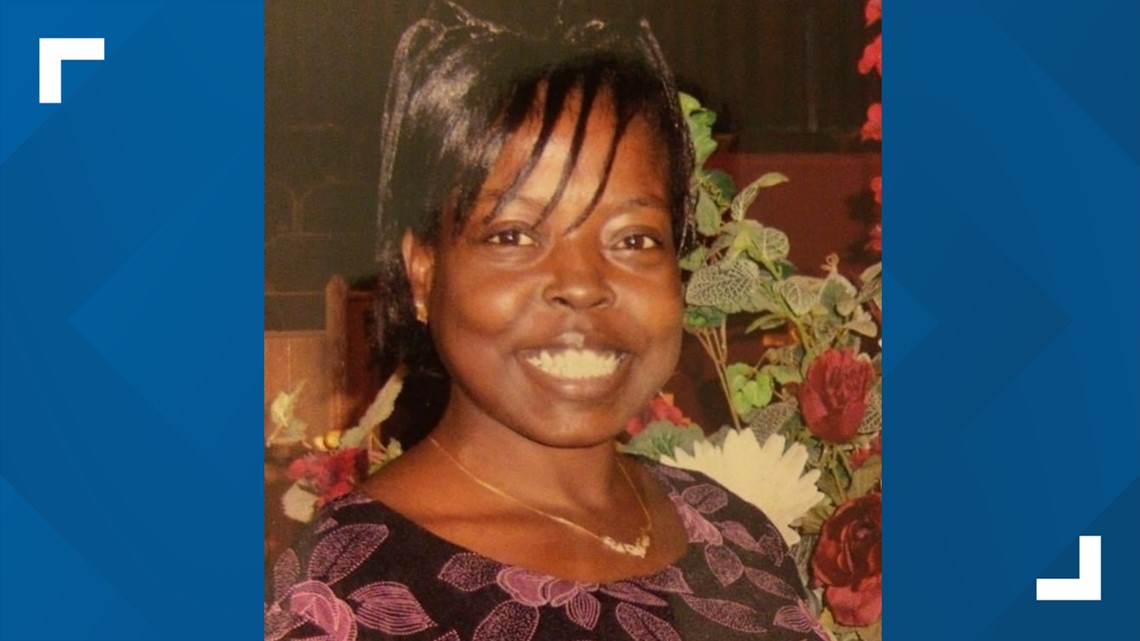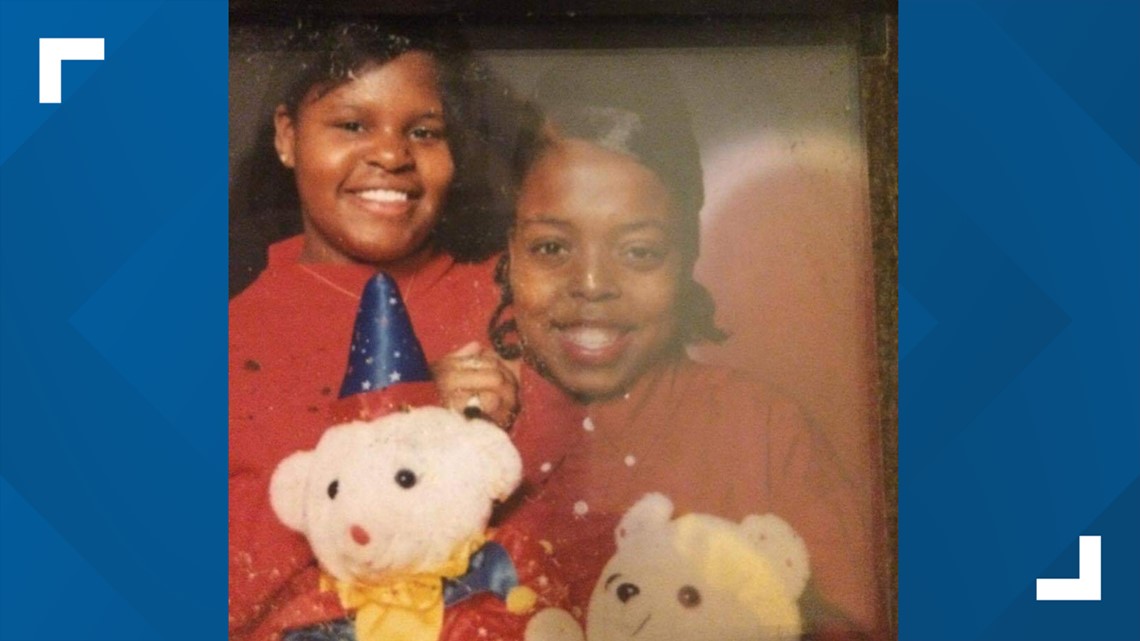 Henderson said her mother was her best friend, and stood on principles of peace and remaining humble.
When her mother was sick with Sickle Cell disease, Henderson became her caregiver, feeding her and giving her medicine.
Brown, 30, died of Sickle Cell disease on February 10, 2010, when Henderson was just eight years old. She said that day became the worst day for her.
J.W. Bracy
Also submitted to us by MarQuita Henderson, she said her uncle, J.W. Bracy, is another hero to her.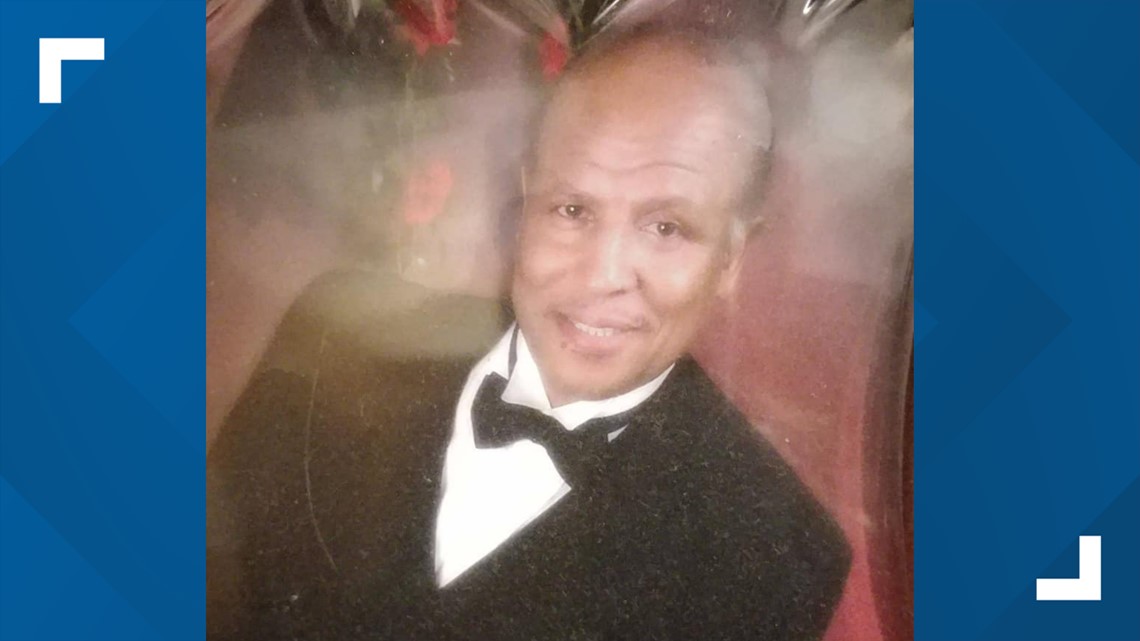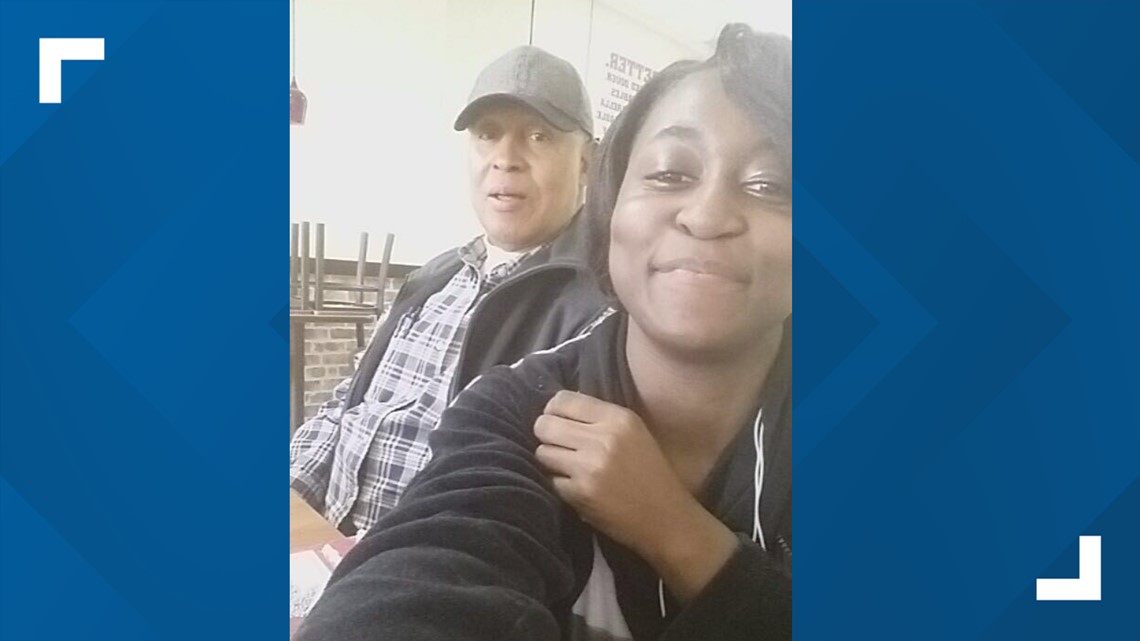 Bracy was a minister at Union Grove Holiness church in Memphis, and Henderson said that while he was her uncle, he was more like a father figure to her.
Henderson said her uncle also stood by the principles of peace and humility, and called him "the motivation in my corner." She said every time she would have crying moments, Bracy would comfort her her and speak life into her.
Henderson also said he would always give back to people, and "taught me how a lady is supposed to be treated."
Bracy died in October, 2019, of pancreatic cancer.
Imani Craighead
Rene Craighead told us about her daughter, Imani Craighead.

Rene said that Imani changed her life after taking her mother to her local church.
She said her daughter is her hero because, despite everything she's gone through, she's still stayed strong.
Imani gave birth to her son, Elijah Marcus Johnson, on April 14, 2021, three months early. Sadly, a little over eight months later on December 21, 2021, Elijah passed away.
Rene said her daughter did her best, and was "strong enough for all of us."
Jarvis Sommerville Sr.
Jackie Farmer told us that while her brother, Jarvis Sommerville Sr., does not like attention pointed his way, he deserves all the attention in the world.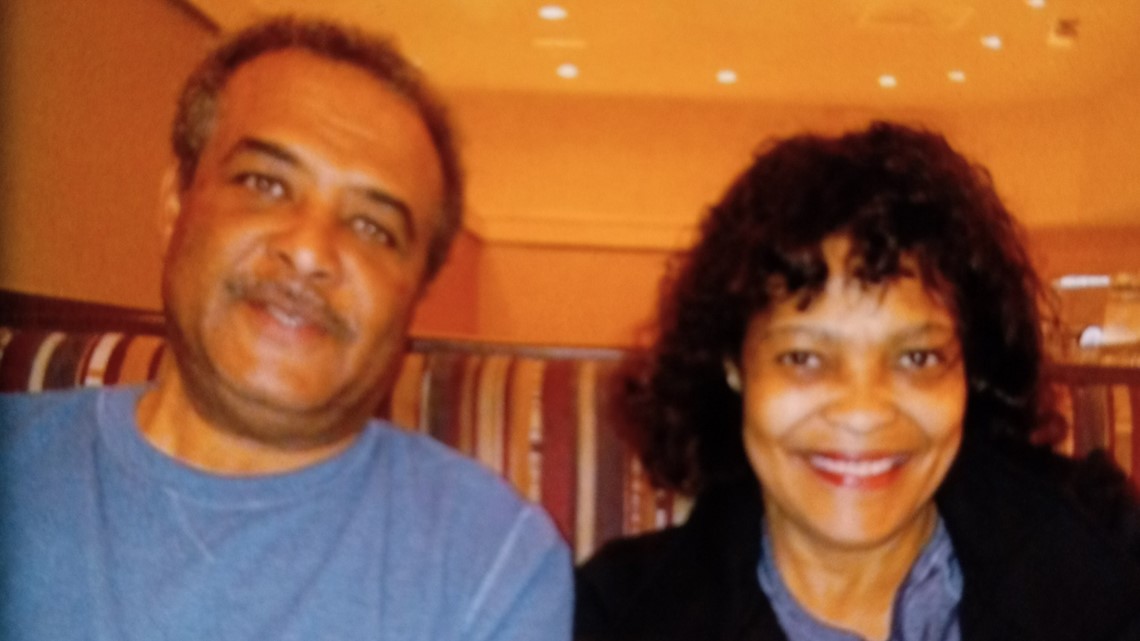 Jackie said her brother Jarvis is not only her hero, but the hero of their family as well.
"[He] is the most wonderful person; very helpful, honest, hard worker," Farmer said. "[He] is always helping someone, most of the time [it's] free work."
Jackie said he always supports his family and friends, and believes one day he will be blessed for all he does.
Kindra Dowdy
Marnita Vaughn considers her younger sister, Kindra Dowdy, her hero, for bringing their family together during the toughest of times.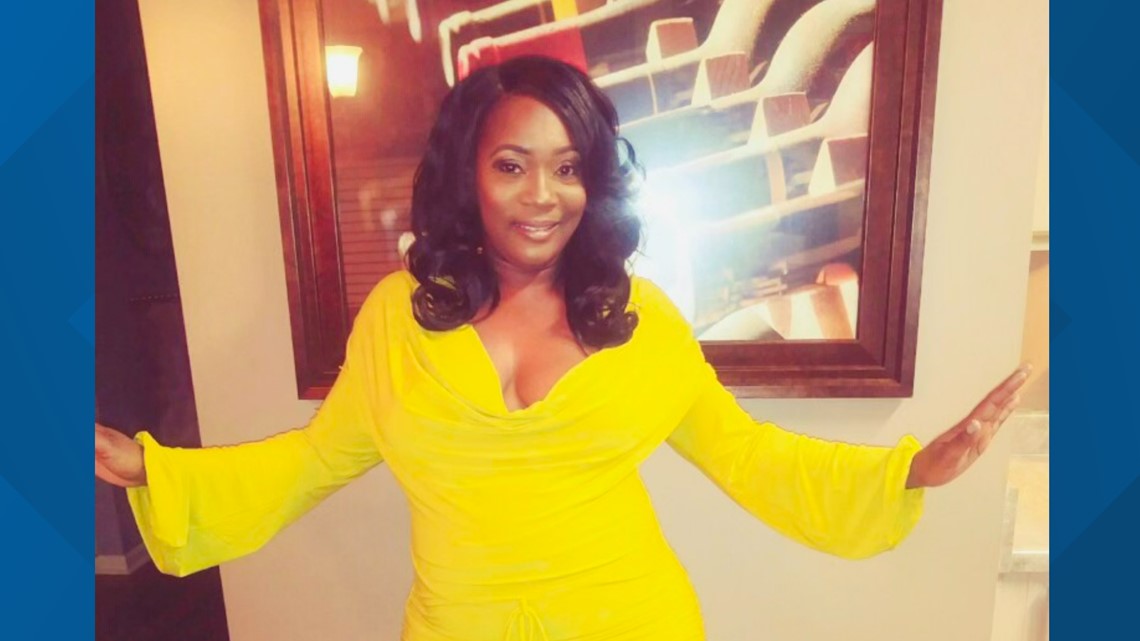 Marnita said cooking and celebrating family and friends was their mother's passion.
"She always helped and fed anyone in need," Vaughn said.
When their mother died in 2012, Kindra stepped up and continued bonding the family together over home-cooked meals.
"After she passed away, my siblings and I weren't looking forward to Thanksgiving," Vaughn said. "Kindra told us we're going to honor our mom by spending every holiday together and she will cook the meals."
Marnita said their family always spent holidays at their mother's home, and Kindra especially bonded with her mother over cooking.
She said Kindra has continued that legacy of cooking for family, friends and anyone in need.
"She is a true blessing to us and anyone she encounters," Vaughn said.
Verdis McNutt
Elise McNutt said her mother Verdis is her hero.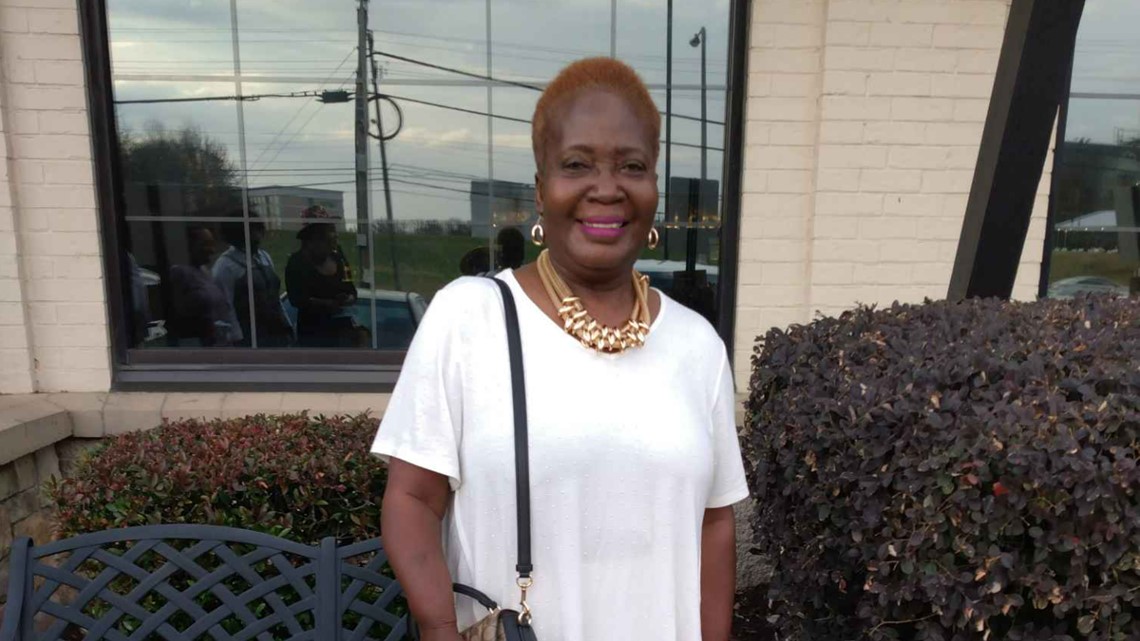 "My mom is the glue that holds our family together," Elise said.
"She loves and gives unconditionally and does more than she can for everyone she comes into contact with," she added.
Elise said at 70 years old, her mother has retired and is working again to make sure her family has everything that they need.
"If being a true Christian and neighbor was a picture in the dictionary it would be Verdis," Elise said. "Never has she turned away anyone in need."