OXFORD, Miss — A pickleball tournament was just one of the ways Nathan Frye's parents have raised awareness for the disease they say shouldn't keep him from neurotypical classrooms in school.
After genetic testing and several doctor visits, the Fryes discovered Nathan had SYNGAP1. This rare disease's patients are missing a vital protein in the brain, and, as a result, experience various symptoms including trouble or inability to communicate, low muscle tone, developmental delays, sleep issues and even seizures. SYNGAP1 is characterized by autism spectrum disorder and generalized epilepsy as well.
The first ever annual community pickleball tournament organized by Nathan's parents — Ashley and Kevin Frye — took place on May 20 at Avent Park.
The Oxford, Mississippi event raised money for SynGAP research, and participants didn't need any pickleball experience to enter.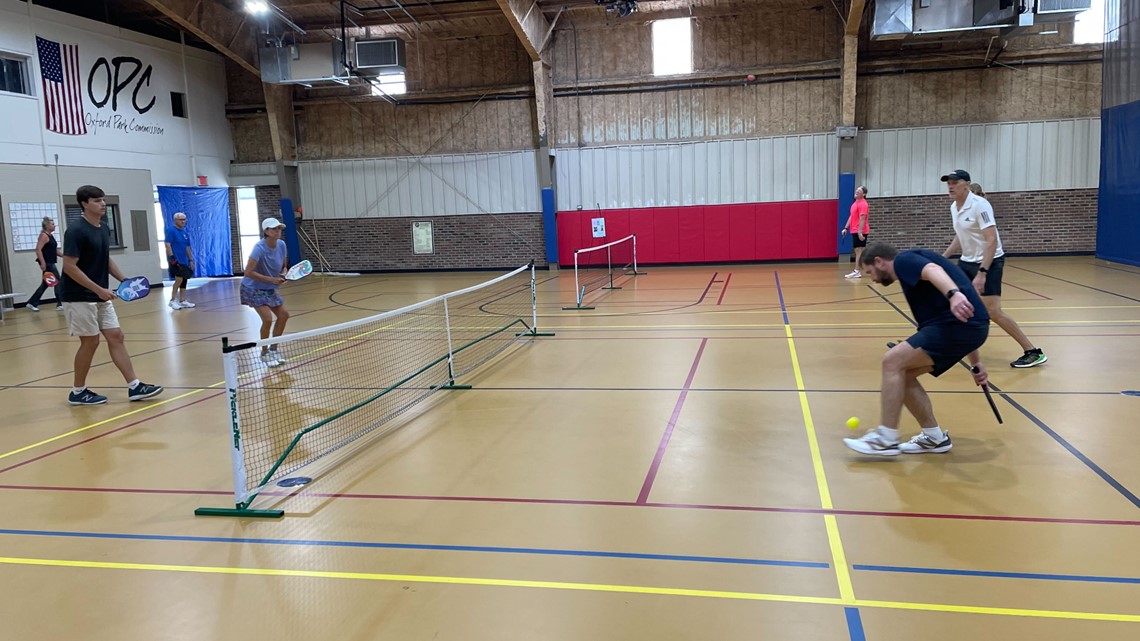 Nathan's mom Ashley planned the pickleball tournament knowing it would be another great way for the community to get together and understand life with disabilities.
She believes that there's no reason that kids with special needs and developmental delays should be in isolated classrooms. The Fryes have worked to ensure that children like Nathan are integrated with other neurotypical kids their age.
In fact, Ashley's work has helped make systemic changes to allow this at Nathan's own school. They say he is thriving and progressing in the neurotypical classroom they succeeded in getting him in after they struggled for months to get him into a mainstream pre-K class.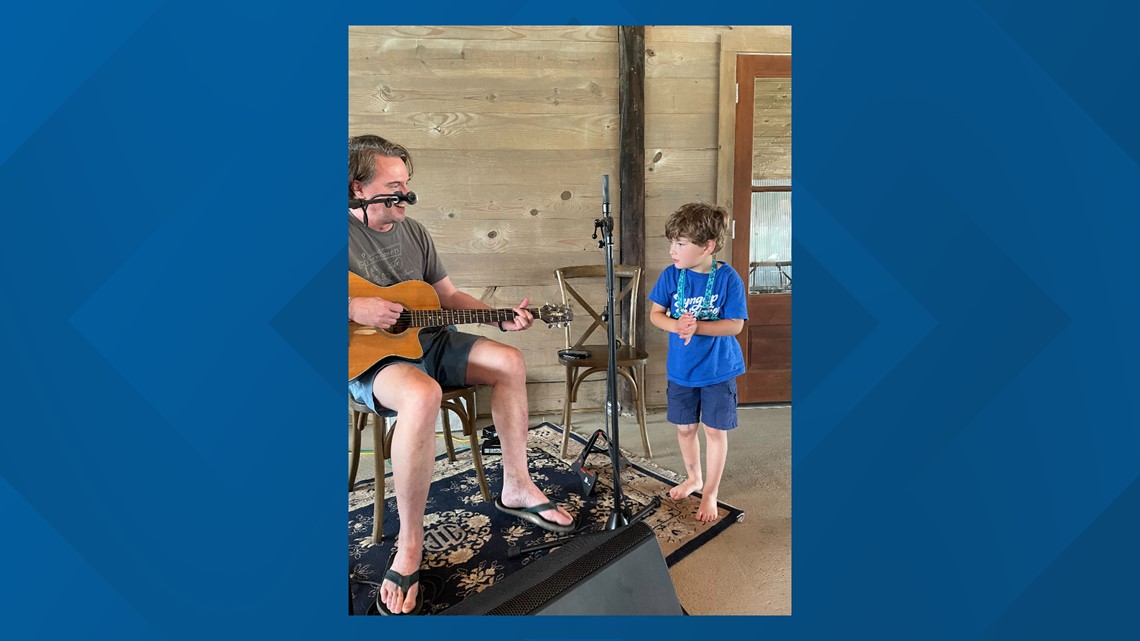 Nathan also has the support of his trusty service dog and weekly therapy sessions.