MEMPHIS, Tenn. — The AutoZone Liberty Bowl was founded on the principles of liberty, freedom, and patriotism by World War II B24 navigator Bud Dudley. For the 63rd AutoZone Liberty Bowl, Medal of Honor Recipient Hershel "Woody" Williams will be honored along with other Gold Star Families.
Williams is the last living Congressional Medal of Honor recipient from World War II and he will lead the AutoZone Liberty Bowl's parade as Grand Marshal down Beale Street on December 27th.
Before and at the game, Williams and over 250 Gold Star Family members from across the country will be honored and recognized.
Before kickoff, there will be festivities that will include a special tailgate area for the Gold Star Families where the Woody Williams Foundation will have the Traveling Gold Star Families Memorial Monument (TGSFMM) on display. The TGSFMM is a seven-feet-tall 1:1 scale replica of the 90+ monuments which Williams and his foundation have established across the country.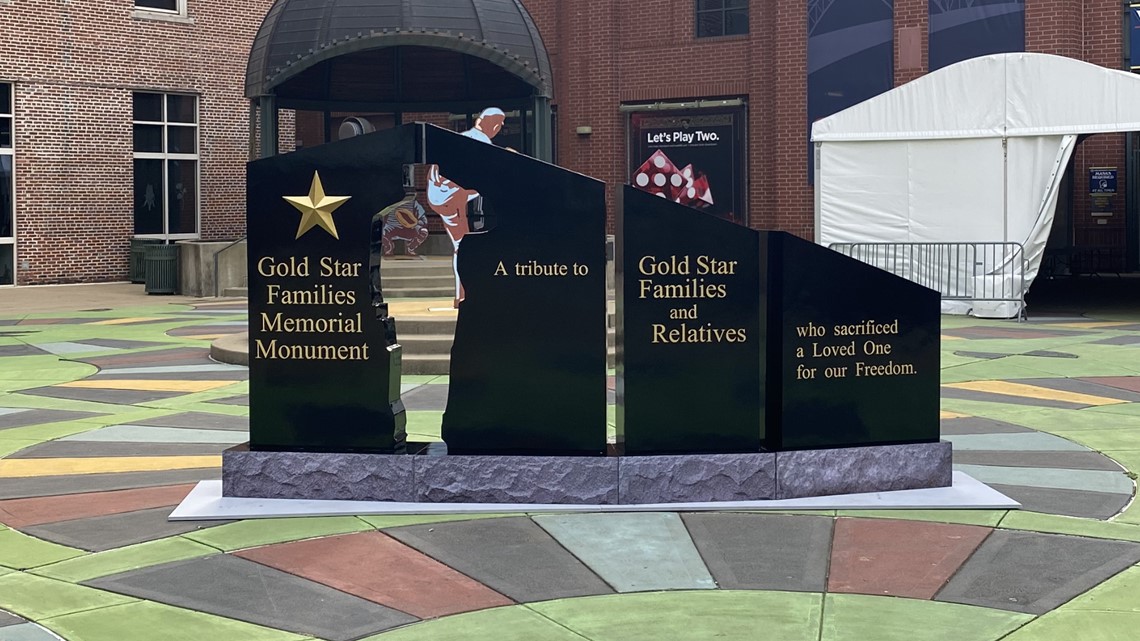 Each Gold Star Family member will receive a ticket to the game from Simmons Bank and will sit in the "Simmons Bank Gold Families" section. A Gold Star Family is one whose loved one made the ultimate sacrifice and died while defending our freedom serving in the United States military.
"I appreciate the AutoZone Liberty Bowl honoring me in this manner. It's humbling to be associated with this incredible organization that symbolizes liberty and freedom," said Williams. "The AutoZone Liberty Bowl inviting all Gold Star Families to be their guests at the Bowl game is such a tremendous demonstration of what our country needs to do, honor those who have sacrificed more than anyone else to ensure our way of life as Americans! This is why this event means so much to me. This will be a tremendously memorable experience."
Williams enlisted in the United States Marine Corps and served with the 21st Marines, 3d Marine Division at the Battle of Iwo Jima. Due to his "valiant devotion to duty" during the battle, President Truman presented Williams with the Congressional Medal of Honor on October 5, 1945 at the White House.