MEMPHIS, Tenn. — If you are looking for hand sanitizer, a Memphis company is working overdrive to help fill the shortfall.
Lucky Heart Cosmetics has been in business in the Bluff City since 1935. The company usually makes cosmetics creams marketed to the African American community. But for now, Lucky Heart has stopped making the majority of its product lines and is now focusing on filling the gap on the sanitizer shortage.
The head of Lucky Heart Cosmetics says he expects to make between 600,000 and one million bottles of hand sanitizer before it is all over.
From its building in Memphis' Medical District, Lucky Heart workers are busy. It's pomade, Tigerhead line, and bleaching cream are usually the companies top sellers - but not at the moment. Right now, it is hand sanitizer.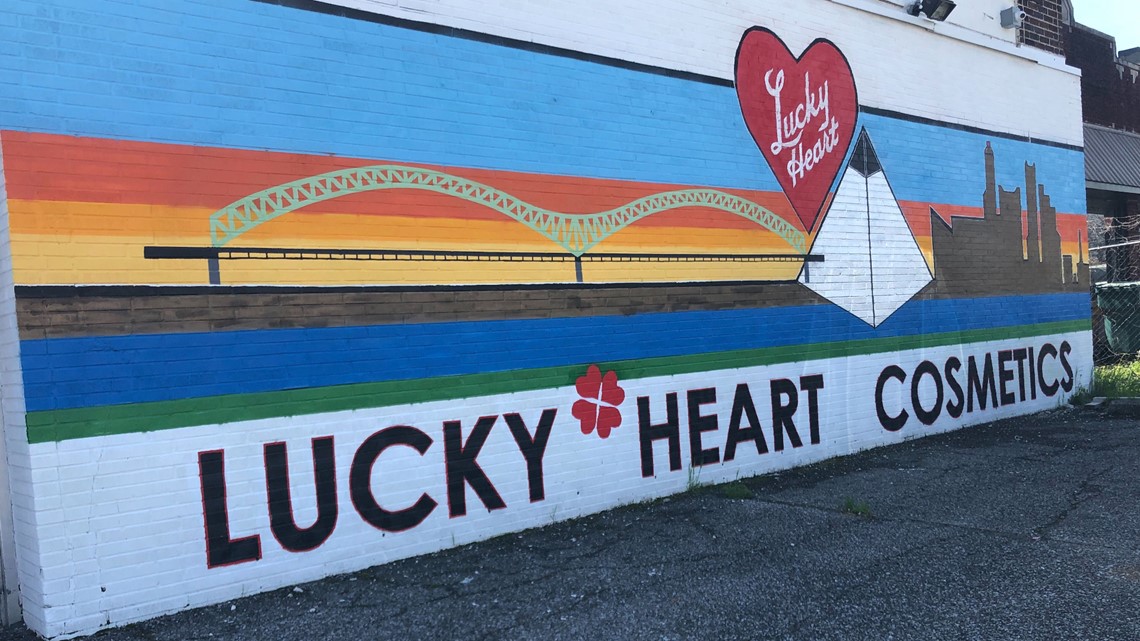 "It's been overwhelming. Everybody from city, state, federal agencies have been reaching out to us to purchase. We have been making it for the Memphis fire department, for hospitals, a number of first responders, number of hospitals, including the emergency hospitals being set up in New York right now," said Jeremy Stein, CEO of Lucky Heart Cosmetics.
Stein said the company used to make 70%-alcohol hand sanitizer but stopped a few years ago because there was so much competition. But that changed a few weeks ago.
"The demand for the hand sanitizer is so strong right now that the main suppliers will not be able to fulfill the needs of the market for several months," said Stein.
Stein says he came up with the idea to restart the sanitizer line before the shortage. Stein used to live in Florida and has seen what happens during disasters. He was concerned about shortages and people price-gauging, and he says he wanted to make sure front-line workers had supplies.
"It was the Wednesday before things got crazy. I was talking to one of my business partners to say things are going to be selling out like crazy. We need to do whatever we can to make sure that hand sanitizer is available to health care workers. And I did not expect them to run out the way that they did," said Stein.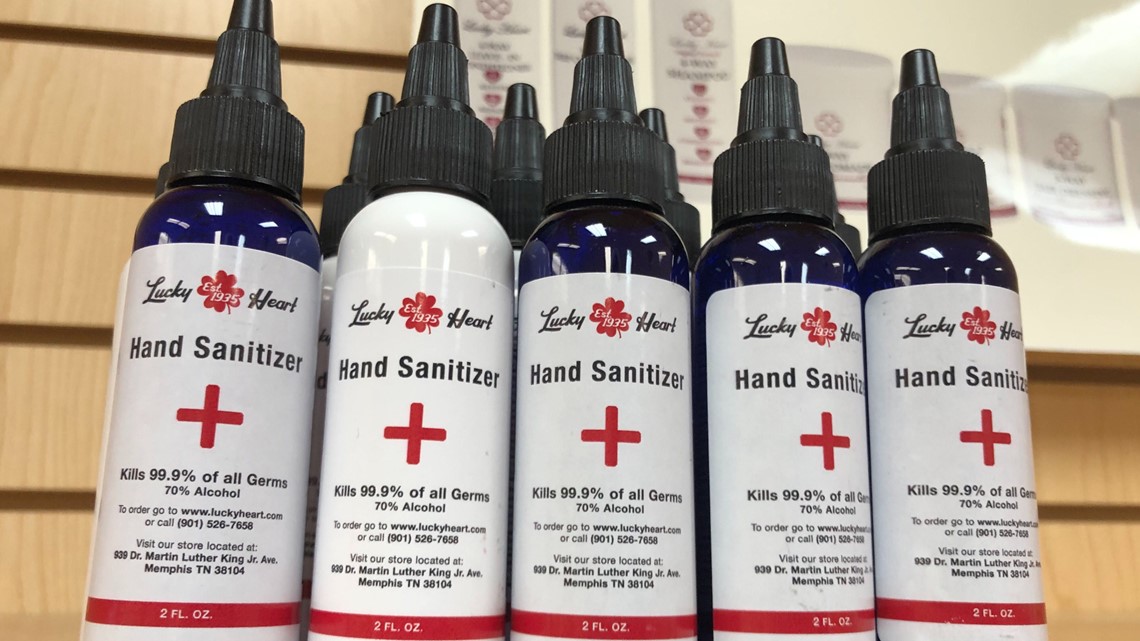 Keeping the shelves stocked with sanitizer at its retail store and online orders is an ongoing process. To keep up with demand, he has hired an additional 10 workers who were recently laid off from the restaurant industry.
"I feel that guilt that I'm going to be successful during a time when a lot of people are suffering, and so I'm trying to reconcile that by donating to different medical organizations that might need it," said Stein.
Lucky Heart is selling sanitizer at its business at 939 Dr. MLK Jr. Ave. Or you can find it online at https://luckyheart.com/.