MEMPHIS, Tenn. (localmemphis.com) – Memphis Police say a 25-year-old man and a 15-year-old girlhave been arrested and charged after human bones were found earlier this monthat the MLK Park Riverside Marina.
Memphis Police also identified the victim as 20-year-oldBaba Said. Said's remains were found about 10:00 a.m. Sunday, October 6th,by a boater at the marina in the 400 block of W. Mallory Avenue.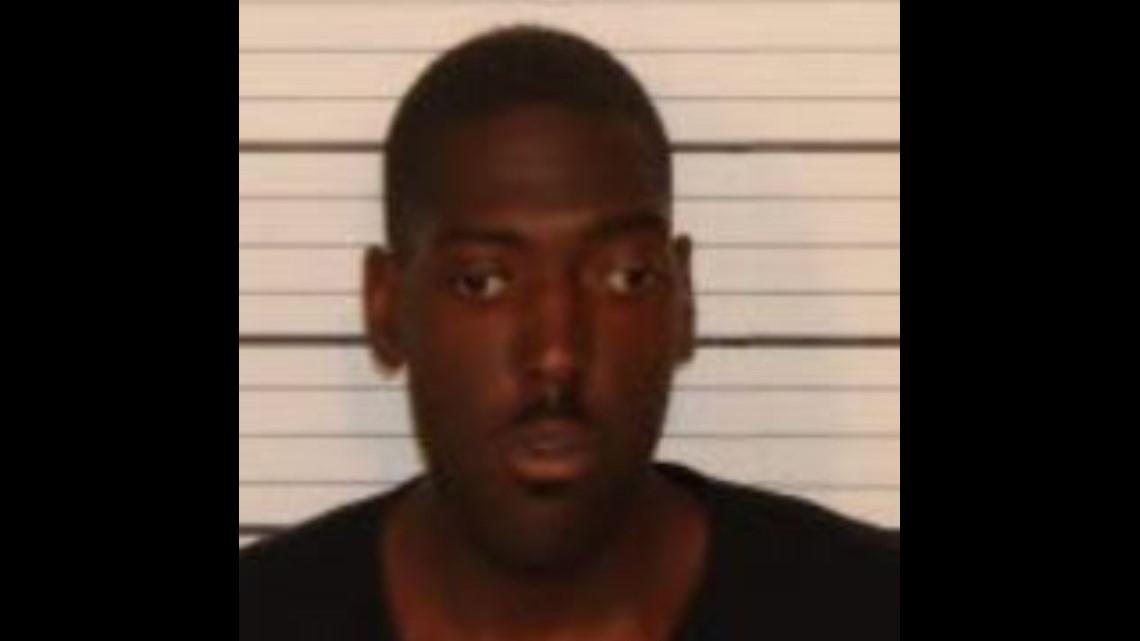 Memphis Police say Jalen Braden and the teen girl, who police have not named, are charged with first degree murder in perpetration of a robbery, abuse of a corpse, and tampering with evidence in this case.
Details on the murder have not yet been released.
Braden's bond is set at $20,000.