MEMPHIS, Tenn. — UPDATE 7/16/2021 - A Memphis man is now charged with stealing an ambulance that was parked outside of Regional One with the keys in it and engine running, after he was tracked down through a viral video on social media.
23-year-old Desai Billingsley is charged with theft of property: auto over $250,000.
According to the affidavit, investigators said they received information about this video (warning: language) posted by "Rod Popi" on YouTube, showing Billingsley abandoning the stolen ambulance and taking stuff from inside.
In the video, you can hear the suspect identified as Billingsley explaining that he took the ambulance. He said he had just been discharged from the hospital after being shot, but they didn't want to give him a ride home, so he took the vehicle.
(Graphic language warning for video below)
Friday afternoon, a Memphis Fire Department spokesperson told Local 24 News the paramedic assigned to the ambulance aren't expected to be disciplined - but added, "this egregious act and irresponsible behavior delayed our ability to respond to life threatening emergencies and placed the lives of innocent citizens and motorists in danger. We are reviewing this incident thoroughly and will implement any necessary policy changes."
Billingsley remained in jail as of Friday; he's scheduled to appear in court Monday morning.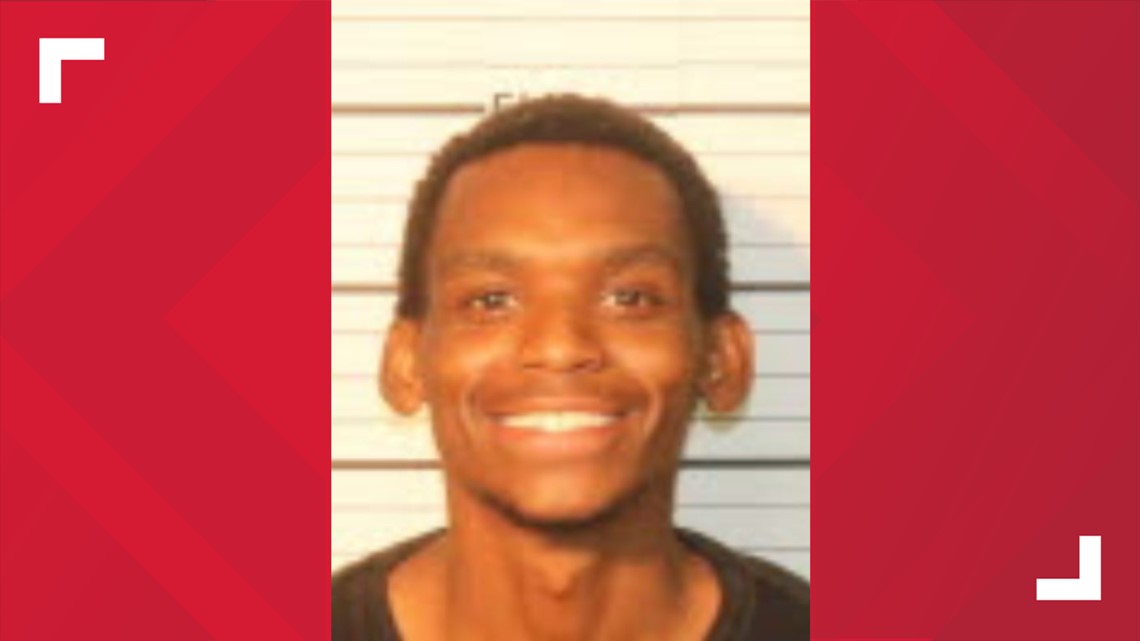 ---------------------------------------
7/15/2021 - Memphis Police are investigating after an ambulance was stolen outside Regional One Hospital in the Medical District.
Officers were called to the hospital at 877 Jefferson about 10:30 p.m. Wednesday. The paramedic crew for the ambulance told investigators they had parked about 8:45 p.m. on the street by the driveway due to the ambulance bay being full. According to the police report, the paramedics said they left the keys inside and engine running.
Investigators said an anonymous tipster called in with the ambulance's location, and it was found in the area of Breedlove and St. Charles. According to the report, the keys, ABD pads, and a pack of bandages were the only things missing.