MEMPHIS, Tenn. — UPDATE 9/24/2020 - A Mid-South man is charged with breaking into the University of Memphis Athletic Office building.
40-year-old Michael McCormack of West Memphis is charged with burglary.
According to the police affidavit, witnesses saw McCormack inside the building after noticing several items in garbage cans and garbage bags by the building outside. Officers said McCormack take off, and he was found hiding in a ditch near Zach Curlin and Walker and arrested.
According to the affidavit, McCormack admitted to the burglary, telling investigators he broke in with another man he had met in the ditch while picking up scrap metal. Police said McCormack claimed to not know the other man before meeting him outside, and said the other man opened the door while McCormack grabbed items, including electronics.
McCormack is out of jail on $2,500 bond. He is set to be in court next week.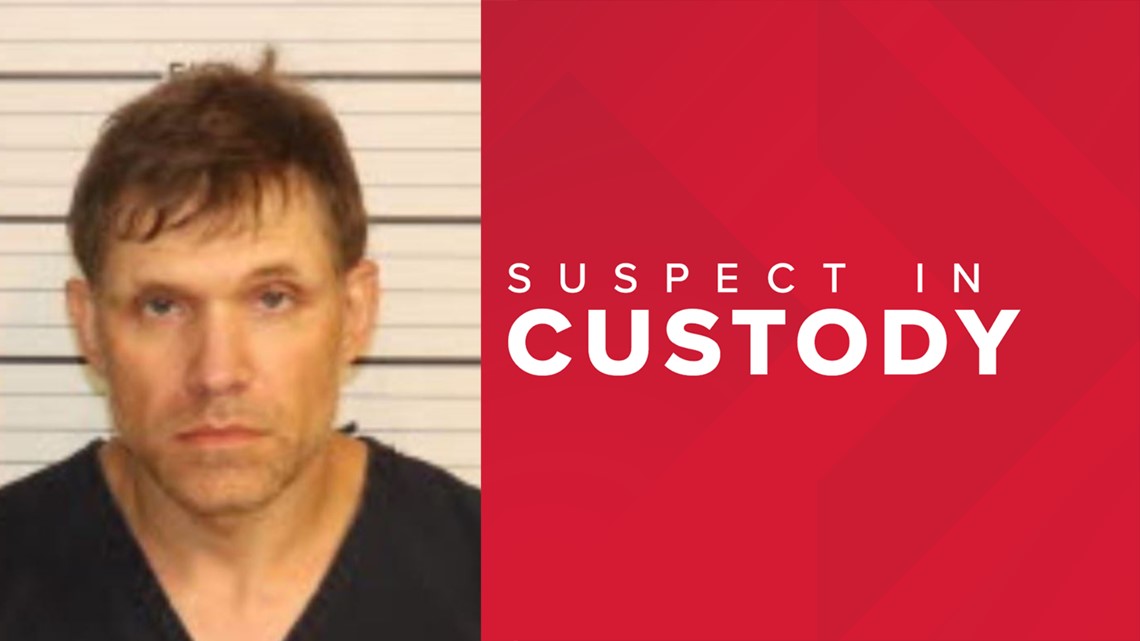 --------------------------------------------
9/23/2020 - University of Memphis police say one person is in custody after $20,000 worth of items were stolen from the school's Athletic Office building.
It happened just before 8:00 a.m. Wednesday morning at the Athletic Office building on the 500 block of Normal. Officers responded to a report of a suspicious person. They say when officers approached the suspect, he ran away, but was taken into custody nearby a short time later.
Officers say they found several items, mostly electronics, that had been taken from the building and thrown into a ditch outside the building. They say the items taken totaled about $20,000 worth.
The investigation is ongoing.