OXFORD, Miss. (localmemphis.com) – The Lafayette County Sheriff's Department says Ole Miss student Alexandria "Ally" Kostial was shot several times when she was killed.
Investigators confirmed the cause of death Wednesday, saying the preliminary autopsy report shows the 21-year-old "died from multiple gunshot wounds, manner of death homicide." Rocky Kennedy, Lafayette County Coroner, told ABC News that he could not confirm the number of times Kostial was shot. He said that the number eight, which has been reported by some, is an erroneous number.
22-year-oldBrandon Theesfeld is charged in her murder. Kostial's body was found Saturdaymorning around Sardis Lake, which is located near Buford Ridge.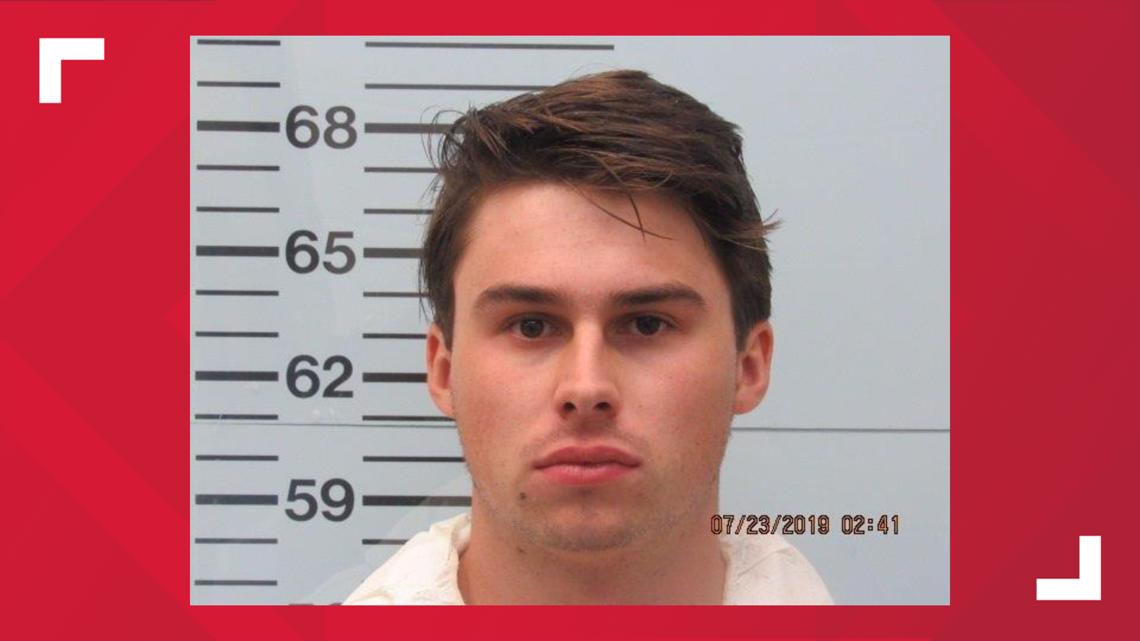 Theesfeldattended business school with Kostial at Ole Miss. Authorities have notreleased the relationship between the two.
Memphis policeworked with Mississippi law enforcement to arrest Theesfeld Monday morning at agas station on South Parkway. The suspect was taken back to Mississippi, wherehe faced a Lafayette County judge Tuesday morning.
A bond hearingfor Theesfeld has yet to be announced. The suspect's father maintains his son'sinnocence.