MEMPHIS, Tenn. — Shelby County District Attorney Steve Mulroy is just four months into the job he was elected into in August, but he's already seen some of the most high-profile cases in the city's history.
"I have to be careful commenting about specific facts of the case particularly before we're even ready to release the video," Mulroy said.
The release of the video, showing Nichols' confrontation with Memphis Police that eventually led to his death, is the subject of widespread demand around Memphis.
Nichols' family attorney Ben Crump said he better see the video released in the next two weeks, or, as he stated to activists at a family press conference Monday;
"Do what you have to do."
Mulroy confirmed to ABC24 for the first time body camera footage of the arrest does exist, and is among several videos of the confrontation.
Beyond that, Mulroy said cell phone video, home surveillance video or other surveillance footage are among the likely sources.
Mulroy also said, while the video techincally belongs to the City of Memphis, and could be released at any time, the city has agreed to release it jointly with his office.
So why is the video release taking so long?
Mulroy said the answer is simple: If suspects or witnesses see the video before they're able to give statements to police, the video can influence their answers.
"Even a non-suspect witness," Mulroy said. "Instead of talking to law enforcement about what they actually remember based on their own experience, it will be filtered by what they saw on the video.
"They'll be talking more about that than what they actually witnessed themselves. You don't want that kind of contamination. You don't want that kind of manipulation."
The video also needs to have things like witnesses' addresses, names and personal information redacted before the world sees it.
What Mulroy said about possible charges for the MPD officers involved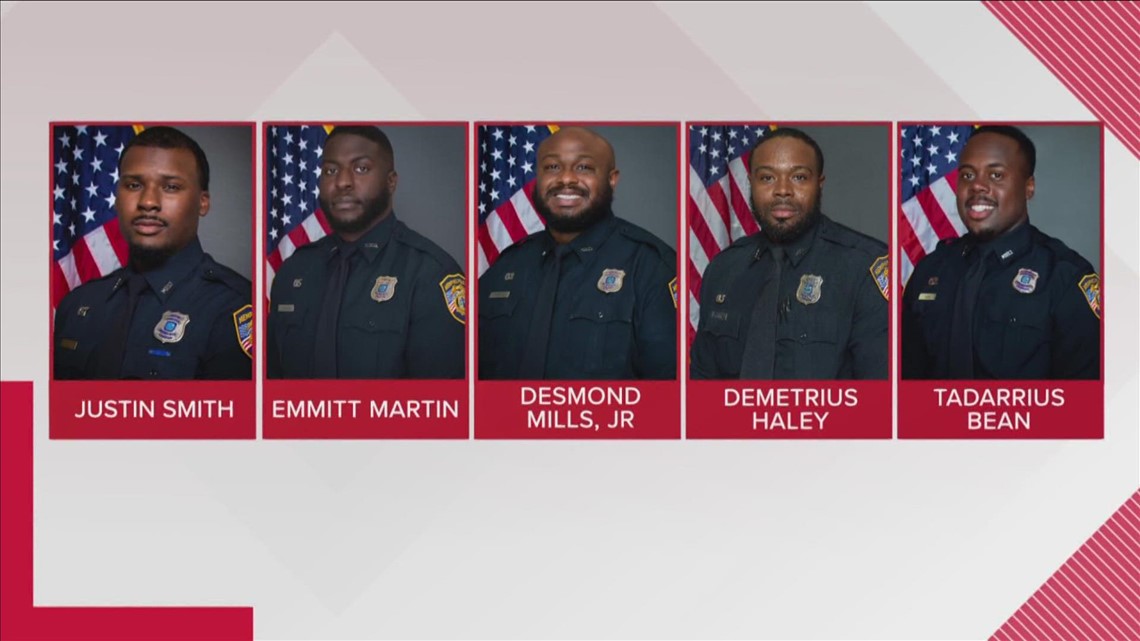 While Tyre's step-father insisted on Monday nothing less than a first-degree murder charge would do, Mulroy said that kind of pressure won't work on him.
"I can say definitively that neither in this case or any other case I've had so far in my tenure is outside pressure really going to make an influence on the decision," Mulroy said. "We're going to go by the facts and the law.
Mulroy said his newly-formed Judicial Review Unit will recommend what, if any, charges should be filed against the officers involved.
Mulroy also said to not be surprised if the announcement of charges and the release of the video happen at the same time.
"That's possible," Mulroy said. "No commitments. Nothing's off the table."
The U.S. Department of Justice will hold a news conference Wednesday to provide an update on their investigation into Nichols' death.