MEMPHIS, Tenn. (localmemphis.com) – Investigators are trying to determine who set fire to a vacantMemphis church Sunday night.
It happened about 9:00 p.m. at the vacant church in the 400 blockof N. Perkins Road. About 129 emergency personnel responded to the fire, whichtook hours, until 2:00 a.m., to bring under control.
No one was hurt in the fire. Total damage is estimated at $670,000.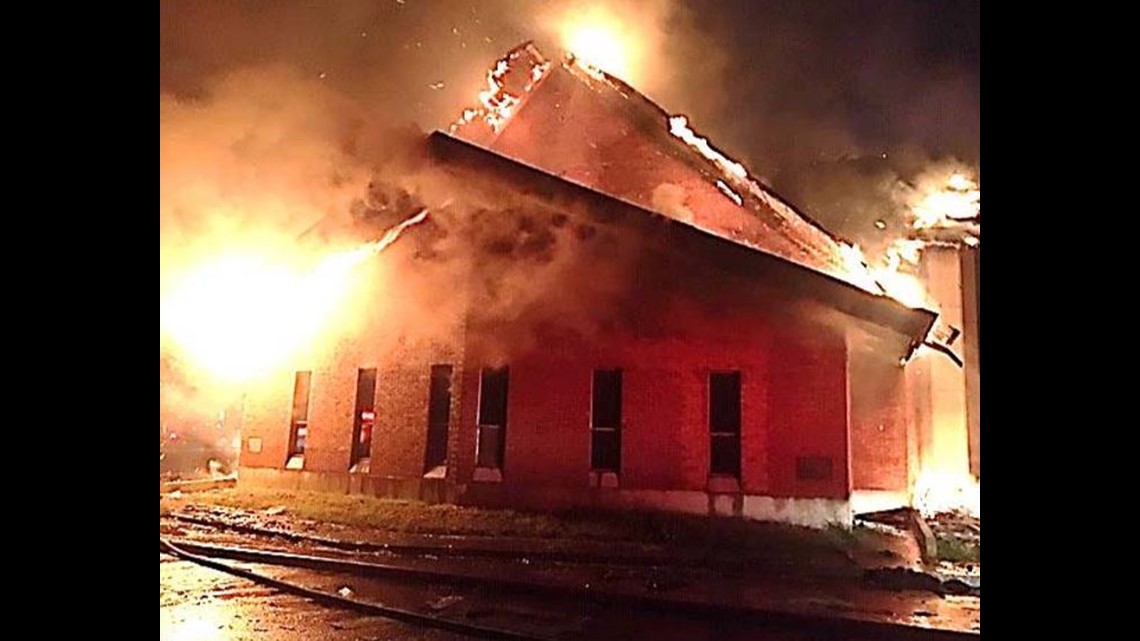 Investigators say the fire had been intentionally sat in severalplaces inside the building.
Anyone with information is asked to call Crime Stoppers at901-528-CASH or the State Arson Hotline at 1-800-762-3017.