MEMPHIS, Tenn. (localmemphis.com) – A Memphis man is behind bars charged with first degree murder after police say he shot and killed an unarmed robbery suspect in the back.
According to a police affidavit, 56-year-old Charles Kalb shot Lamorris Robinson Wednesday afternoon near the Extra Space Storage at 2625 Mt. Moriah, after Robinson allegedly stole a chainsaw from Mid-South Small Engines, located at 2645 Mt. Moriah.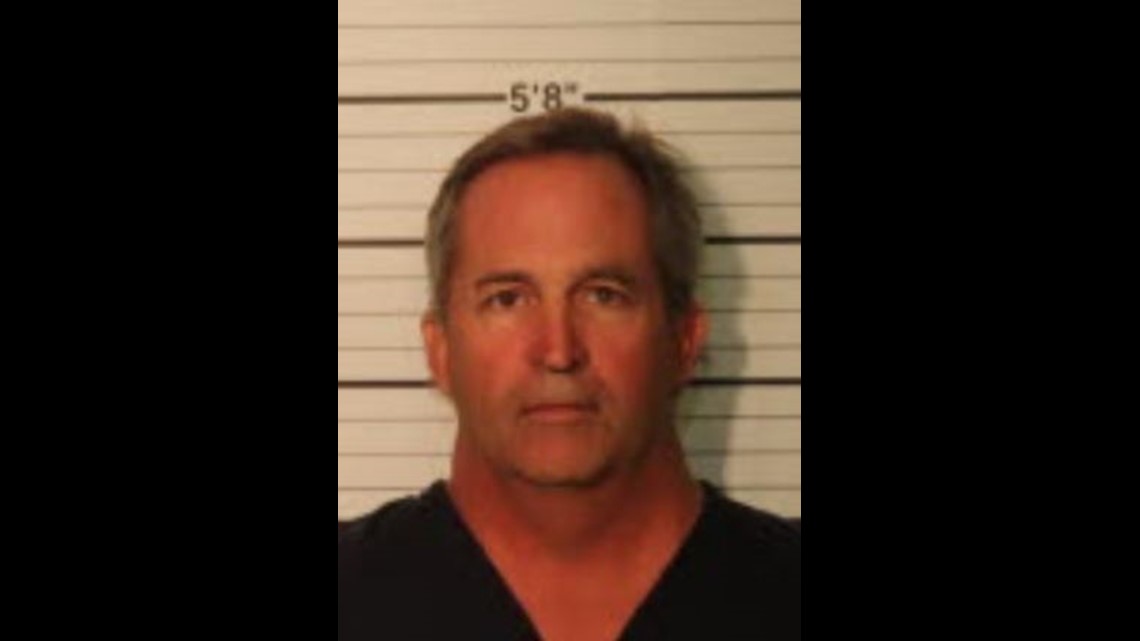 Police say Robinson was running from the scene when Kalb pulled out a sawed-off shotgun and fired several times, hitting Robinson in the back.
Kalb is also charged with possession of a prohibited weapon.