MEMPHIS, Tenn. — A man is dead after a shooting near a North Memphis apartment complex Tuesday afternoon.
At 2:52 p.m., Memphis police officers responded to the 1500 Block of North Merton Street, near the Goodwill Village Apartments, regarding a shooting.
According to Memphis police, the suspect was driving a white Kia Soul, got out of the car, approached the victim and fired several shots. Police said the suspect was wearing a dark-colored jacket with a solid yellow strip down the sleeves, dark pants and dark shoes.
Officers found a 22-year-old man shot. He was pronounced dead on the scene. MPD said no one is in custody.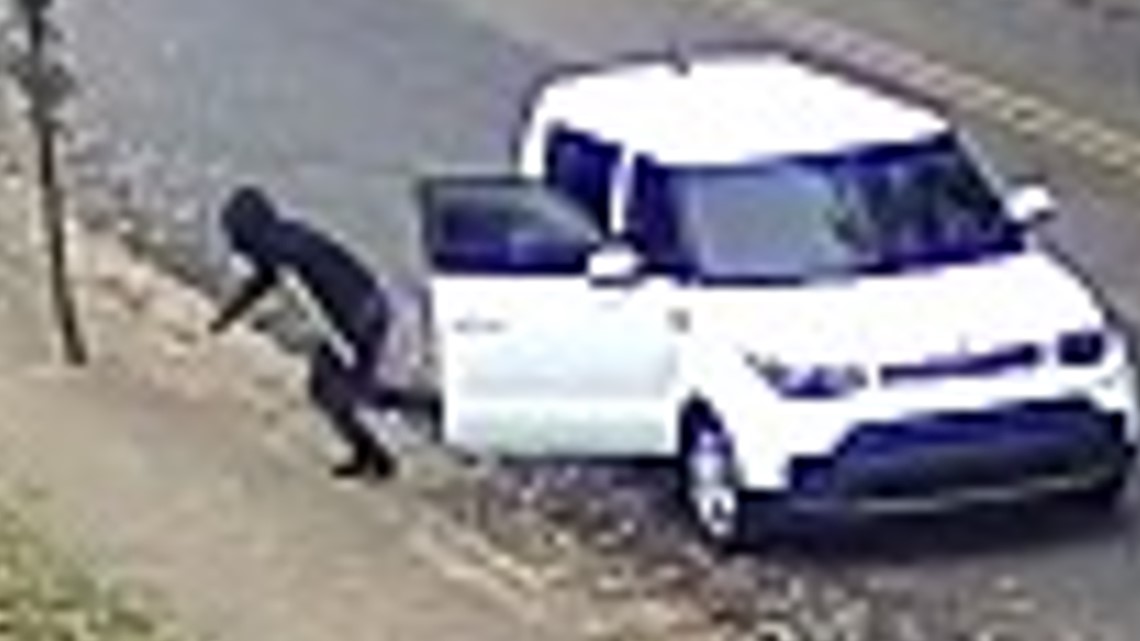 The investigation is ongoing.