MILLINGTON, Tennessee — UPDATE 6/10/2021 - (SHELBY COUNTY DISTRICT ATTORNEY GENERAL NEWS RELEASE) - A Munford man has been indicted on two counts of vehicular homicide involving intoxication and recklessness in a crash last year that claimed the lives of a Millington couple, said Shelby County Dist. Atty. Gen. Amy Weirich.
A grand jury also indicted defendant Ethan Wells, 21, with leaving the scene of an accident, driving under the influence, and reckless driving. He is being held on a bond of $1 million.
Investigators with the Millington Police Department and Shelby County Sheriff's Office said that on Oct. 1, 2020, Wells was driving a pickup truck at a high rate of speed southbound on U.S. Highway 51 at Wilkinsville Road in Millington.
His vehicle crashed into the rear of an SUV, causing the vehicle's fuel tank to explode. The occupants of the SUV, Thomas Perry, 62, and wife Karen Perry, 61, were killed.
After the crash, investigators said Wells disrobed and tried to run from the scene, but was captured by law enforcement officers after a short chase.
The case is being handled by Asst. Dist. Atty. Vanessa Murtaugh of the District Attorney's DUI Unit which seeks to reduce the number of DUI-related fatalities and injuries. Members of the Unit also conduct training sessions to keep law enforcement officers updated on new laws and changes to existing laws related to the operation of motor vehicles.
------------------------------------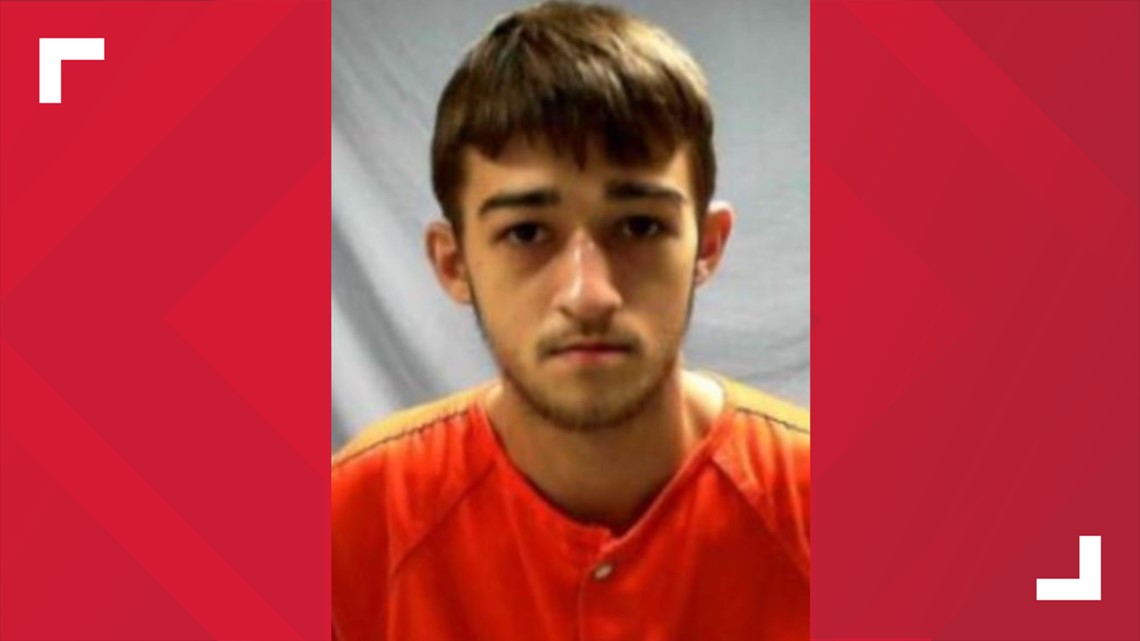 10/2/2020 - A 20-year-old Munford man faces several charges after two people were killed in a car crash.
According to the Millington Police Department, a two-car crash Thursday night at 9 at the intersection of Highway 51 and Wilkinsville Road killed a driver and passenger of one car that caught fire. Police say the driver of the other car, Ethan Wells, was taken to the hospital with unspecified injuries.
Wells, who is in the Millington jail, is charged with DUI, reckless driving, failure to exercise due care, leaving the scene of a crash, motor vehicle theft, and two counts of vehicular homicide.
If you have information about the crash, please call Sgt. Childress at 901-873-5615.