(SHELBY COUNTY D.A. NEWS RELEASE) – A Clarksville, Tenn., truckdriver accused of shooting the manager of a freight dock in May on U.S. Highway64 was indicted Wednesday on first-degree murder charges, said Shelby CountyDist. Atty. Gen. Amy Weirich.
The driver, Timothy Saunders, 53, is being held without bond.
Witnesses at American Freight Liquidators near Wolfchase Galleriasaid Saunders got into an argument with dock manager Thomas Hartman over whyhis truck was not unloaded. As the argument escalated, Saunders left, returnedwith a pistol and shot Hartman in the head.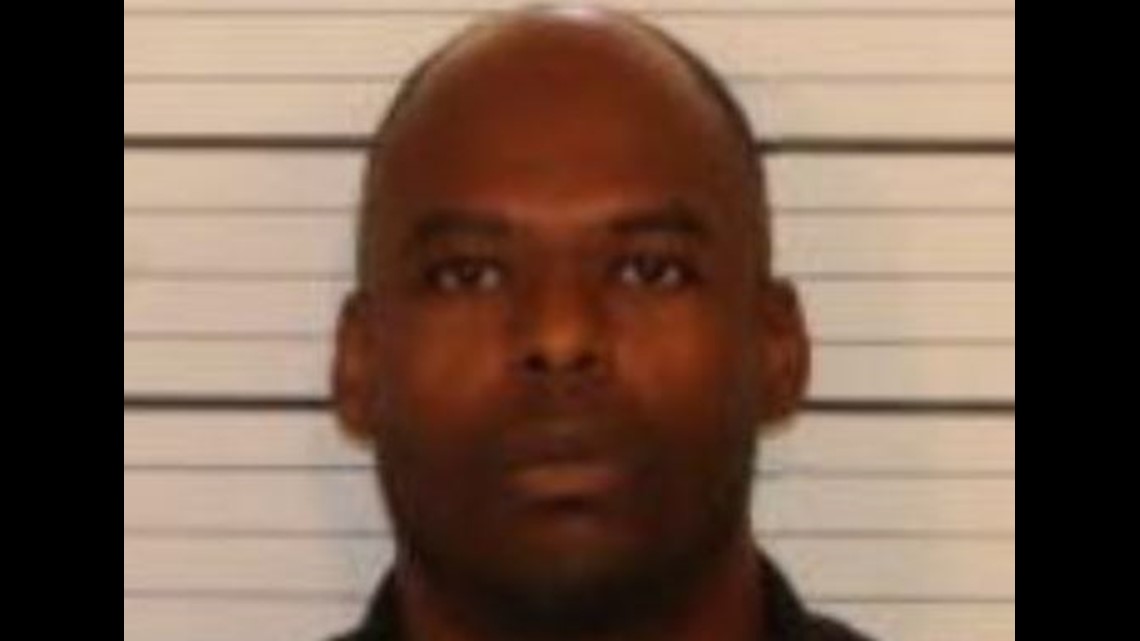 Hartman, 41, of Nesbit, Miss., was pronounced dead at the scene.
Saunders drove off in his red tractor trailer after the shooting,but he was stopped and arrested a short time later.
The case is being handled by Senior Felony Asst. Sarah Poe of theDA's Vertical Prosecution Team 4 which handles cases from General SessionsDivision 12 and Criminal Court Division 4.