MEMPHIS, Tenn. — A Memphis rapper is one of two men charged in a deadly shooting in December 2022 in North Memphis.
Daniel Bates, who goes by 'Mac Critter' and who's Instagram lists him as on Gucci Mane's 1017 Records label, is charged with first-degree murder in the death of Markeith Taylor. A second man, Gary Taylor, also faces a charge of first-degree murder.
According to the Memphis Police affidavit, officers responded to a shooting in the 600 block of Wells Ave. on Dec. 21, 2022. They found Markeith Taylor dead at the scene after having been shot several times.
Investigators said a witness told police an SUV with four men inside had pulled into a vacant lot on Wells then pulled off. According to the affidavit, the witness told investigators the SUV pulled back into the lot a short time later, and a man identified as Bates called out to the victim to get out of his van and come over to them. The witness told police as Markeith Taylor walked over, the four men approached him and pulled out guns, and a man identified as Gary Taylor shot the victim several times and continued firing after the victim had fallen to the ground. Police said the men then took off in the SUV.
According to the police affidavits, both Bates and Gary Taylor are known gang members.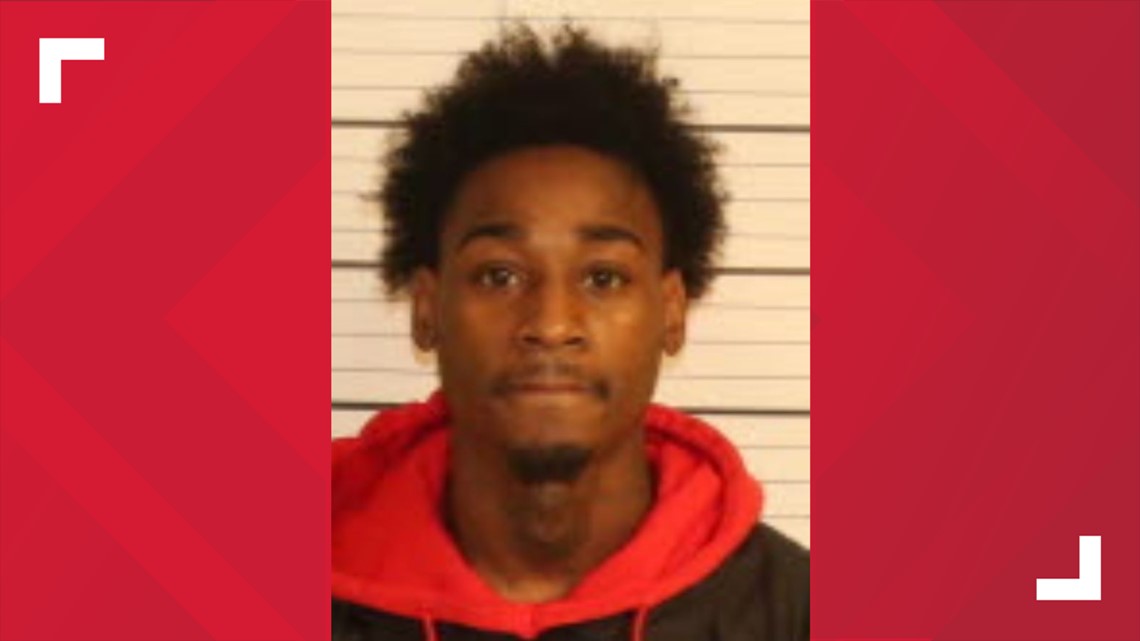 Controversy erupted later after Gary Taylor was originally arrested and charged with murder but was then released on his own recognizance when he was arraigned on Dec. 31. At his latest court appearance on Tuesday, Jan. 3, 2023, his bond was revoked and he was taken back to the Shelby County Jail.