MEMPHIS, Tenn. — UPDATE: The driver, 26-year-old Antonio Jackson, died. The deputy was taken to the hospital and will be OK.

From the Tennessee Bureau of Investigation, "Around 12 p.m., while conducting an investigation in the 3700 block of Robin Park Circle in Memphis, Shelby County deputies attempted to make contact with an individual in the driver's seat of a vehicle. The preliminary investigation shows, as they approached, the driver accelerated toward an officer, striking him. That deputy fired his service weapon into the vehicle and injured the driver. Both were transported to area hospitals. The driver, identified as Antonio Jackson (DOB: 12/29/94), subsequently died from his injuries. The deputy suffered non-life-threatening injuries."
------
UPDATE: The Shelby County Sheriff's Office confirms that a deputy was not shot. A suspect tried to run over the deputy with a vehicle, that's when the deputy fired a shot at the driver.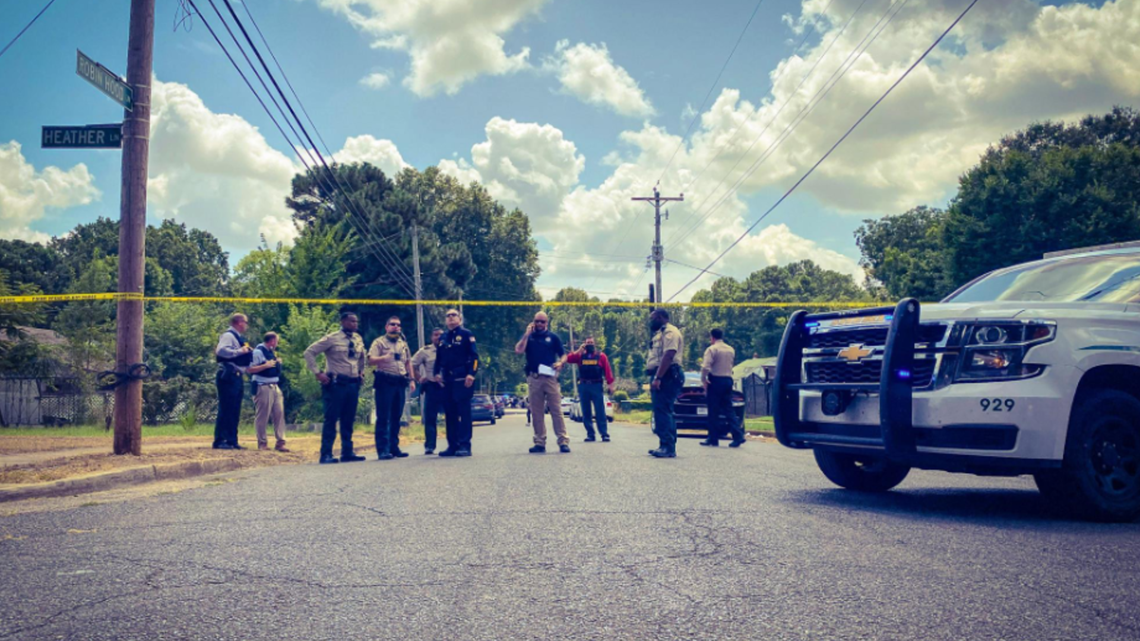 The Tennessee Bureau of Investigation, Shelby County Sheriff's Deputies as well as Memphis Police Officers are on the scene of a shooting involving a Shelby County deputy.
Right around noon Monday, the Memphis Fire Department said it was responding to the 3700 block of Robin Park Circle where there were reports of multiple victims, including the report of an officer down. It's unknown at this time whether that officer was injured or not.
An ABC 24 crew saw three ambulances with victims pull into Regional One Medical Center.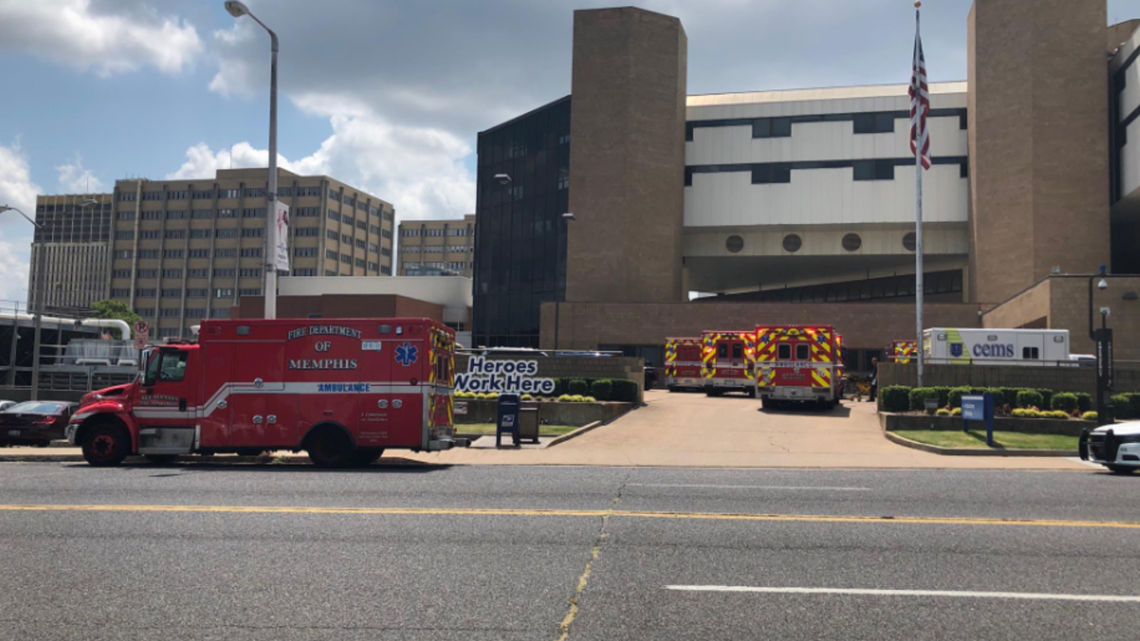 The TBI was called to assist with this investigation due to the fact that this involves an officer.
ABC 24 is on this scene and will update as more information becomes available.