MEMPHIS, Tenn. — UPDATE 10/29/2021 - A Shelby County Grand Jury indicted a construction worker for the murder of his team leader at a Cordova site last year.
Marcus D. Williams, 28, is charged with first-degree murder and convicted felon in possession of a firearm involving a crime of violence. He is being held in the Shelby County Jail.
The Shelby County Sheriff's Office said the shooting happened about 9:00 a.m. on September 18, 2020, at a construction site in the 1600 block of Appling Road. Investigators said Williams got into an argument with his supervisor, 38-year-old William L. Scott. Investigators said Williams left and then returned a short time later with a gun.
They said when Scott told Williams he could not have a gun at the work site, Williams started shooting. They said Scott tried to run for safety, and Williams continued shooting him after Scott collapsed.
Scott died at the scene. Investigators said Williams took off but was arrested a short time later at his Raleigh-area home.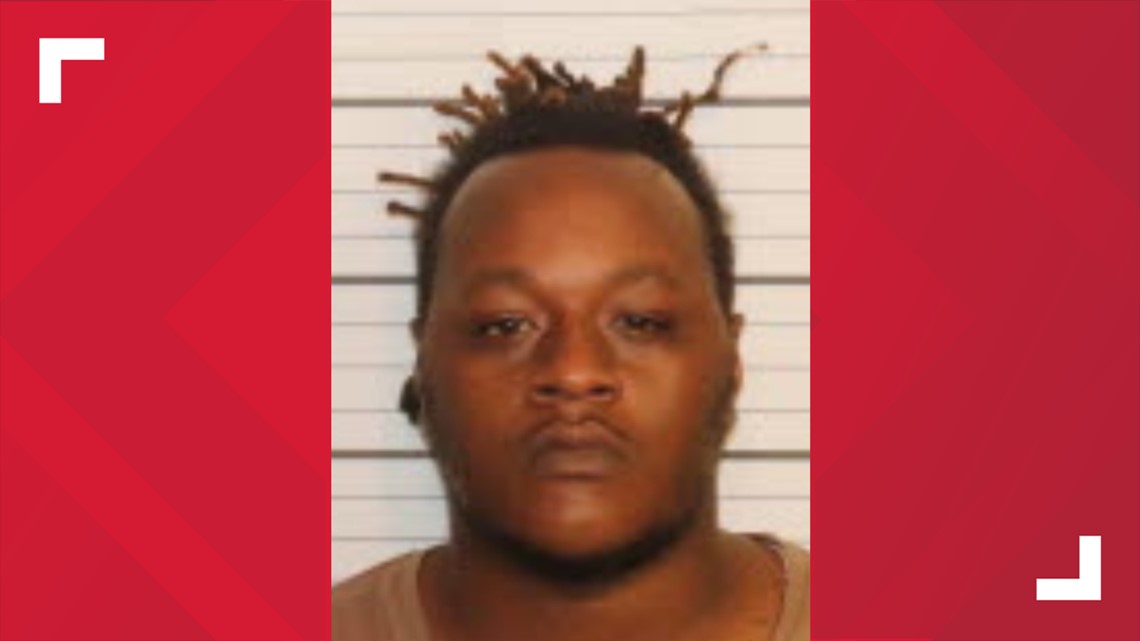 --------------------------------------
9/18/2020 - One person is in custody after a shooting Friday morning in Cordova.
Shelby County deputies responded to the scene in the 1600 block of Appling, just south of Dexter Rd. They found one person who had been shot, and died at the scene. The identity of the victim has not been released.
Investigators say one person has been detained as the investigation continues.
Anyone with information can call Crime Stoppers at 901-528-CASH.