MEMPHIS, Tenn. (localmemphis.com) – UPDATE 12/10/2019: The two charged in a burglary at The Gun Store in Hickory Hill have been identified as Robert McGee and Lakenyon Thompson.
Both are charged with burglary, theft of property, and unlawful carrying or possession of a weapon.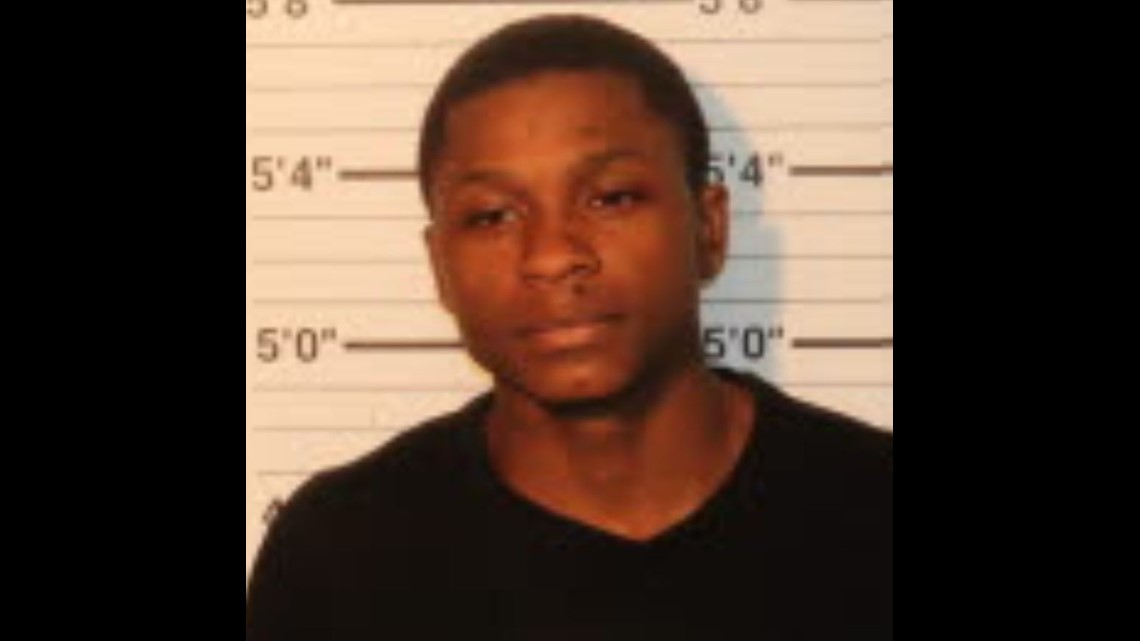 According to the police affidavit, officers responded to an alarm at The Gun Store in the 6900 block of Winchester Road about 5:40 a.m. Monday. They saw a man inside with a gun. After the scene was secured, police said they found McGee and Thompson on the roof of the building.
Police said the two were armed with pistols during the burglary. Three other guns from the store were found on the roof, and several inside had been removed from display cases – in total more than $9,000 worth of guns.
According to the affidavit, McGee admitted to the burglary.
UPDATE: Two men with weapons, believed to be 18 and 19, are in custody after attempting to rob The Gun Store in Hickory Hill. Memphis Police say they tried to escape through a roof. Drones were used to see the suspects, and officers were able to get them to surrender peacefully.
12/9/2019 – A school in Hickory Hill is on lockdown and traffic is diverted while Memphis Police deal with burglary suspects who may be armed.
Shortly be 8 Monday morning, Memphis Police were called to a business at 6920 Winchester Road in Hickory Hill where they believe there are two armed suspects at the business.
Police say they have set up a perimeter around the business and a drone can be seen flying overhead. Winchester at Riverdale has been temporarily rerouted down to Brown Bark.
Police tell Local 24 News Aspire Academy is on lockdown.
Local 24 News has a crew there and will update this breaking news story.