Patrick Vaughn, 18, was indicted on a theft charge in what appears to be a separate case on July 18, 2023, according to court records.
Vaughn faces several counts of aggravated assault, burglary of a vehicle, and reckless endangerment in the Huey's case. That case was sent to a grand jury on July 20, 2023, according to court records.
He is currently in the Shelby County Jail on $475,000 bond.
Another suspect, Chase Harris, currently remains behind bars on $310,000 bond, with charges in connection with the Huey's shootout and other pending cases.
According to the police affidavit, a detective recognized Vaughn from video from the scene because of previous arrests.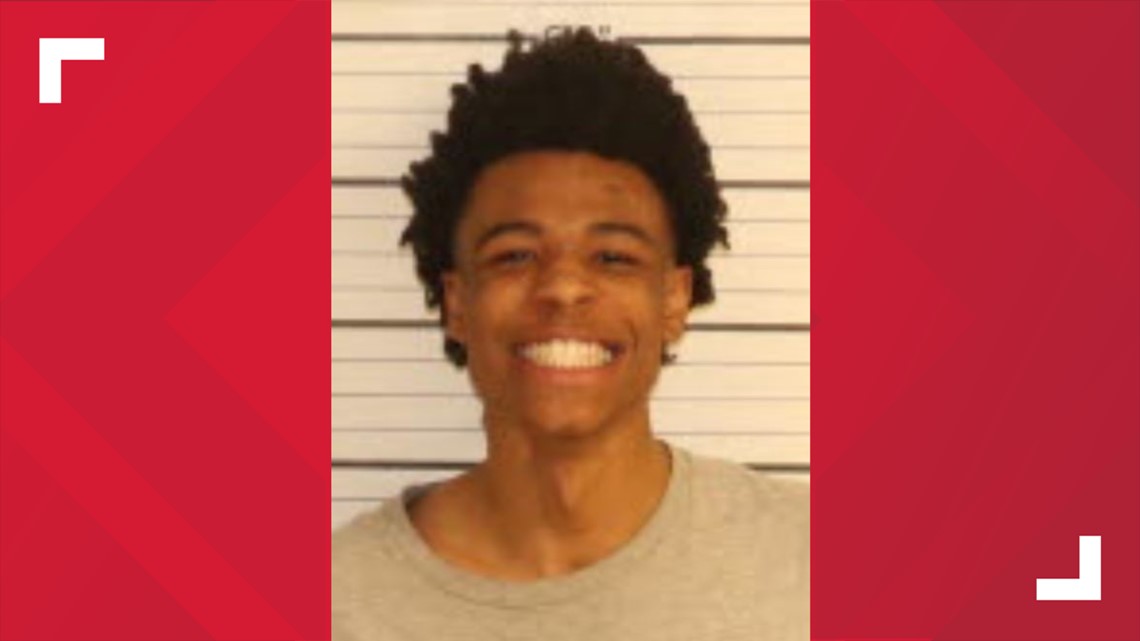 On Sunday, April 30 around 7:15 p.m., the affidavits said surveillance video showed Harris and Vaughn attempting to break into Dodge Charger parked in the parking lot near the Huey's restaurant located in a shopping center at the 4700 block of Poplar Ave.
According to the affidavit, Harris and Vaughn were confronted by the off-duty MPD officer who identified himself and ordered them on the ground. The affidavit said they pulled out a gun and fired at the officer, who returned fire, according to the affidavit. The two took off, and MPD said the off-duty officer was not injured.
MPD said Harris had been shot and arrived at St. Francis Hospital, and then was taken to Regional One Hospital, where he was released before investigators connected him to the parking lot shooting.
They issued an arrest warrant for 19-year-old Harris on May 2, and he was taken into custody.