MEMPHIS, Tenn. — UPDATE 11/17/2021 - Two men are now charged in a deadly shooting at a gas station near the Parkway Village area in August.
Lacey Sharkey, 52, is charged with first degree murder, and Tamarki Sharkey, 47, is charged with facilitation of first degree murder.
According to the police affidavits, about 7:15 p.m. on August 24, 2021, officers found Preston Willard shot to death in the driver's seat of a 2009 Nissan Altima in the parking lot of the Valero gas station in the 4100 block of Winchester.
A witness told police they saw a car pull up to the drivers side of the Altima, and a man in the passenger side of that car got out and then fired several shots into the Altima.
According to the report, investigators identified the Sharkeys as suspects, and a witness told police Tamarki had been driving the suspect vehicle, and Lacey was a passenger the day of the shooting. The report said video confirmed that.
According to the affidavit, Tamarki Sharkey admitted to being at the gas station at the time of the shooting.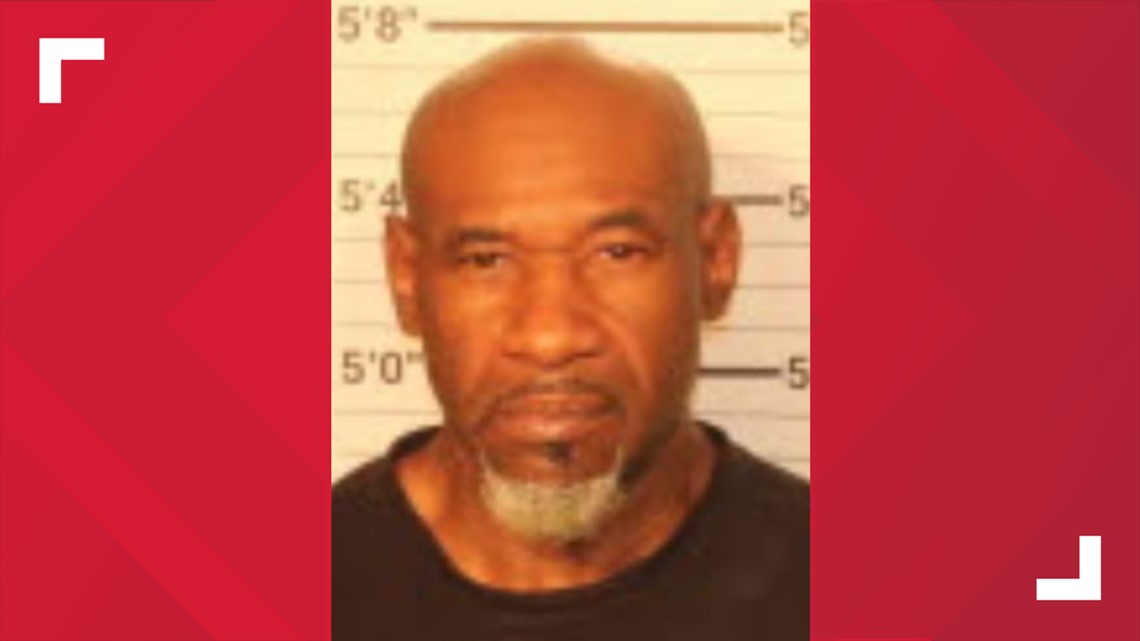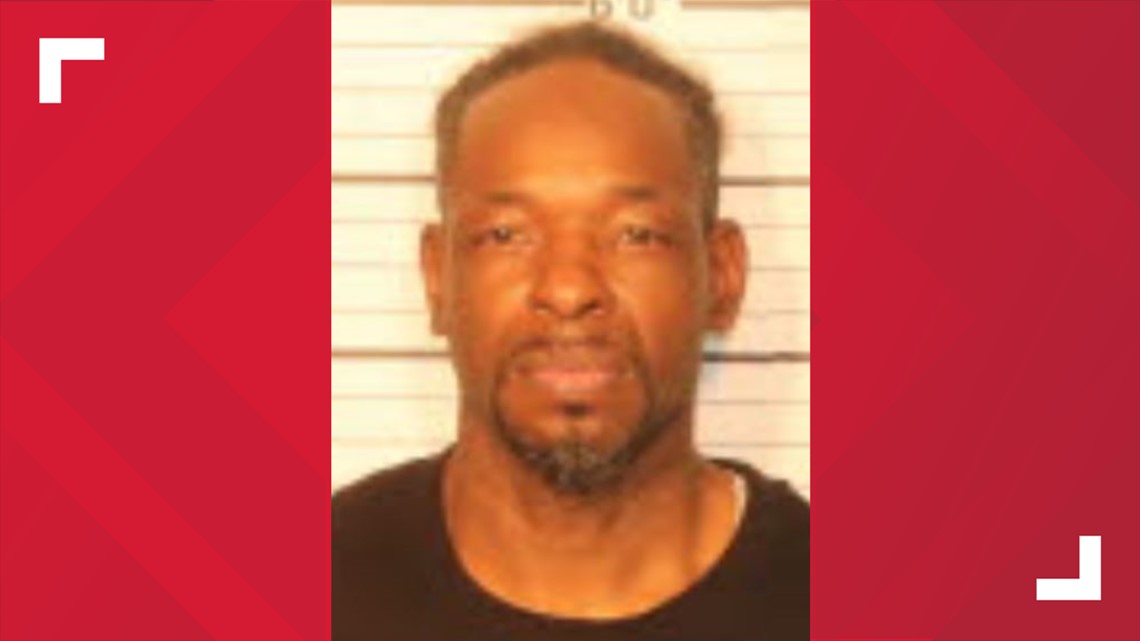 ----------------------------------------------
8/24/2021 - A man was shot to death at a Memphis gas station in Parkway Village Tuesday night.
According to the Memphis Police Department, the shooting happened around 7:20pm at the Valero gas station at 4161 Winchester. Police did not release suspect information.
If you have information that can help police, call CrimeStoppers at 901 528-2274 (CASH). Calls to CrimeStoppers are anonymous, and you could earn a cash reward.