MEMPHIS, Tenn., (localmemphis.com) – UPDATE 9/20/2019 – A second man has been charged in the robbery and murder of arecent White Station graduate believed to have been lured online.
Memphis police say Erin Tillman turned himself in Thursday.He is charged with first degree murder in perpetration of a robbery.
The first suspect, Talas Bonds, was charged earlier thisweek. Both are accused of sending texts to Jack Luibel's phone through the TextNow app. Investigators say the texts showed Luibel thought he was meeting afemale at a home in Frayser on Labor Day.
 Tillman and Bondswere caught on surveillance in the area.
According to the police report, Tillman admitted he and Bondsset Luibel up to rob him, and that during the robbery, Luibel tried to fightthem off but was shot and killed.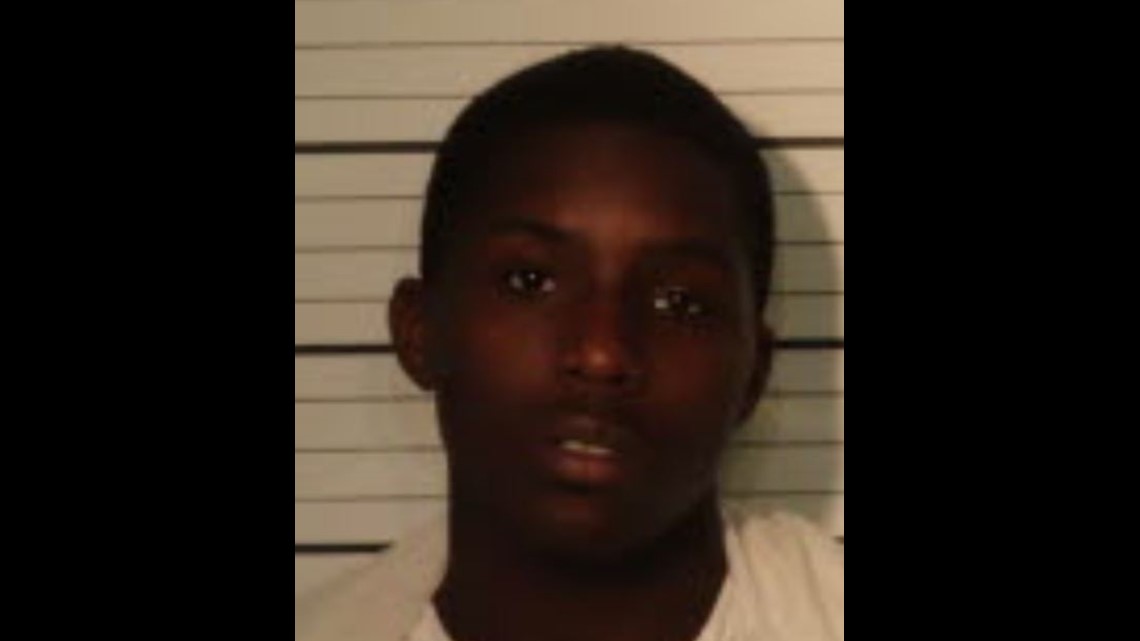 9/18/2019 – Talas Bonds is charged with first degree murder in perpetration of a robbery. According to a police affidavit, when officers arrived on scene, they found Luibel's cell phone on the center console of his vehicle. Investigators discovered from the phone that Luibel had been in communication with a phone number via the Text Now Text App.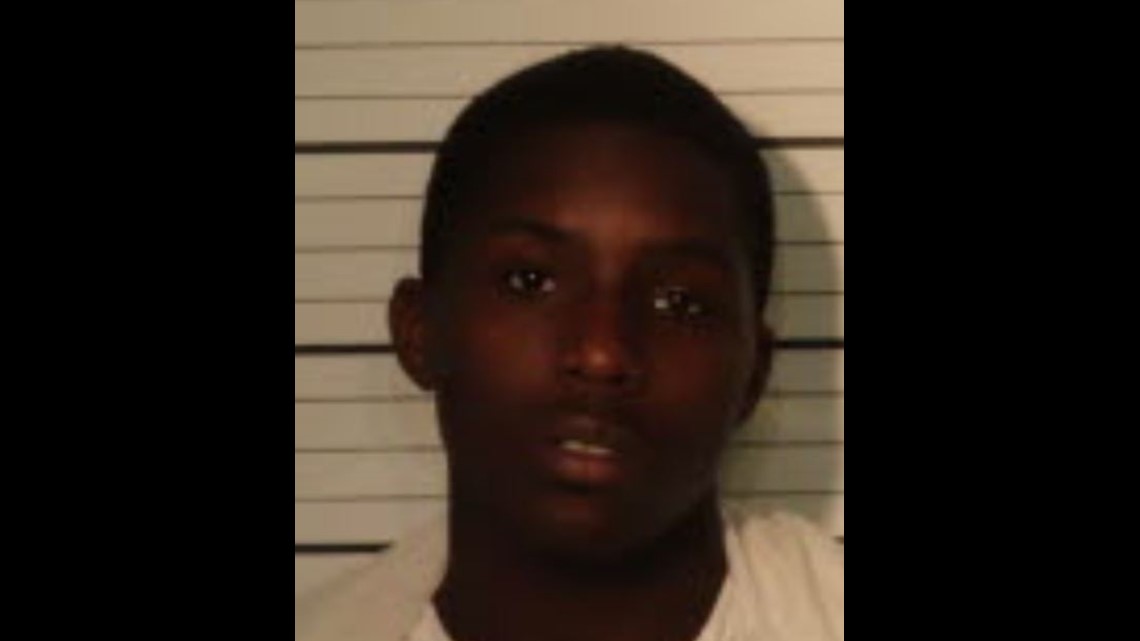 Luibel's father told Local 24 News on September 6, his son thoughthe was talking to a woman on social media when he was lured to the home inFrayser. He said, when Jack arrived to meet this woman, he texted his cousinsaying if he "didn't call in 30 minutes" to send help. In that time,Jack was robbed and killed. 
"Hewas conned into going to a place he had never been by somebody that he hadnever met," Luibel's father said. 
Atthe scene, Luibel's truck was still running when he was found dead. Only his wallet,with no more than $100 in it, was taken. 
In the app, police say they found that he was going to 2240Clifton Ave to meet a woman and was provided an address and a map of how to getto the location. Bonds was one of two suspectscaught on camera walking to 2240 Clifton Ave. from the New Hope ChristianSchool on University prior to the crime.
Through phone records, investigators found the Text Now App userto be bondst66. Investigators say Bondsadmitted that the phone number used, as well as the Text Now account username,was his.
Just four days after Bonds allegedly killed Luibel,he is accused of targeting someone on Facebook Marketplace and robbing them. Inthe police report, the victim stated he was buying a gun from Bonds for $50.When the two met, police say Bonds took the money, pointed the gun at thevictim, and said the gun was not for sale anymore. The victim got away and wasnot reported to have been hurt. 
Tuesday, September 17, officers found Bonds in the 2200 block ofSlocum St., and took him into custody. Theysay he also admitted to his role in the shooting death of Jack Luibel.