MEMPHIS, Tenn. — A 13-year-old girl has been charged with receless homicide in the shooting death of a 16-year-old girl in Parkway Village, according to the Memphis Police Department.
The shooting happened Monday night around 8:00 p.m. in the 2700 block of Curtis St. The victim was taken to Le Bonheur Children's Hospital in critical condition, but died Tuesday morning.
MPD said the victim was inside the home with friends when the shooting happened. They were passing around a gun when it went off, hitting the victim.
ABC24 spoke with the victim's mother, who said the girl's name was Takiyah Nelson, and she had just turned 16-years-old on Nov. 13. Mom Cherell Nelson said her daughter attended South Panola High School in Mississippi and was in Memphis visiting friends. Nelson said the teen loved to dance, was in band, and wanted to be an attorney when she grew up.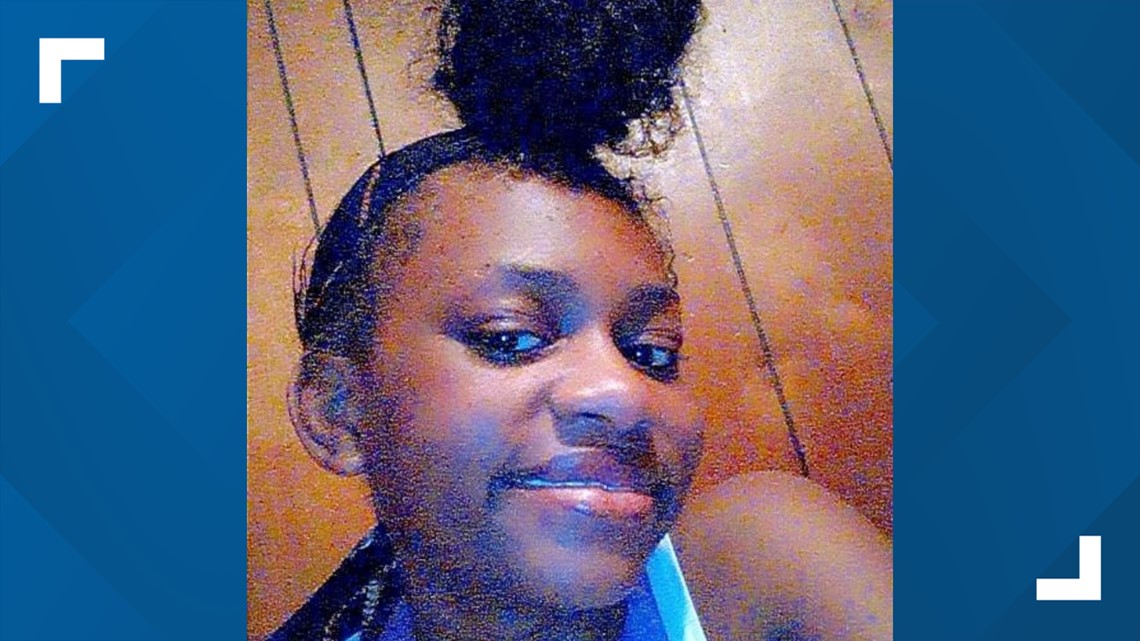 Anyone with information that can help Memphis police in their ongoing investigation is asked to call CrimeStoppers at 901-528-CASH.