MEMPHIS, Tenn. (localmemphis.com) – Two men are charged after Memphis police say they carjacked a Lyft driver New Year's Day.
18-year-old Lanarious Freeman and 21-year-old Lest Freemanare both charged with carjacking, aggravated robbery, and employment of aweapon during the commission of a dangerous felony.
According to the police affidavit, the Lyft driver picked upthe Freemans in West Memphis and drove them to the 900 block of North SecondStreet. The driver told police when they got to the destination, LanariousFreeman began choking him from the backseat, and Lest Freeman pointed a gun athim and demanded money. The driver said he began struggling, and Lest Freemanbegan hitting him in the head and face with the gun.
The driver said they took his wallet and phone before he wasable to break free and run away, and the suspects took off in his car.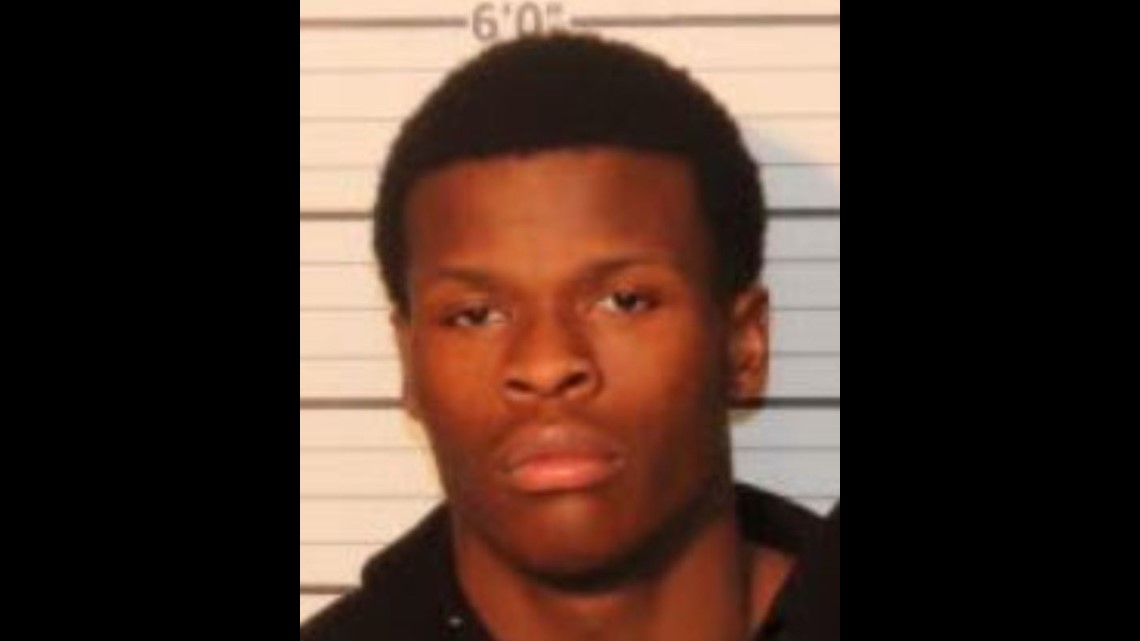 About 30 minutes later, officers spotted the stolen car at agas station in the 2900 block of Thomas Street. Officers saw one man go into thestation, and the other remained in the car. They took both men into custodywithout incident.
The officers said they found several of the victim's bankcards in the trash and in the ATM in the station.
Bond has not been set for Lanarious and Lest Freeman. Both were arraigned in court Thursday.