SHELBY COUNTY, Tenn. — The man accused of shooting at a family, hitting a 15-year-old, after he and his girlfriend broke up, is made his first court appearance Thursday.
The Shelby County Sheriff's Office said Aerian Hunter, 23, was arrested Wednesday afternoon after barricading himself at the Waterford Place Apartments, not far from Hacks Cross Rd. and 385.
Investigators said he was taken into custody without incident.
Hunter was arraigned in court Thursday morning and remains in jail on $400,000 bond. His next court date is Oct. 28.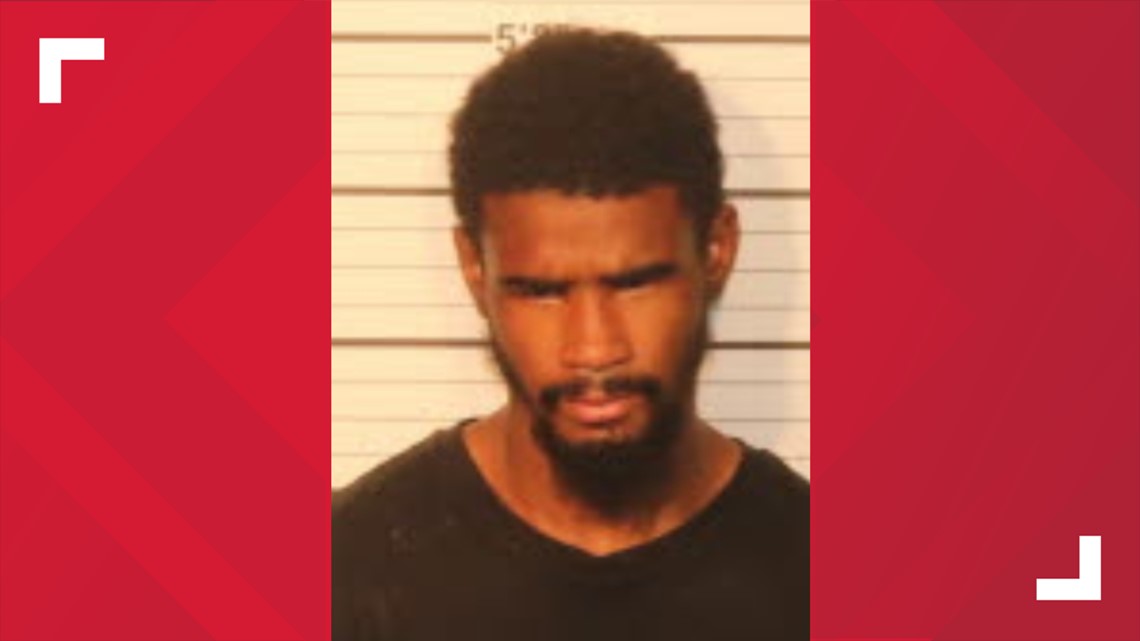 It all began Monday when deputies were called to the scene in the 4000 block of Bradfield Run in southeast Shelby County about 11:00 p.m. They said after a breakup with his girlfriend, Hunter began shooting at her family, who were standing in their driveway.
Investigators said the 15-year-old brother was shot in both legs and was stable when taken to Le Bonheur Children's Hospital.
According to a police affidavit, the girlfriend's mother told investigators that her daughter had been in an abusive relationship with Hunter for two years and he had threatened to harm her family if she ended the relationship.
She said the relationship did end about a week before the shooting and during that time Hunter drove by their home and sat in front of their house on multiple occasions. The mother told investigators on October 18, her daughter received a call from Hunter threatening to kill her brother. At that time, they filed a police report with the Memphis Police Department.
Police said that same night Hunter drove by the home again and asked where his ex-girlfriend was, then pointed a gun at the brother, firing several shots, hitting him.
While checking the area, deputies saw Hunter and tried to stop him. They said he refused to stop and led deputies on a high-speed chase. During the chase, investigators said he stopped his car on Highway 385 at Hacks Cross and fired multiple shots at a deputy, hitting the squad car.
During the investigation on Monday, Oct. 18, 18 spent shell casings were recovered from the scene where the 15-year-old was shot in the driveway.