MEMPHIS, Tenn. — A Whitehaven man will spend life in prison for killing an acquaintance who gave a friend of his a ride home.
The Shelby County District Attorney General's Office said a jury convicted 22-year-old Courdarrius Perkins of murder in the perpetration of a felony and aggravated robbery. The murder count carries a sentence of life in prison. He will be sentenced later on the robbery charge.
Prosecutors said on Feb. 25, 2019, 26-year-old Kordedris Overton and a friend gave 24-year-old Dontavius Whitfield a ride home to the 4300 block of Graceland. When they stopped, investigators said Whitfield got out of the car, but then pulled a gun and demanded their valuables.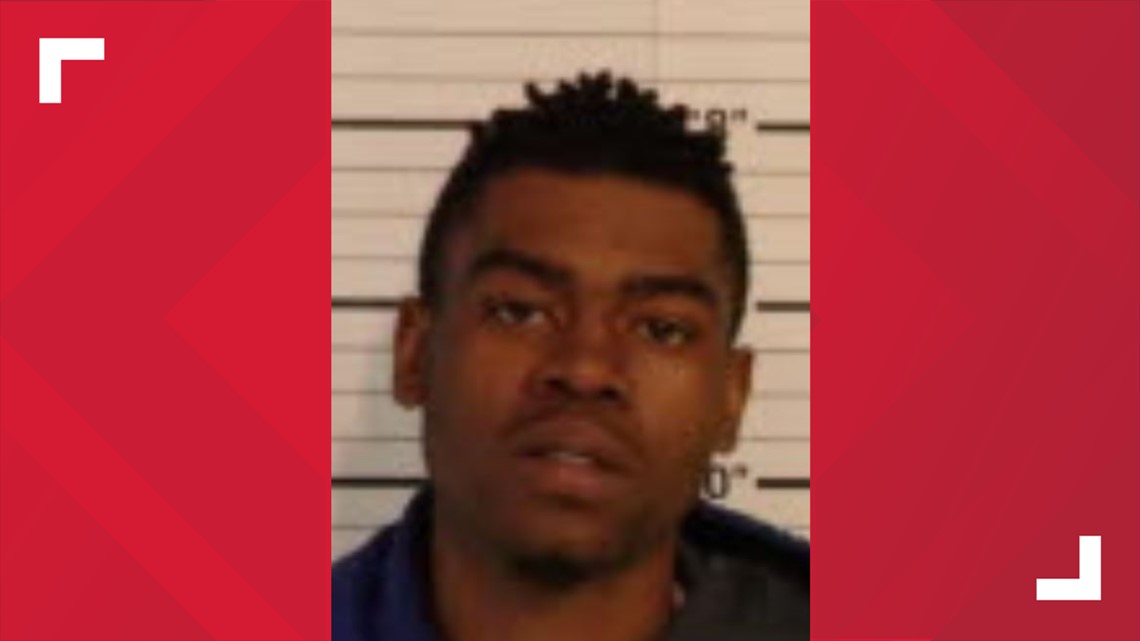 Police said the friend handed over his cell phone, but Overton started driving away, and that's when Perkins approached the car with a gun. Investigators said Overton was shot in the head, shoulders, and leg, and died at the hospital.
Prosecutors said Perkins and Whitfield planned the crime together.
Whitfield's trial is set for later this month.