MEMPHIS, Tenn. — UPDATE 11/17/2021 - A man is now charged in a deadly shooting that shut down Shelby Drive during rush hour Tuesday evening.
Robert Collins is charged with first degree murder and convicted felon in possession of a weapon.
According to the police affidavit, officers responded to the shooting in the 600 block of Shelby Drive just before 4 p.m. Tuesday. Investigators said Ernest Hatton was taken to Regional One, where he died from his injuries.
A witness told investigators he was a mutual friend of both Hatton and Collins, according to the affidavit. He told police the two had been in an argument the day before, and that when he saw Collins earlier Tuesday, Collins told him if Hatton showed up "he had something for him." The witness told police he saw Collins shoot Hatton Tuesday afternoon.
Investigators said Collins walked up to the responding officers and said he shot Hatton. When taken in for questioning, investigators said Collins invoked his rights and refused to give a statement.
According to the affidavit, Collins is a convicted felon after pleading guilty to intentionally evading arrest in August 2015.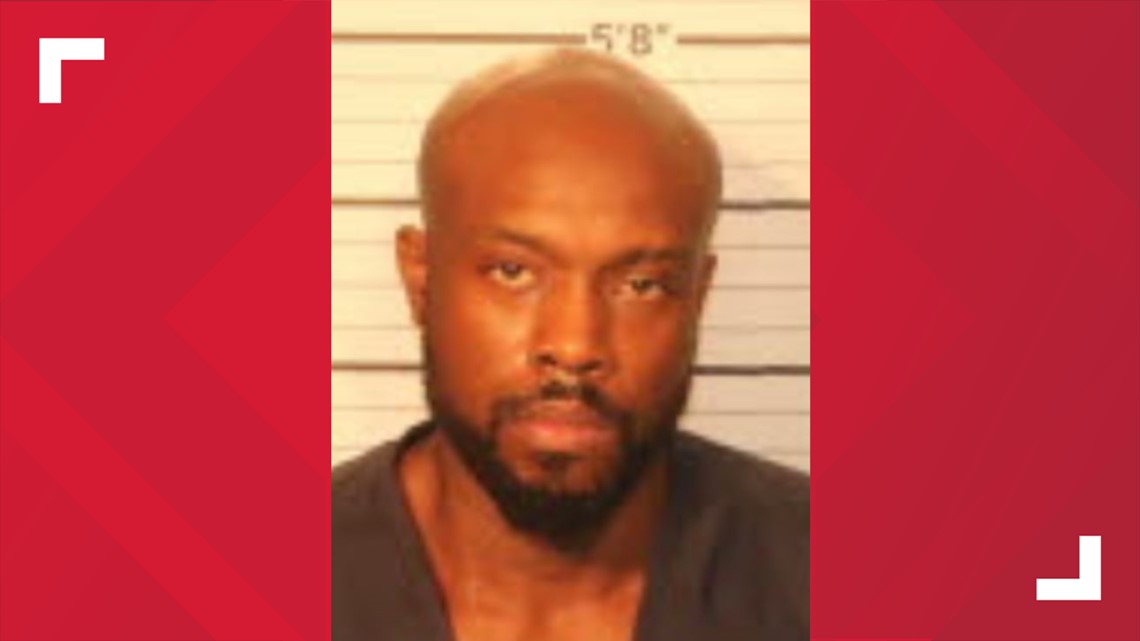 -------------------------------------
11/16/2021 - Memphis Police are investigating a deadly shooting Tuesday at Shelby Drive and Tulane.
Investigators said a man was found shot and taken to Regional One Hospital in critical condition. He later died from his injuries. Police detained one man at the scene.
Memphis Police closed all lanes on Shelby Drive between Tulane Rd and McCorkle as they investigated. They said the lanes will remain closed for an unspecified time.
This is an ongoing investigation. Anyone with any information is asked to call Crime Stoppers at 901-528-2274 (CASH).