MEMPHIS, Tenn. — The 950 students at Houston Middle School have a brand new facility after a ribbon-cutting on Monday.
Jason Manuel, Superintendent of Germantown Municipal Schools, said that the needs of the school were looked into and planning went into how the new space would "accommodate those needs."
"A lot of people really thought about what Houston middle school needed," Manuel said. "There were parents who helped in the design. There were teachers. There was administration. There were students who gave feedback on what we were building and what we were planning."
P.E. offices are now separated, giving teachers their own individual spaces.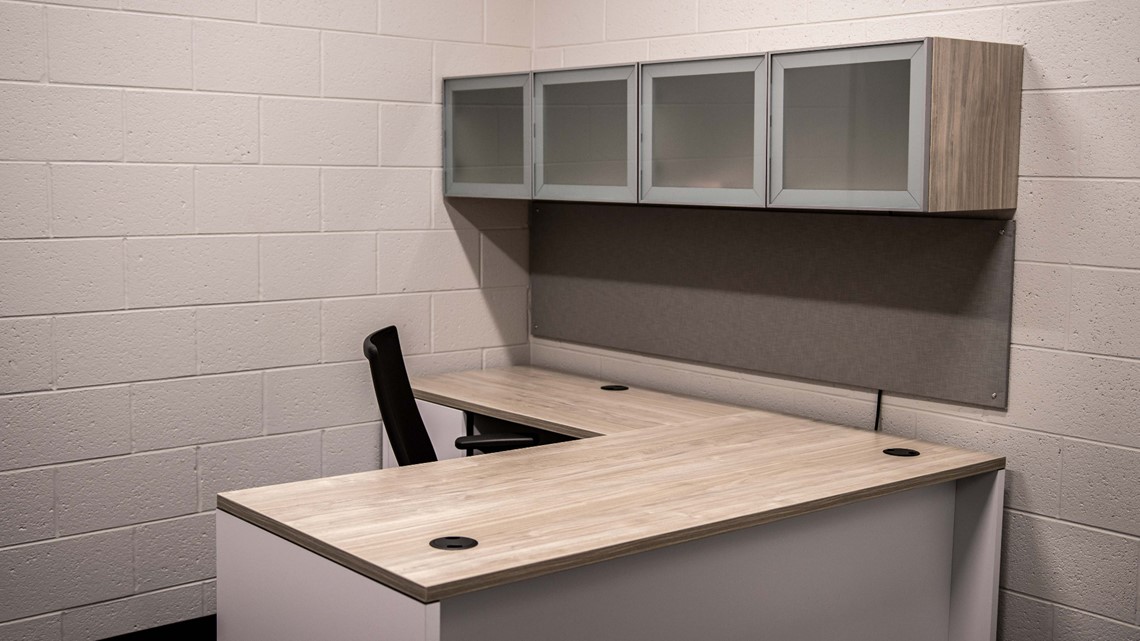 "We have built something that is more than special," Manuel said. "I am very happy and very proud of what we've done."
Erin Avery is the PTO President of Houston Middle School.
"This is so exciting," Avery said. "Our students are going to be just so excited to come to school tomorrow and see everything. It's just very exciting for the community at large."
Four years worth of work resulted in six new classroom spaces and one large gym space for Houston Middle School, according to Manuel.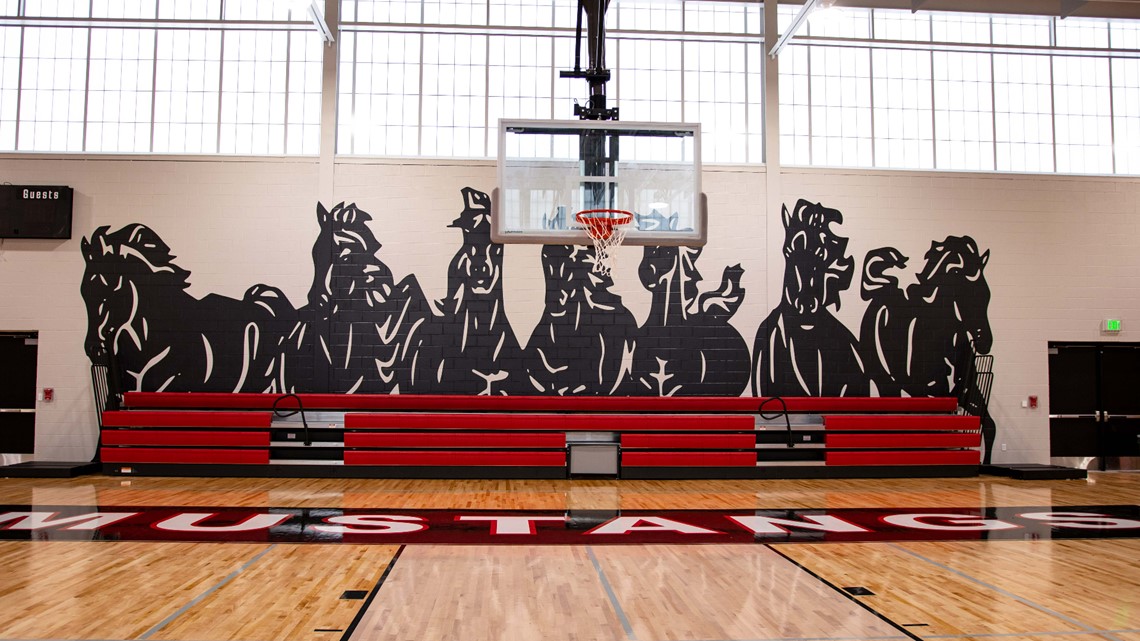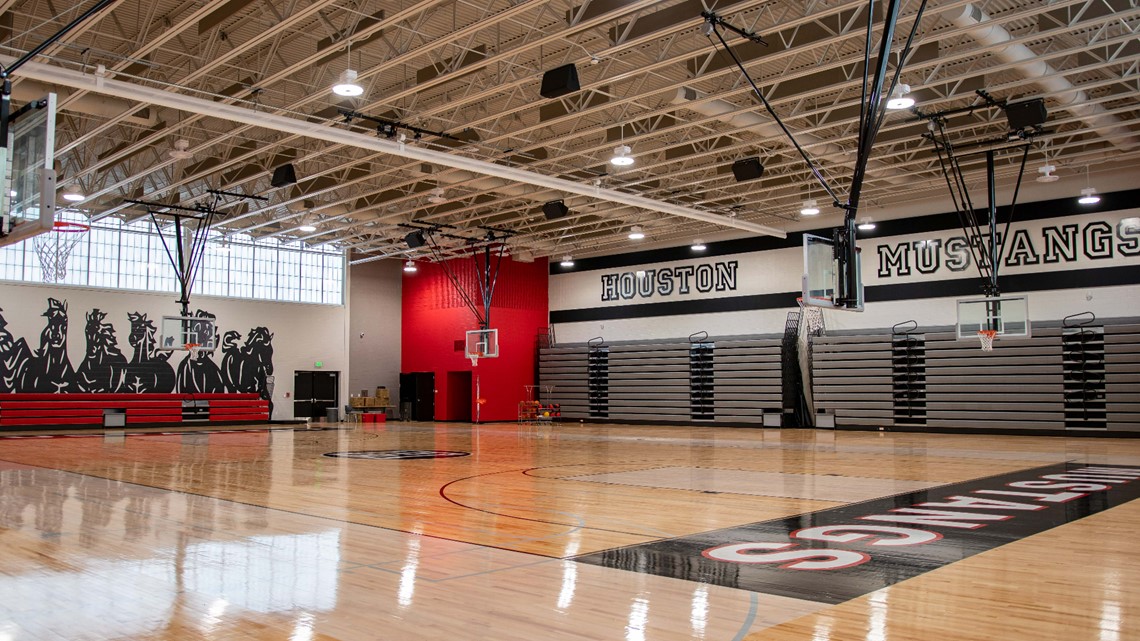 "We have two art rooms," Manuel said. "We have three STEM rooms ... We've also taken care of our high school soccer team. On the outside of the building, there is a locker room and coaches office there, and we have an incredible soccer program that has a rich history of success ...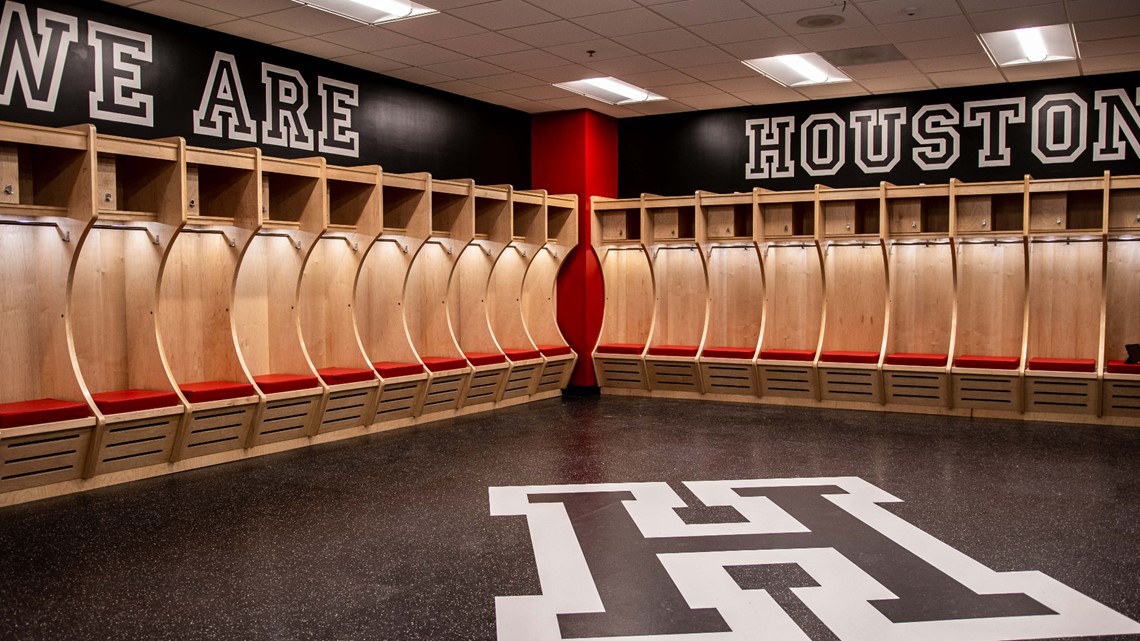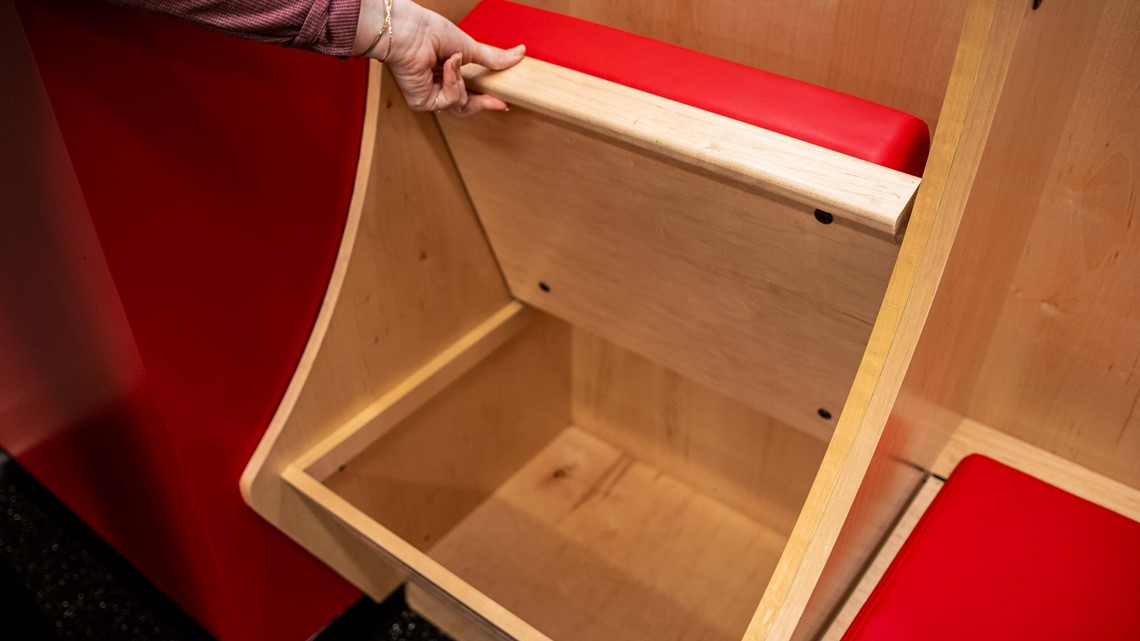 We wanted to make sure that they had the amenities. They have the locker room and the space that really matches the program."