Dr. Joris M. Ray, district superintendent, delivered the address to a primarily online audience where he discussed topics like investing in infrastructure, the expansion of the district's Pre-K program, and the unveiling of the new district logo.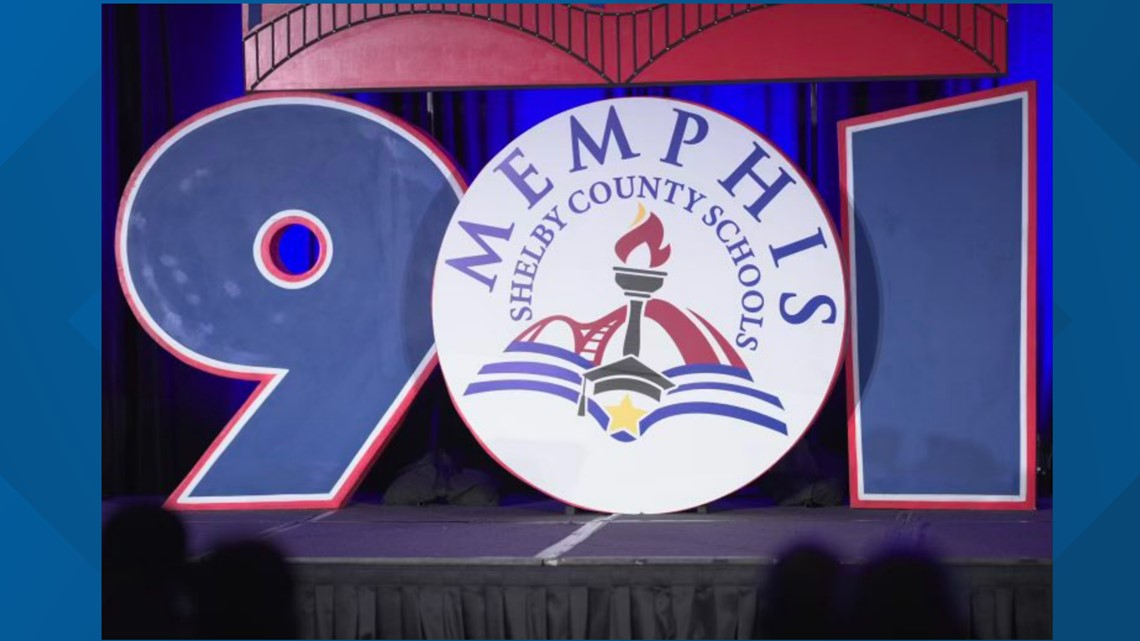 Ray also announced a new compensation initiative for the district's teachers, including a $1,500 "teacher retention bonus" and an $11 million increase to the teacher step paygrades, both implemented for the 2022-2023 school year.
He also highlighted the expansion of the Bolton AgriSTEM program, which helped more than 140 students earn industry certifications in agriculture, to an automotive and manufacturing program in partnership with Ford's Blue Oval City project.
Ray said the district is investing $171 million to upgrade HVAC systems, create building and gym additions, paving improvements and fire safety system improvements at its schools.
He also highlighted a $5 million investment for water bottle filling stations in schools and administrative buildings.
The full recap of the 2022 State of the District can be seen below:
Memphis-Shelby County Schools (MSCS) is propelling its plan to transform the educational experience for all MSCS students. During his 3rd annual State of the District Address, Superintendent Dr. Joris M. Ray delivered a progress report about the strengths and opportunities of Reimagining 901. This year's address also outlined new support programs designed to drive academic achievement.
"Our vision and dreams have been reimagined; we've come a long way and have a long way to go but we will get there if we work together," said Dr. Ray. "The business of education is everyone's business. We must all make education our priority investment."
$11 million investment into our educators in the form of a $1,500 retention bonus for teachers and teacher-types, plus a $500 bonus for educational assistants.
Implementation of a new principal step progression scale will begin in the 2022-2023 school year.
Starting in August 2022, all students in grades 7 through 12 who qualify will be automatically enrolled in honors courses, based on class availability.
Our Strategic Partners for Literacy partnership will construct a strategic framework and identify high-level options to meet the overall goal – ensure literacy success by third grade for all students.
The District has added 750 Specialized Education Assistant (SEAs) positions this school year, increasing the teacher pipeline.
MSCS invested $5 million of ESSER funding to install filtered water bottle filling stations, removing 99.3% of lead from drinking water.
A new, hands-on internship program called Power 1000 will employ one thousand of our juniors and seniors.
Our partnerships with Minority and Women-Owned Small Business Enterprises increased from 18% in 2020 to 24% in 2021.
We are unveiling a new logo as part of our rebranding strategy, reflecting our geographic location and the families we serve.