ATLANTA — Georgia Rep. Buddy Carter says his office has heard of coronavirus scams as petty as someone offering to buy an elderly person groceries and running off with the money.
He's hoping a bill he introduced last Friday will help in the fight against people taking advantage of the pandemic.
Carter, who represents Georgia's 1st District in the southeast corner of the state, including Savannah, said he's heard over and over from people unsure about ads they've seen on the internet or calls they've gotten. The threats can range from faulty masks to fake coronavirus tests.
The bill, H.R. 6435, or the "Combating Pandemic Scams Act," would direct the Federal Trade Commission to "develop and disseminate information to the public about scams related to the novel coronavirus (COVID-19)," according to its language.
The idea would be to get clear communication organized in a single database, available online, to help people make heads or tails of the many claims circulating out there.
"We do see an uptick in scams when something like this happens, it's unfortunate that this is a part of our society," he said. "We wanted to address it because already there have been tens of thousands of reports of scams out there, and I'm sure there have been many more that have gone unreported."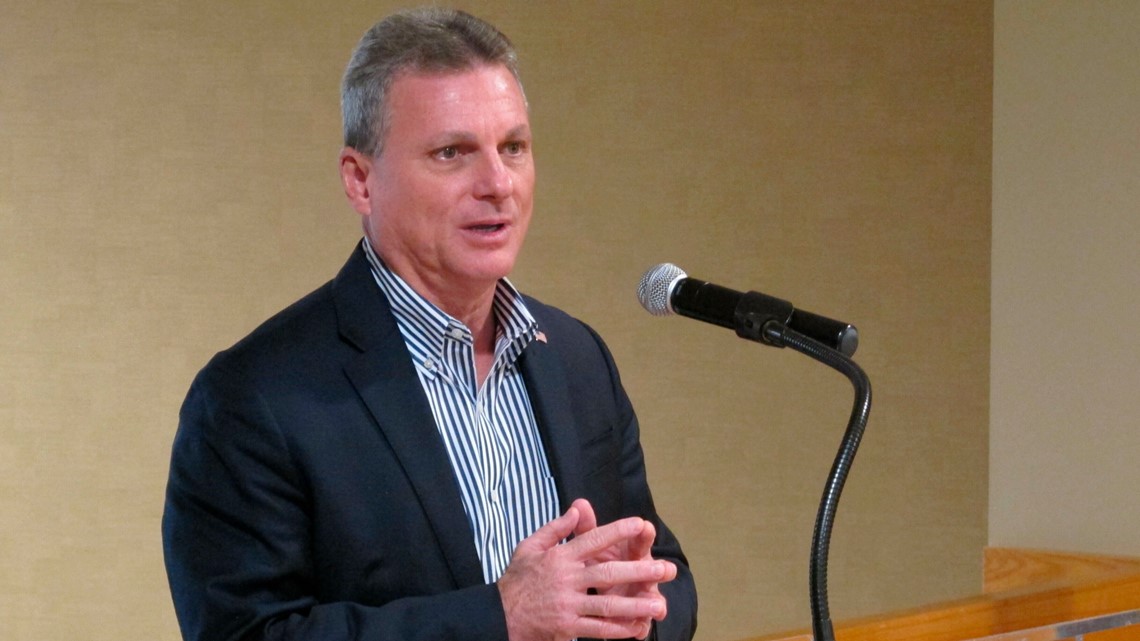 "Everything from something as simple as someone offering to get you groceries for you and running away with the money," he added.
The Republican's bill has three co-sponsors, one other Republican, North Carolina Rep. Richard Hudson, and two Democrats - New Hampshire Rep. Ann Kuster and Delaware Rep. Lisa Blunt Rochester.
Carter said he hopes the bill can pass quickly by unanimous consent sometime in the next two weeks, and that a website can be up and running for the public shortly after that.
He said it was especially urgent because of how scams of this nature disproportionately target senior citizens, who are also most vulnerable to the novel coronavirus.
"No question about it, and that makes it even worse, that compounds how egregious this is," he said. "When they're not only taking advantage of seniors like this, but also they are the most vulnerable in our society to this particular virus and this particular pandemic."
With authorities constantly playing catch-up with misinformation and scams, the database could also serve as a reporting vehicle for individuals, a starting point for word-of-mouth networks for people to protect each other.
"They're inundated right now," he said. "We've got so much to do, we just want to make sure this gets done."
MORE CORONAVIRUS HEADLINES