PANOLA CO., Miss, (localmemphis.com) – Panola County Sheriff'sDepartment is asking for help to find a teenager who has been missing for aweek.
Deputies say 15-year-old Dawson Dolden has been missing fromhis Batesville home since July 18. Dolden is 5'5", 125 pounds, has blue eyes,and brownish/blonde hair.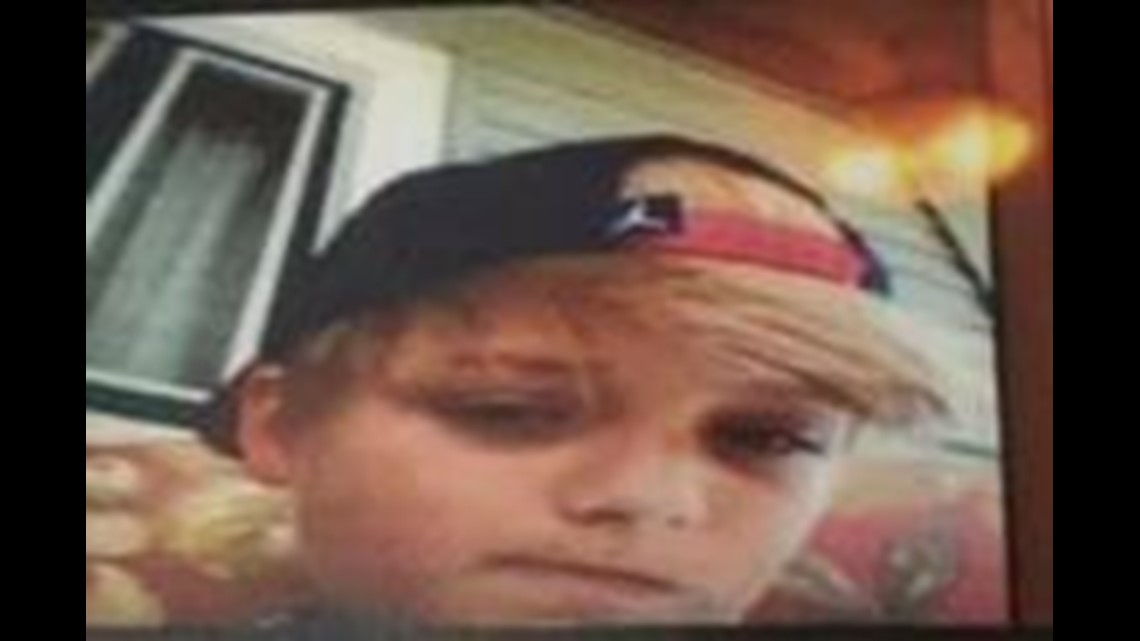 If you have information that could help find him, pleasecontact the Panola County Sheriff's Department at (662) 563-6230.