MEMPHIS, Tenn. (localmemphis.com) – A beloved Memphis restaurateur has passed away. The family of Nick Vergos confirms to Local 24 News he lost his battle with cancer and has died at the age of 67.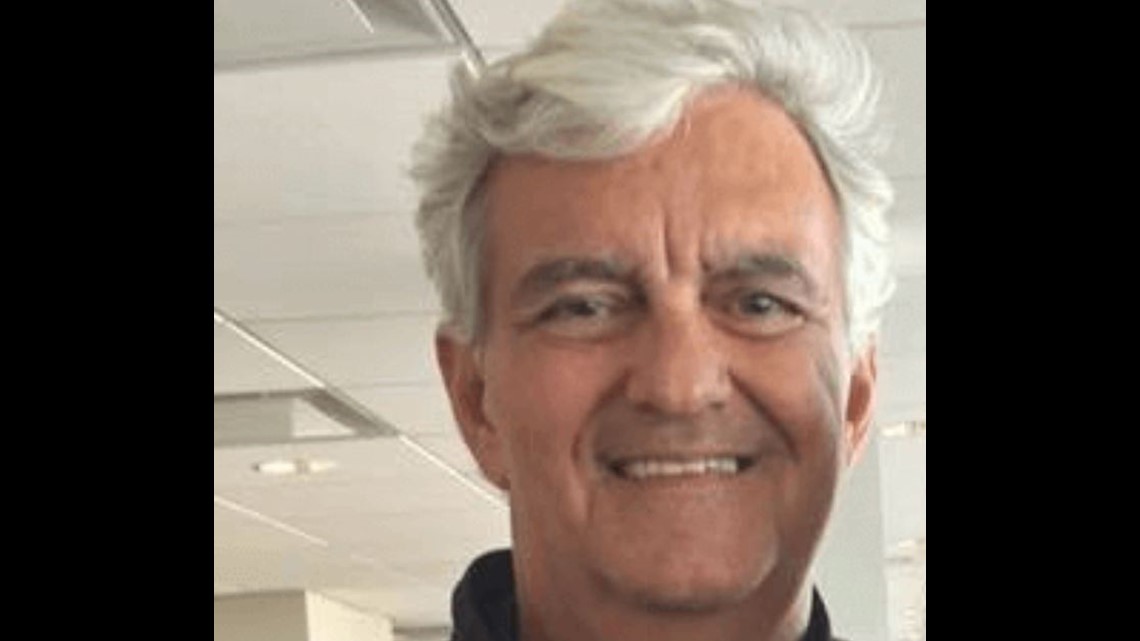 Nick Vergos was known for his joyous smile and generosity. He wasthe son of Charlie Vergos, who founded The Rendezvous in downtown Memphis. NickVergos cooked twice at the James Beard House in New York, a huge honor amongthe country's chefs.
Nick Vergos leaves behind his wife Jenny, and their five children. He is also survived by his mother, brother, and sister.
Make-A-Wish, which worked extensively with Nick Vergos, released the following statement:
It is with unspeakable sadness that we learned today of the passing of our good friend and longtime Make-A-Wish supporter, Nick Vergos. It's impossible to put into words the impact he had on thousands and thousands of families and the amazing joy that he spread. Year after year, he went above and beyond what anyone would've expected to ensure that our wishes were top-notch, our events were well supported and that no child with a critical illness was turned down for a wish.

We are each so inspired in reflecting on the strength in which he fought his illness. He was courageous, brave, strong and also humble. His battle with cancer gave him new eyes to see the challenges of wish kids and the true impact a wish can have in the life of a child. He was so incredibly joyous, compassionate and loving- always storytelling and carving out new support for our organization that he held so dear to his heart.

There is no way we could ever forget the impact of he and his family. It intertwines deep thorough so many lives and it goes without saying that his legacy will live on in so many ways. His work has forever changed the landscape of Make-A-Wish.

– Make-A-Wish