"It's one of the first STEAM focused traveling exhibits that we've had and there's a ton of opportunities here for kids to learn while they are having fun," said Caroline Parkes, P.R. and Communications Manager at CMOM.
"It's great. I play with this toy. It is fun," said three-year-old Harris Griggs.
"The machines that are featured in this exhibit actually are more familiar to people than they might realize. You might not associate it with the name Rube Goldberg. But Rube Goldberg's Machines put together simple everyday objects to complete a task in a very roundabout hilarious way," said Parkes.
"The kids can create and be just really imaginative. Already, my two-year-old has created different ramps and he's like, 'Oh, that doesn't work. I'm going to try it again'," said parent Emily Wakabi.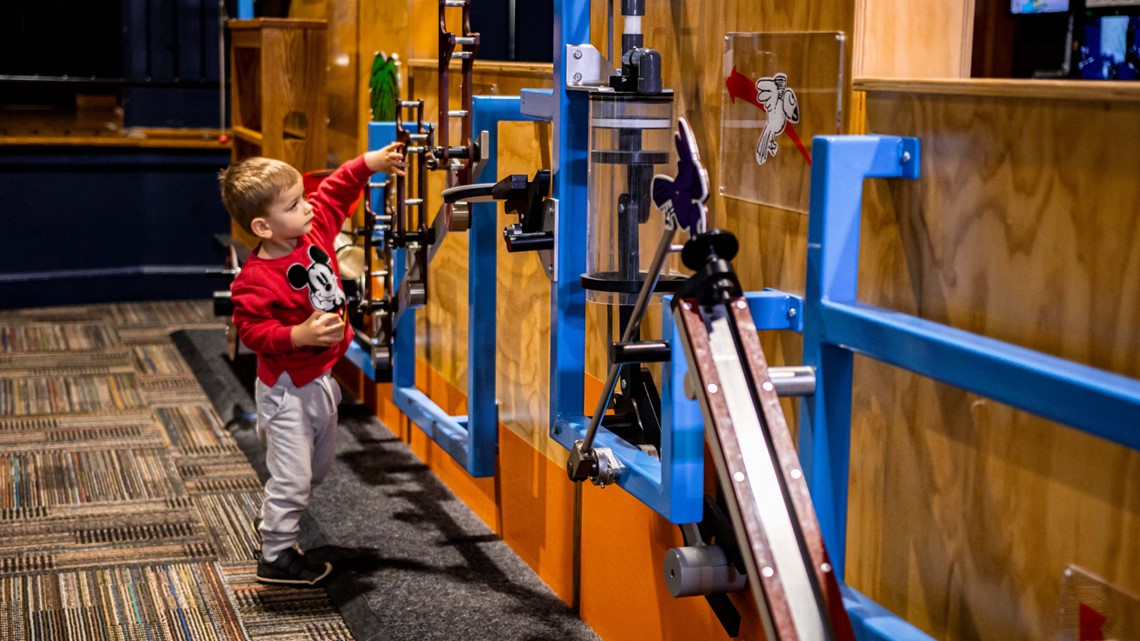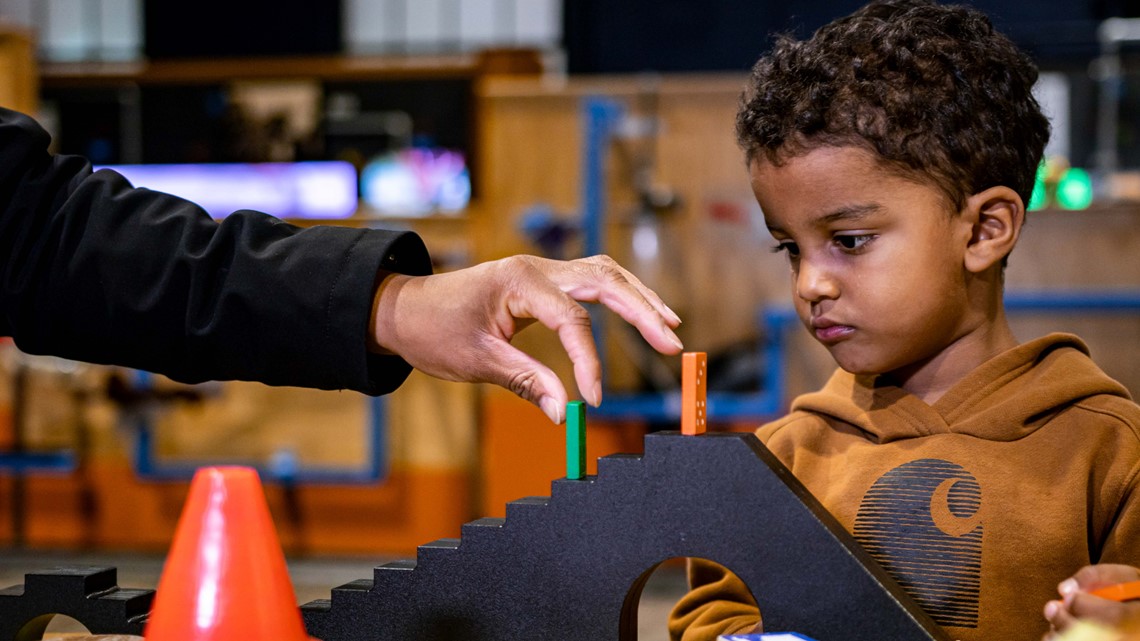 "I just think in general play is great learning. I think this exhibit is awesome. He seems super engaged in it and really keeping his attention," said parent Ian Ebersole.
"It's fun to help your kids try to create new ramps and different experiences. So, I feel like any age could enjoy this," said Wakabi.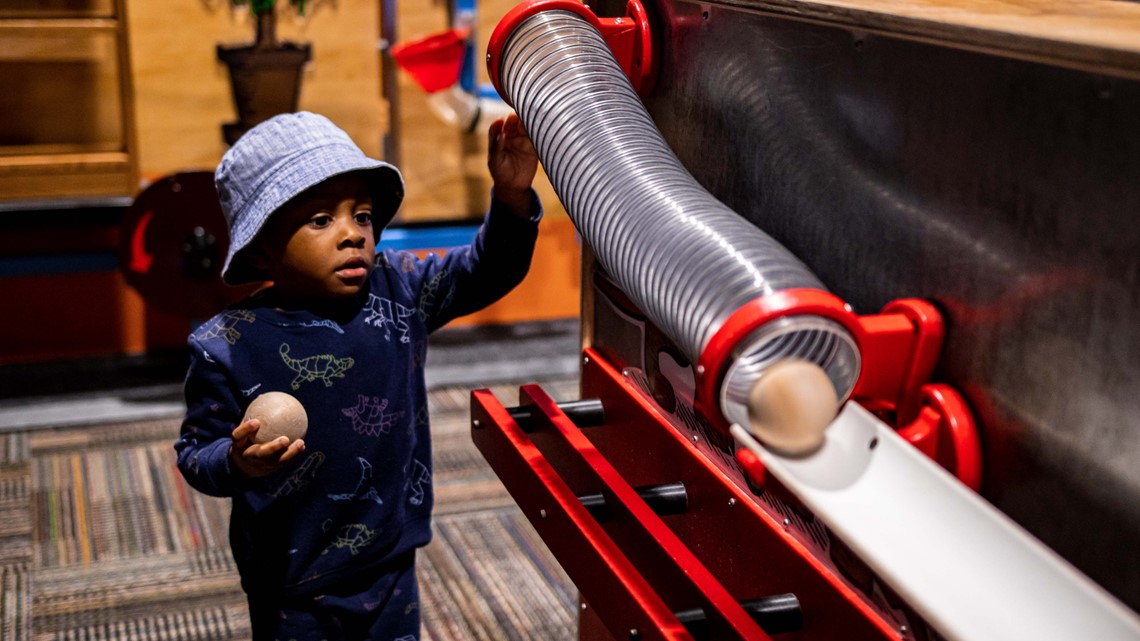 The Children's Museum of Memphis is open from 9 a.m. until 5 p.m. Tuesday through Sunday. They are only closed on Monday. General admission is $15, and the exhibit is included.
The traveling exhibit runs through May 7, 2023.