MEMPHIS, Tenn. (localmemphis.com)- A father has been arrested after police say he murdered his child's mother and their 4-month-old baby before setting a fire in the house on Friday.
Authorities have arrested and charged 25-year-old Enoch Turner.
Turner is charged with several felonies including two counts of First Degree Murder and aggravated arson in the deaths of 32-year-old Heather Cook and 4-month-old Bentley Cook.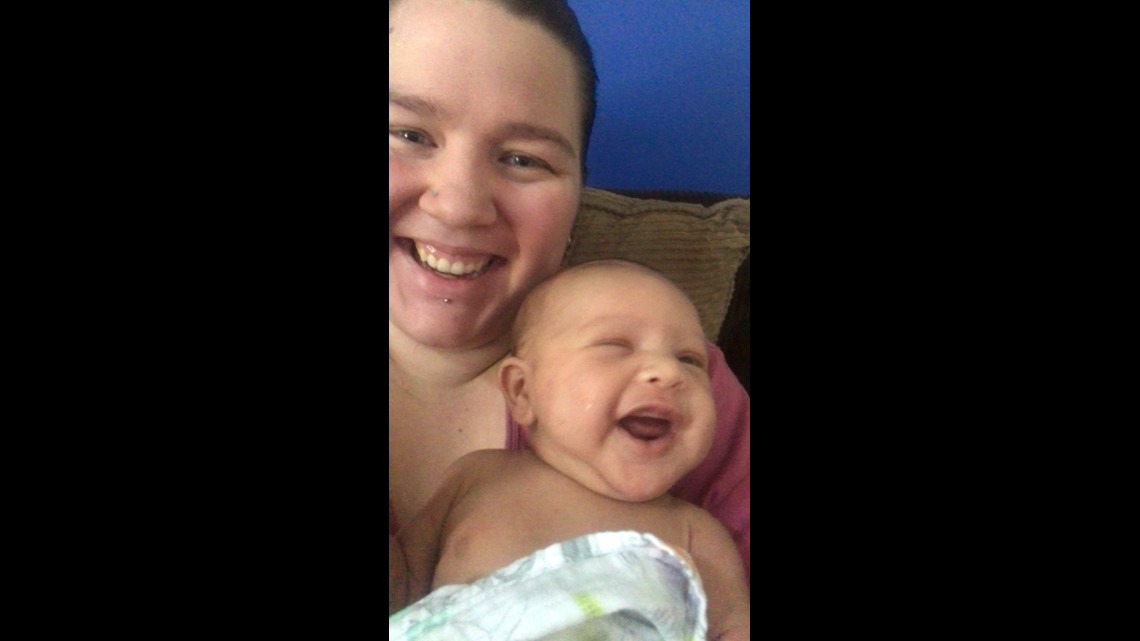 Fire officials responded to a house fire in the 6900 block of Bennington Circle just after 9:30 a.m. Friday.
Deputies on the scene say they entered the home and found Heather and Bentley Cook laying unresponsive, with multiple stab wounds, with the residence partially burned. Both were pronounced dead on the scene.
According to an affidavit, a vehicle registered to Turner was located near the residence. Turner was found and agreed to speak with officers.
According to police investigators, the victim and suspect were arguing over custody issues. However, a Cook family spokesperson says the issue was over child support and Heather Cook had recently filed court documents and a DNA test was ordered.
Authorities say Turner changed his story multiple times, but admitted to entering the home. Turner says he saw Heather and Bentley laying unresponsive, fled the scene and did not call police.
Turner is expected to appear in front of a judge Monday morning at 9:00 a.m.