MEMPHIS, Tenn. (localmemphis.com)- The family of a pregnant mother of 10, who was shot and killed last week, received some much needed support this week.
Friday, Pedro Barney of A1 Auto and Truck Center and Crystell Oliver of Dream Team Solutions came together to give Jacqueline Parson a brand new Honda Sienna Mini Van to accommodate her 10 grandchildren.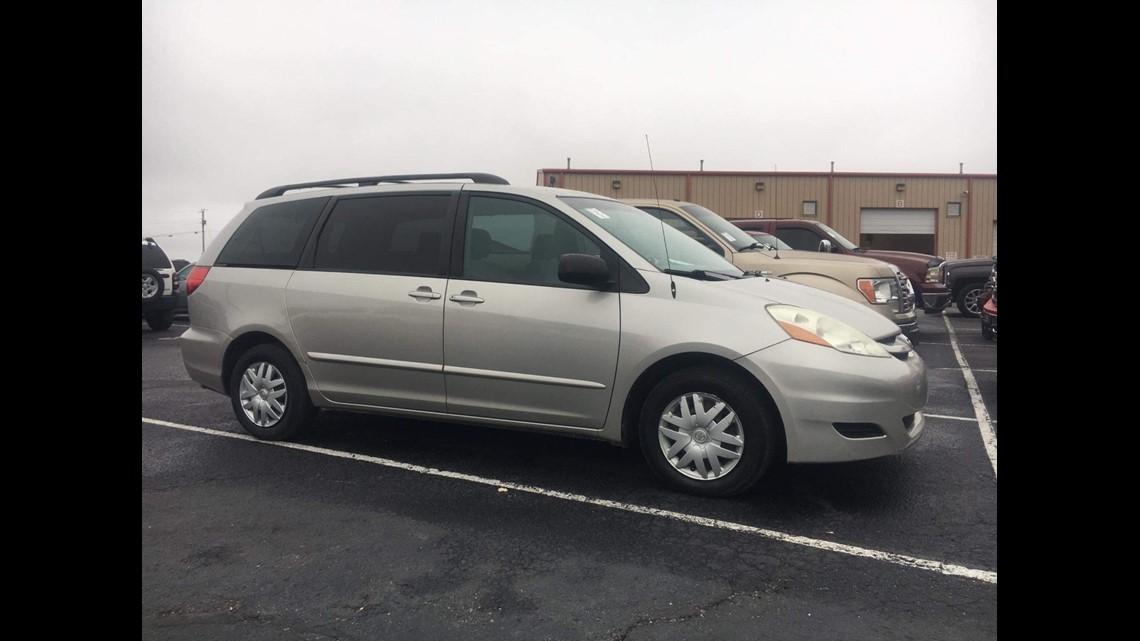 Parson is helping to raise the children after their mother, Sierra Parson, was shot and killed at her home on Marble Avenue in North Memphis.
The organization and business are also working to have Parson's tax services paid for.  
Memphis Police are actively investigating the shooting.  So far, no arrests have been made.