MEMPHIS, Tenn. (localmemphis.com) – Tuesday afternoon, dozens in Memphis made their voices heard in apublic hearing about proposed changes to how TennCare is paid for and operated.
The issue is significant, since TennCare provides health insuranceto about 1.4 million Tennesseans, and more than 250,000 in Shelby County alone.
"You shouldn't have to trade your life for a bill,"Cervical cancer survivor Theryn C. Bond said.
Bond said her checkup treatments cost thousands of dollars. Problemis, she doesn't have health insurance after she said she was laid off last yearand then denied TennCare coverage.
"Now I'm kind of stuck and so I can't imagine that I'm theonly person stuck like this," Bond said.
"It is very troublesome to me. It makes me veryworried," added Alexandria Wellford, who also spoke at the meeting.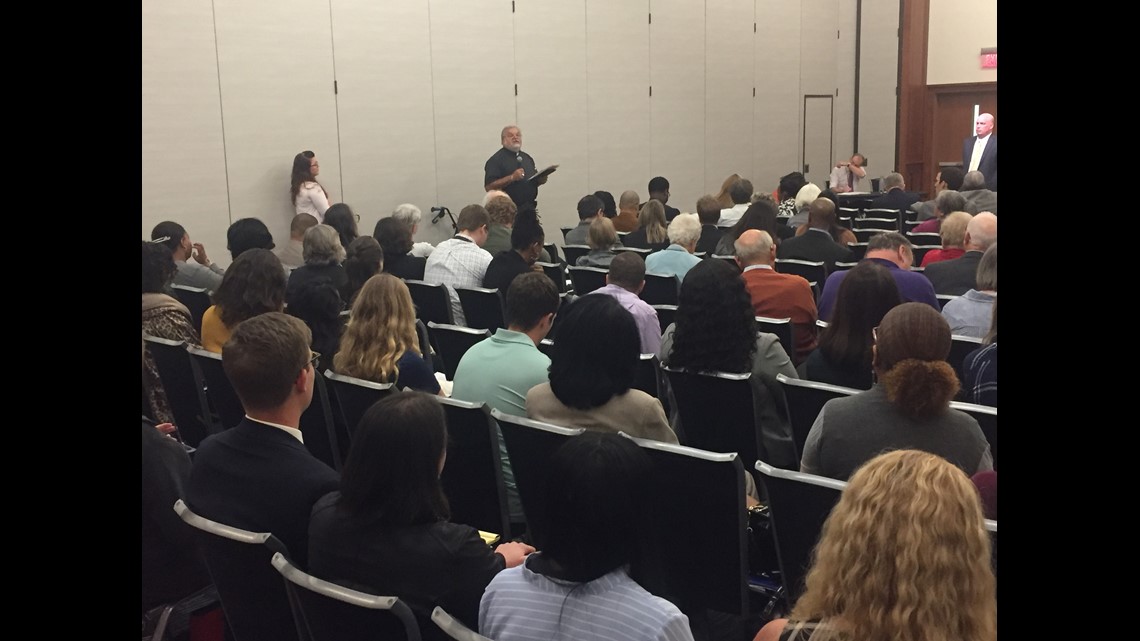 Tennessee Governor Bill Lee is proposing TennCare, the state'sMedicaid program, be funded each year through a $7.9 billion modified blockgrant.
Supporters argue that would give the state more authority on howthat money is spent, while opponents fear it wouldn't be flexible enough, andas a result, kick low-income children and families off the rolls.
"There will be fewer women who will have adequate care andwill see problems that we can prevent," Dr. Craig Sander of BaptistWomen's Hospital said.
Any TennCare changes are especially magnified in Shelby County,which makes up more than 1 in 6 of all statewide recipients alone. Locallawmakers in opposition hope Tuesday's local voices can carry weight, andchange minds, in Nashville.
"Now we are being heard, now we can capture it, now I can goto my colleagues of the delegation who can speak to Governor Lee and say, maybewe should reconsider," Rep. Karen Camper of Shelby County said.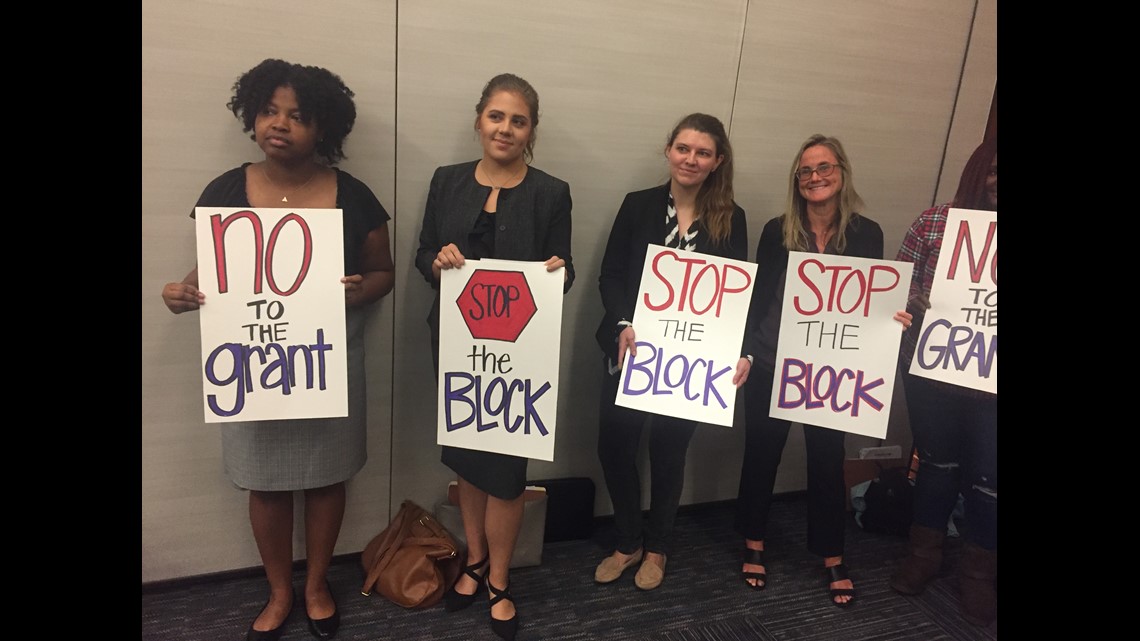 This proposal must be looked through and eventually signed off bythe Trump administration in Washington, a process which is scheduled to beginin November.
If that happens, the state legislature would still have to givefinal approval sometime next year.
During this month's public comments period, thoughts on theproposal can also be submitted by emailing public.notice.tenncare@tn.govor sending postal mail to TennCare Director Gabe Roberts at 310 Great CircleRoad, Nashville, 37243.