KNOXVILLE, Tennessee — Zoo Knoxville needs your dollars to feed the animals.
With its doors closed since March 16 to help stop the potential spread of coronavirus among humans, the decades-old zoo is going without thousands of dollars in gate receipts every day.
Communications Director Tina Rolen said the zoo is losing on average $22,500 a day that went to feed the menagerie of residents -- from gorillas to snakes to giant anteaters to gibbons to tigers.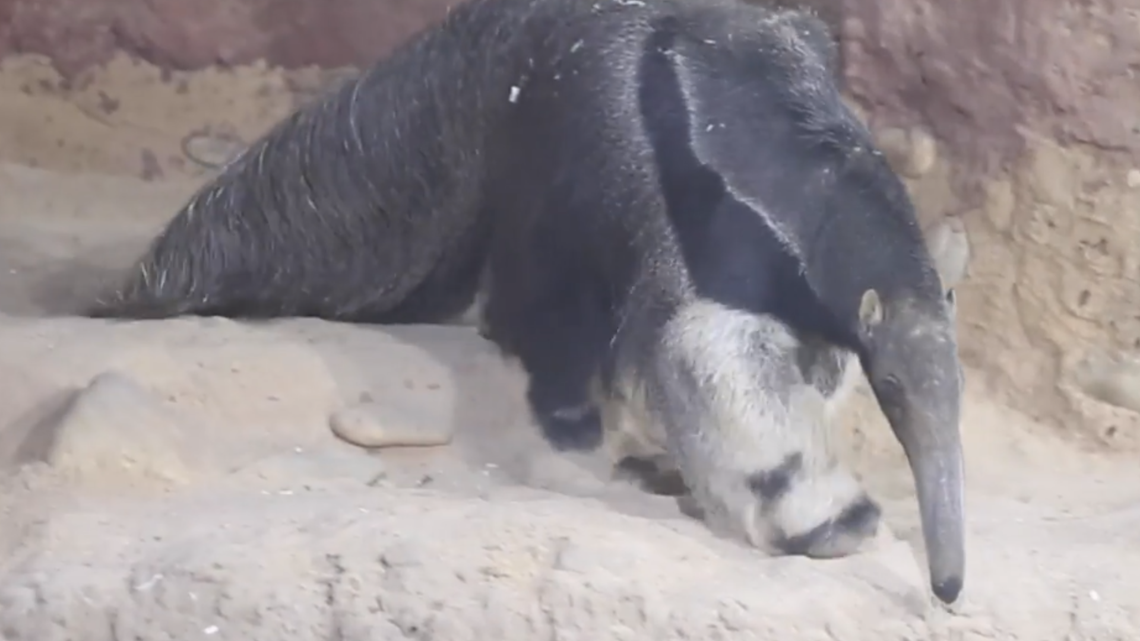 "The (March 16) closure coincided with the beginning of area spring breaks and the time of year when the zoo begins to generate operating income that supports them for the entire year," a news release from Rolen states.
Zoo Knoxville counts on admissions, passes, memberships and events, among other streams, to operate. It's a non-profit.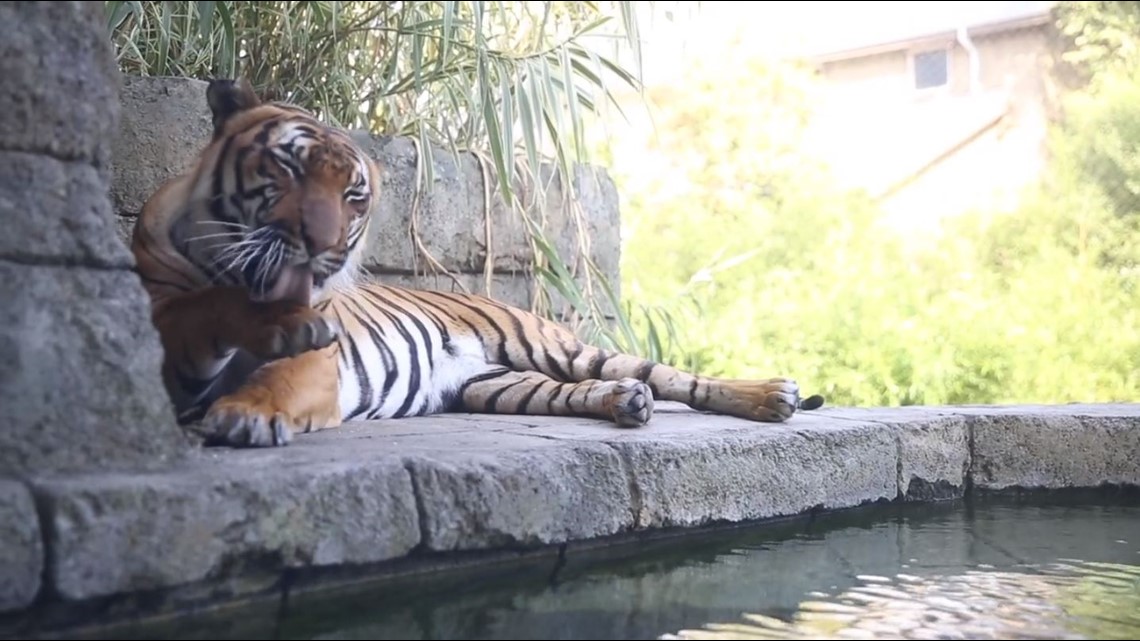 Here's how you can help. Go here, where you can make a donation to the Emergency Animal Relief Fund.
"Providing continuous excellent care remains the top priority of the zoo," Rolen said.
The zoo needs the public's help "now more than ever," according to Rolen.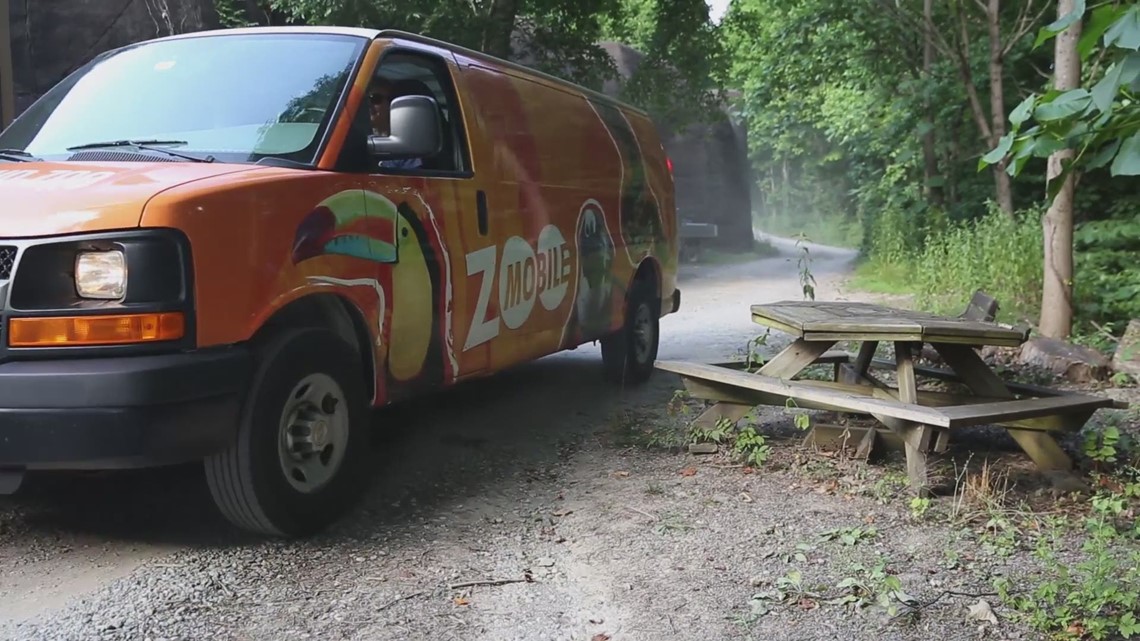 Little Ponderosa asks for help
The privately operated Little Ponderosa Zoo also is asking for the public's help. It's located in Clinton and cares for a variety of domestic and wild animals.
It, too, is suffering in the midst of virus concerns.
It relies on donated meat to help feed two tigers, but those donations are down, according to the zoo's Facebook page.
"Consider donating your extra meat from your freezer to the Zoo and Rescue," a plea states on their Facebook page. "Our grocers are running short so our donations from them are drastically reduced so Gunther and Gebel are asking for your help! Please share! Thank you as always and we hope you and your families are safe and healthy during these trying times.
"If you do not live close or have meat to donate, we always appreciate monetary donations."
Check out their Facebook page for more details. You can also donate money here.