HELENA-WEST HELENA, Ark. (localmemphis.com) – UPDATE 8/28/2019 – The victims and suspect who died in Tuesday's barricade situation in Helena-West Helena, Arkansas, have been identified.
(ARKANSAS STATE POLICE NEWS RELEASE) – The Arkansas State Police is investigating the death of threeindividuals after a double homicide and an officer involved shooting inPhillips County.
Yesterday afternoon (Tuesday, August 27th) officers with theHelena-West Helena Police Department responded to the residence of 202Washington Street in response to a report of a shooting at that location. Asofficers approached the residence, they located two female victims in the frontyard. Christine Fulmer, 40, and Deanna Thomas Banks, 28, both of Helena-WestHelena were deceased upon the officers' arrival.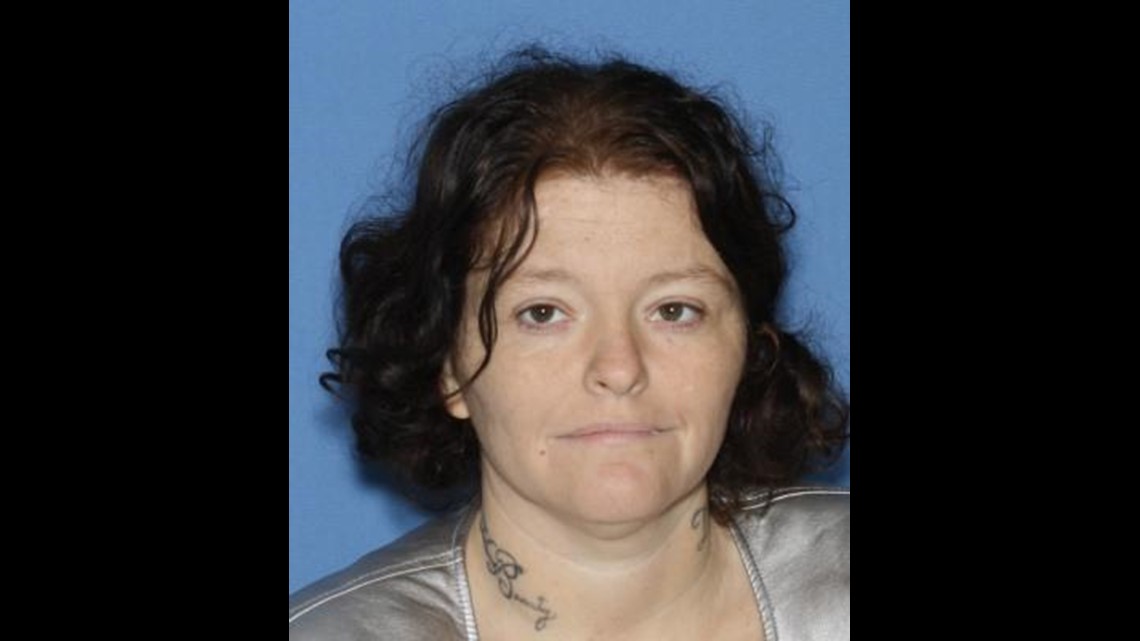 As officers approached the front door of the residence, RaymondLewis Williams, JR, 37, came out of the front door brandishing a rifle. Whenofficers took cover, Williams fled back into the home, where he barricadedhimself. At that time, Helena-West Helena Police requested the assistance ofthe Arkansas State Police SWAT Team.
Communication with Williams was unsuccessful through theevening, and after multiple attempts to communicate tear gas was deployed intothe home. Soon after, Williams appeared on the front porch of the residencewith a rifle and fired at officers. State troopers then fired on Williams, whodied at the scene.
The bodies of all three individuals at the scene will be sent tothe Arkansas State Crime Laboratory to determine the manner and cause ofdeath. 
Special Agents of the Arkansas State Police CriminalInvestigation Division will prepare an investigative file to present to thecounty prosecuting attorney who will decide if the shooting was consistent withArkansas laws regarding the use of deadly force by a law enforcement officer.
Pursuant to Arkansas State Police Policy, the state troopers whofired on Williams are presently on paid administrative leave.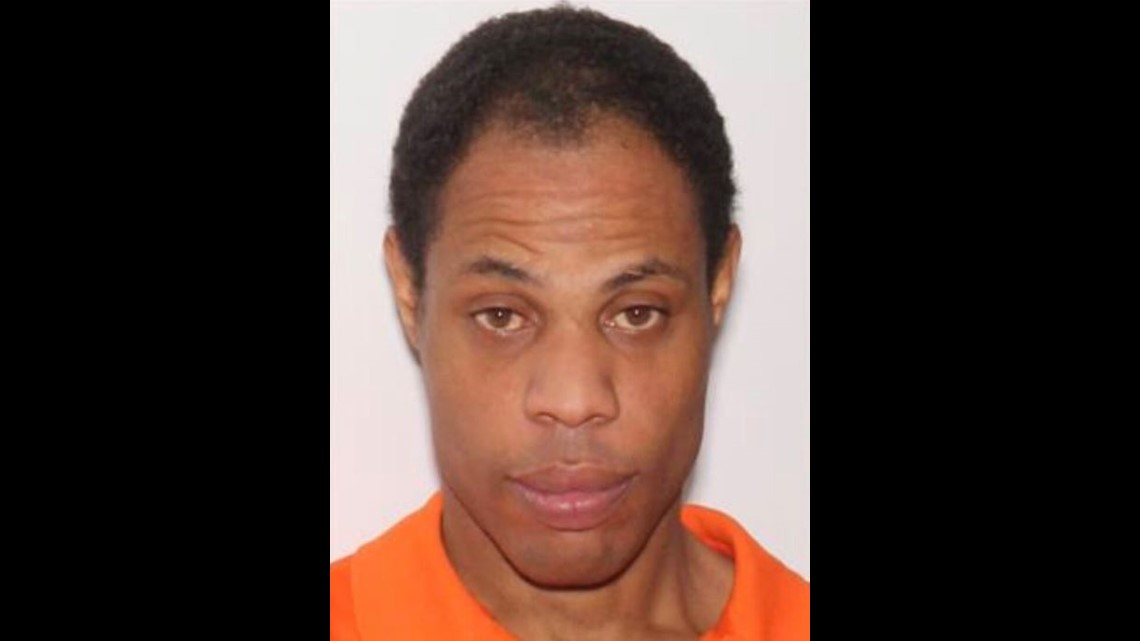 8/27/2019 – Three people are dead, including a suspect, after a barricade situation in Helena-West Helena, Arkansas.
Helena-West Helena police chief Patrick Smith tells Local 24 Newsofficers were called to a home on North Washington about 4:00 p.m. Tuesday. Twobodies were seen in the front yard but as officers tried to check on them, Smithsays a suspect inside the home pointed a gun at them through the window. ChiefSmith says no shots have been fired at officers.
Though originally reported, Smith says there is not a hostage involved. The SWAT team was called to the scene, as well as Arkansas State Police.
We are told a safety perimeter is set up and six roads, including North Washington, are blocked.