DESOTO COUNTY, Miss. (localmemphis.com) – Desoto Countyfirst responders assisted Saturday morning in the hardest hit areas after apossible tornado came through before dawn.
Emergency Management Director Chris Olson said preliminaryindications are the storm was 10 miles long and a ¼-mile wide through DesotoCounty.
No deaths or injuries were reported, but the cleanup isexpected to take several days, with more than a half a dozen agenciesassisting.
Entergy crews also arrived Saturday morning to restore powerto affected homeowners.
Olson said the Love community south of Hernando andLewisburg were the communities hit the hardest in Desoto County, withpreliminary reports of 30 total homes suffering some kind of damage.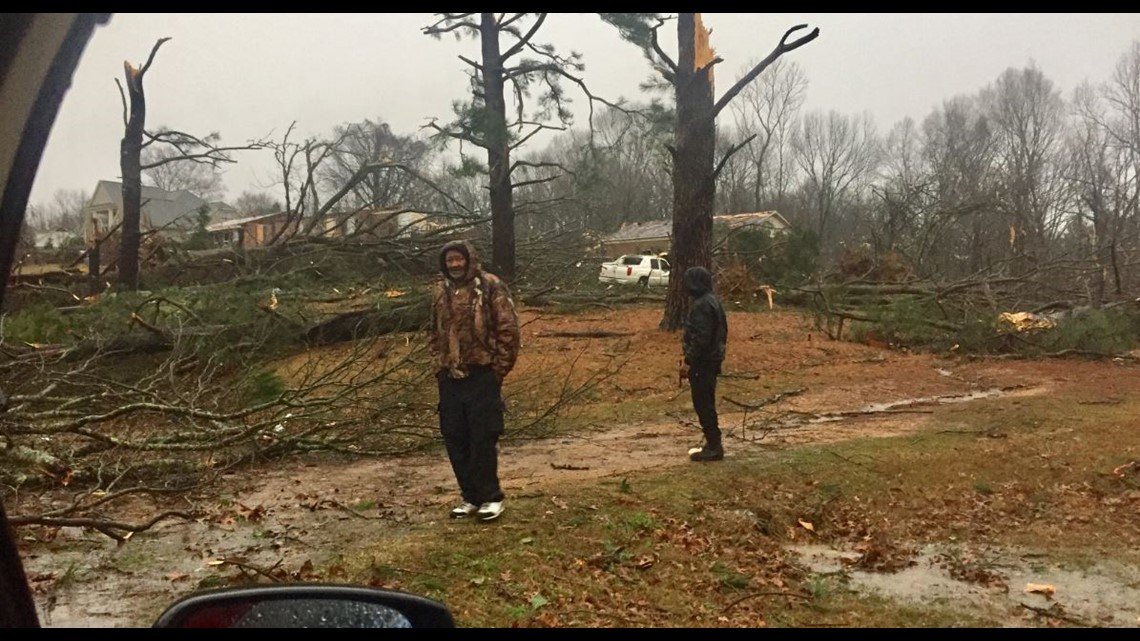 Local 24 News reporter Brad Broders spotted downed powerlines and trees debris on Highway 51 south of Hernando. Roofs were also seenblown off on Robinson Gin Road in the Love community.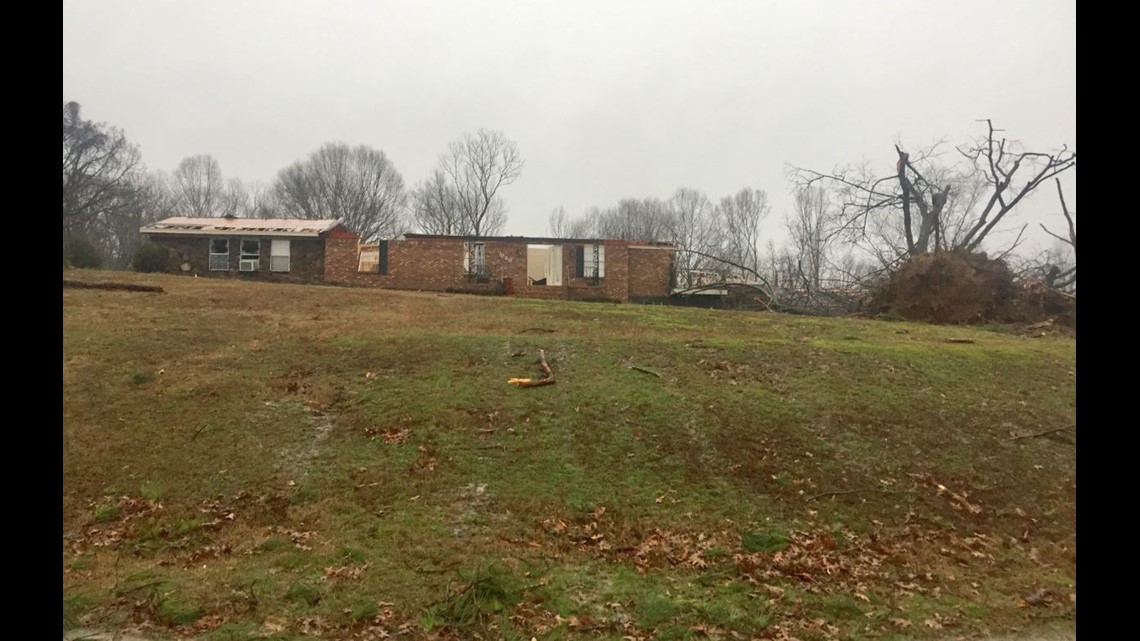 Olson believes, based on the straight-line winds and twistedtrees, a tornado did come through Desoto County Saturday morning.
The National Weather Service is expected to make a finaldetermination on the storm in the next few days.