OXFORD, Miss. (localmemphis.com) – Mississippi authorities have charged 22-year-old Brandon Theesfeldof Texas with the murder of Ole Miss student Alexandria "Ally" Kostial. Hefaced a judge Tuesday morning.
Theesfeld is accused of shooting and killing 21-year-old Kostial. Her body was found around 10:30 a.m. Saturday near Sardis Lake.
Theesfeld was arrested about 9:30 a.m. Monday at a gas station in the 1000 block of S. Parkway in Memphis. Memphis Police say he was taken back to Mississippi.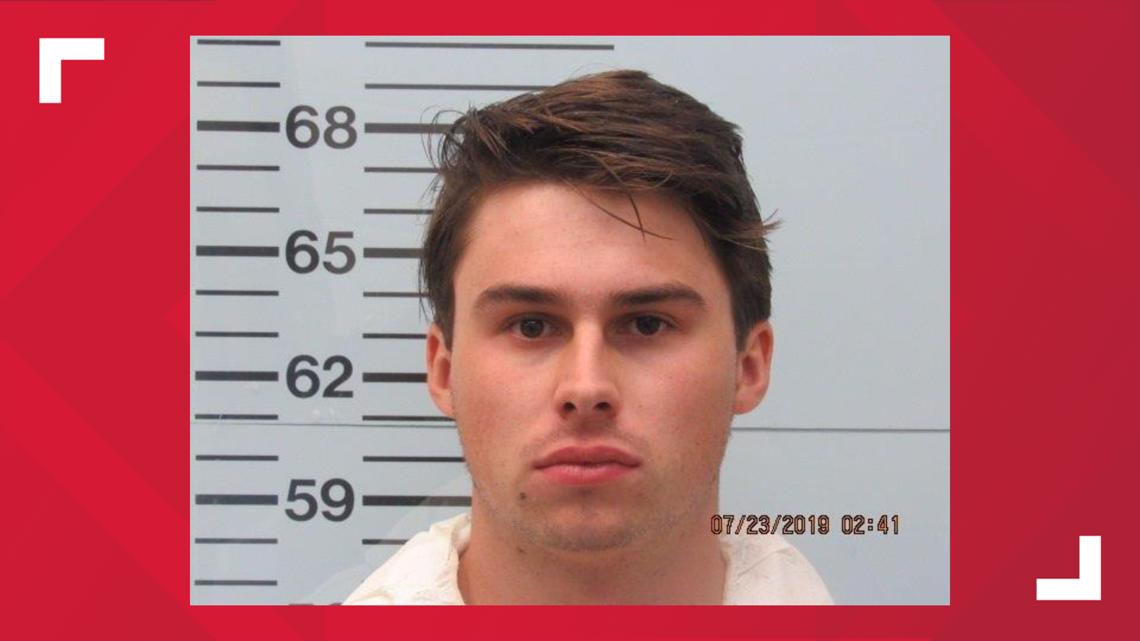 We've learned the victim, Ally Kostial, was a former member of theAlpha Phi sorority, where black ribbons are now tied to columns of the house oncampus. We're also told the suspect's sister is a current member of this samesorority.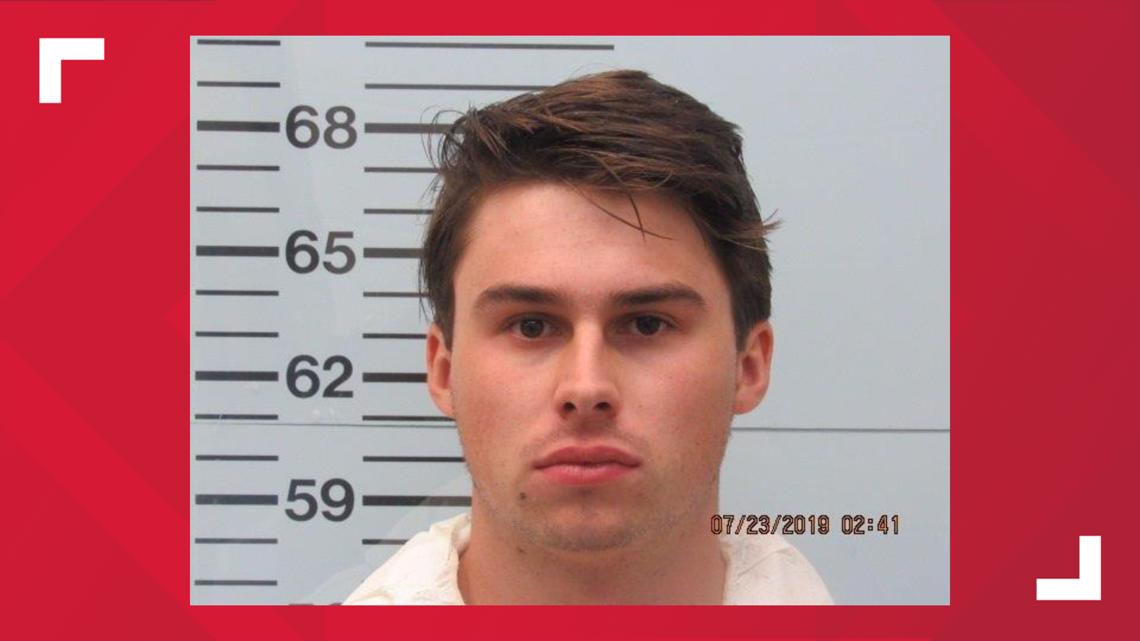 Tuesday morning, authorities escorted Theesfeld from the LaFayette County courthouse after he faced a judge and was formally charged with murdering Kostial. The video was recorded by Jake Thompson, a reporter with the Oxford Eagle. Theesfeld is being held at the LaFayette County jail.
It's unclear what the relationship was between Kostial andTheesfeld. According to their Facebook pages, Theesfeld is from Ft. Worth,Texas and Kostial was from St. Louis, Missouri. Both were attending businessschool at Ole Miss.
People who live in Sardis near Buford Ridge where Kostial's bodywas found say the area is a popular hangout for students, but not easy to find.
"I live on one of the main roads coming down through here and yousee four wheelers every weekend headed down this way. People come down here toput in to ride four wheelers on the lake bottom," said Donna Hardin. "Wehaven't been down here in years doing it, but people still come. Of the coursethe water is real high now, so they can't do as much as they did before."
The University of Mississippi has sent out a couple of statementssaying Brandon Theesfeld was suspended from Ole Miss after being arrested andthat their thoughts and prayers are with Ally Kostial's family and friends.
A bond hearing for Theesfeld will be set at a later date.