SOUTHAVEN, Miss. (localmemphis.com) – UPDATE 7/17/2019 – A $1 million bond was set Wednesday for Michael Guidry, who is charged with capital murder in the death of 80-year-old Grady Deborad.
UPDATE 7/15/2019 – Southaven Police say Michael Guidry is now charged with capital murder after a body was found in a shallow grave in backyard. The victim has been identified as 80-year-old Grady Deborad of Southavem.
According to police, investigators were looking into Deborad'sdisappearance in March 2019, which led them to 38-year-old Guidry. He wascharged with credit card fraud during that investigation.
After further investigating the connection, police say theylearned Deborad had lived with Guidry for a period of time before he wentmissing. That led to the capital murder charge.
Police say the investigation is ongoing and there could bemore arrests.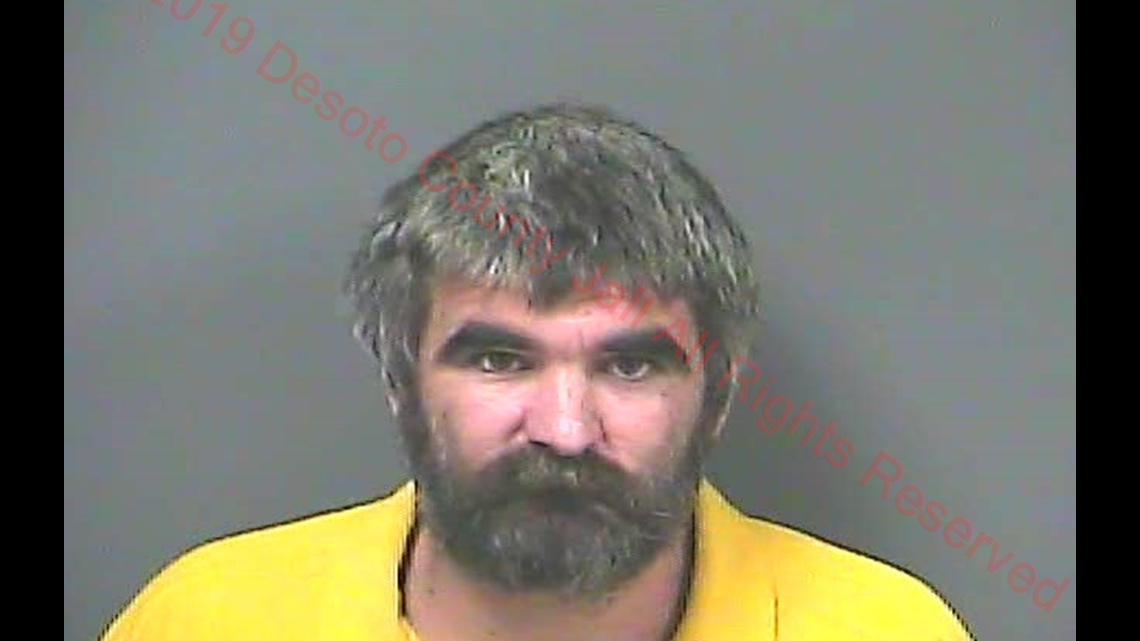 7/9/2019 – It was a strange scene in Southaven, Mississippi, Tuesday as police dug up a body in a backyard and arrested the man who lives there for credit card fraud.
Police charged Michael Guidry with credit card fraud Monday night.A tip from a neighbor caused them to dig up his backyard on Burton and Russelloff Church Road in the Ross Pointe Subdivision.
Investigators were digging in this backyard all Tuesday. They putup tarps and crime scene tape.
Around 2:00 p.m., a coroner's van backed into the driveway and abody was brought out.
"We did find a body in a grave in the backyard," said Southaven DeputyChief Mark Little. "There were some things we were unsettled about there in thehome."
Child Protective Services were called. Neighbors say a woman andthree children lived in the house with Guidry. CPS told Local 24 News theycan't comment on any case, but police say they did come to the home.
Southaven police began digging in the backyard after getting atip. Hours later, a body was found. Police say it could be linked to a missing person'scase they've been working on for nearly two months. The missing man is fromArkansas and used to live at the Southaven home with the Guidry family.
"We've already obtained DNA from family members," said DeputyChief Little. "There's so many scenarios of what could've taken place, you canonly imagine.
The body had been sent to the crime lab in Jackson, Mississippifor autopsy and identification.
Michael Guidry is scheduled to appear in court on the 17th forcredit card fraud charges. He hasn't been charged with anything else as of now.