MEMPHIS, Tenn. (localmemphis.com) – UPDATE 11/27/2019 – Three people are now behind bars, charged in a deadlyshooting Sunday morning outside a Raleigh shopping center.
Favian & Miguel Effinger are charged with first degreemurder, while Gjuandell Effinger is charged with solicitation of first-degreemurder.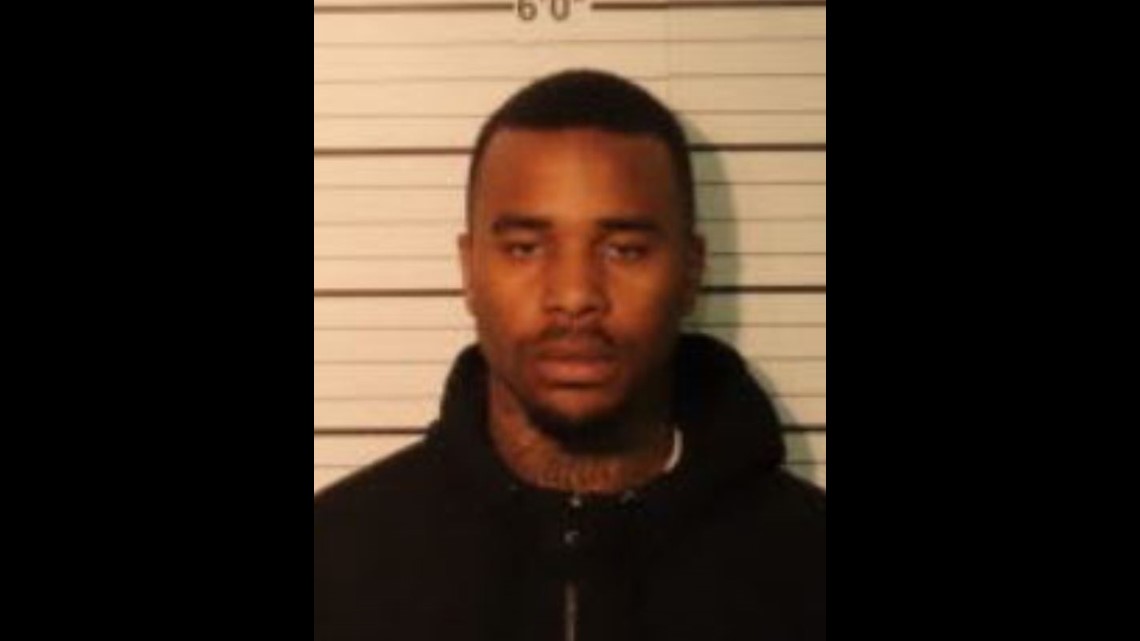 According to the police affidavits, it started when GjuandellEffinger sent a video on social media that someone in a white van had tried toabduct her in the Walmart parking lot. Investigators say Favian and MiguelEffinger showed up and confronted Nazario Garcia when he parked his white vanin the Goodwill parking lot in the 3800 block of Austin Peay Highway.
Investigators say Garcia was shot in the front and back byboth a shotgun and a handgun. A witness identified Favian Effinger as firing ashotgun as he got out of another car, and Miguel Effinger opening fire as well.Investigators say Garcia tried to drive away but crashed into cars, includingthe suspects', and a shopping cart container.
Police say the shooters got into another car and took off.
Investigators found Garcia shot several times lying outsidehis van. He was taken to Regional One, where he died.
Favian and Miguel Effinger are in jail without bond. Bondfor Gjuandell Effinger is set at $1 million bond. 
11/24/2019 – Memphis Police are investigating after a man was shot and killed outside of a Raleigh shopping center late Sunday morning. 
The shooting happened just in the 3800 block of Austin Peay Highway in front of the Goodwill store.
Officers say the victim was taken to the hospital in critical condition, and later died from his injuries. 
Investigators describe the possible suspects as two black men, both with dark complexions.