SOUTHAVEN, Miss — UPDATE 11/2/2020 - Southaven Police said a man injured in a deadly shooting in Southaven Halloween night is now charged with murder.
Police said 22-year-old Otis Murray Marshall Jr. was found shot, along with a man and woman, about 9:00 p.m. Saturday, October 31, 2020, in the 1700 block of Vault Circle. The man and woman were dead at the scene, and Marshall was taken to Regional One.
Police said witnesses told them a fight had broken out at a "social gathering" at the home. Police said Marshall was identified as a suspect, and charged Sunday with two counts of second-degree murder. He is awaiting extradition at the Shelby County Jail.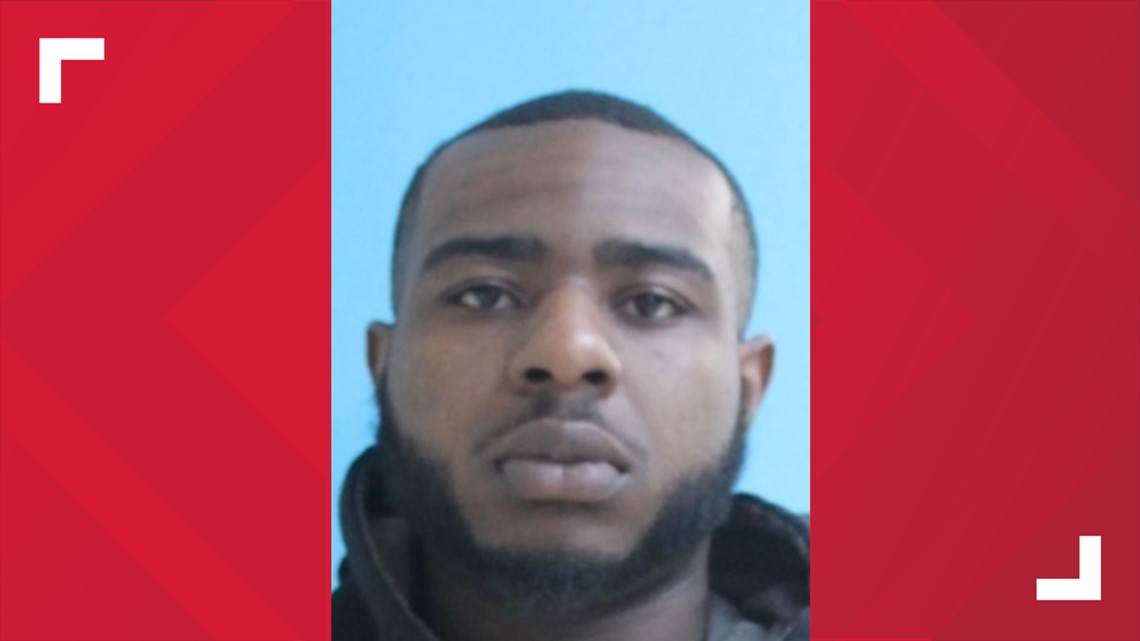 Investigators said the second suspect, 28-year-old Jeffery Walker, took off after the shooting, but was arrested Sunday morning in Memphis. Walker also faces two counts of second degree murder and a charge of aggravated assault. Walker is also in the Shelby County Jail awaiting extradition.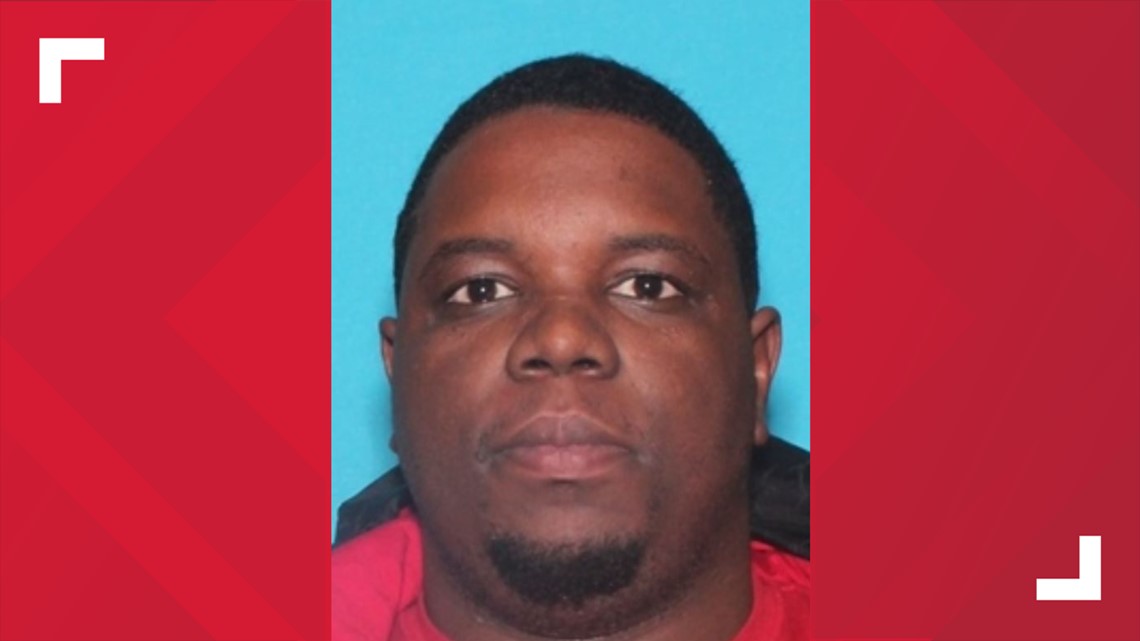 -----------------------------------------
11/1/2020 - A Memphis man has been arrested after a double shooting in Southaven on Halloween night.
Southaven Police responded to a shooting at a house party in 200 block of Vault Circle.
Officers found two people dead and a third person wounded on the scene.
During the investigation, DeSoto County issued an arrest warrant for Jeffery Walker of Memphis in connection to the shooting.
Later, the U.S. Marshals Gulf Coast Regional Fugitive Task Force and the Southaven Police went to the 6800 block of Club Ridge Circle in Memphis.
Officers found Walker and took him into custody without incident.