MEMPHIS, Tenn. (localmemphis.com) – The Memphis Fire Department says a firefighter was treated forexhaustion while battling one fire Monday night, a woman hurt in another, andinvestigators are searching for an arsonist in a third.
The first fire happened just before 8:15 p.m. Monday at a roominghouse in the 1200 block of Latham Street. The fire was brought under controlabout 8:51 p.m. One firefighter was taken to the hospital for exhaustion andlater treated and released. Investigators say the fire was caused by anoverloaded outlet in a bedroom. Total damage is estimated at about $60,000.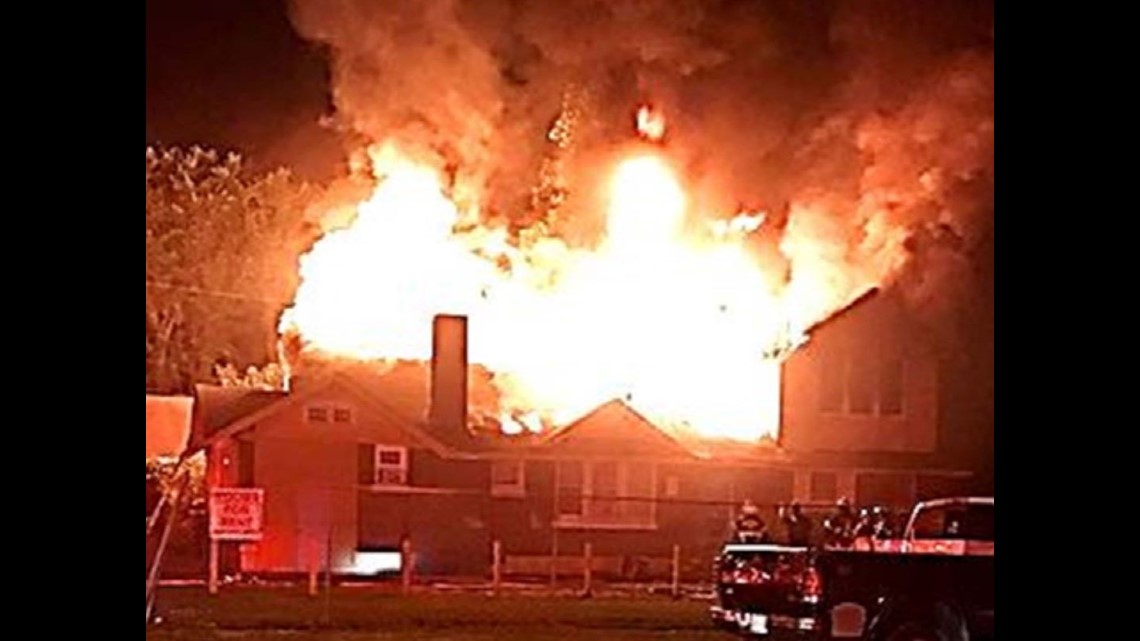 A second fire happened just before 11:30 p.m. Monday at a vacanthouse in the 600 block of N. Manassas Street. It took just over 10 minutes tobring the fire under control. No one was hurt, but investigators say the firewas intentionally set in the living room. Damage is estimated at $12,000. Theyare asking anyone with information on the arson to call Crime Stoppers at528-CASH (2274) or the State Arson Hotline at 1-800-762-3017.
The third fire happened about 11:45 p.m. at a home in the 3900block of Timberwood Drive. It took just over ten minutes to bring it undercontrol. A woman was taken to the hospital with smoke inhalation. Investigatorssay the fire was caused by food left unattended on the stove. Total damage is estimatedat about $6,000.
The Memphis Fire Department urges all citizens to maintain a working smoke alarm in their place of residence.  Check smoke alarms once a month and change the battery when you change your clocks.  City of Memphis residents may apply for a free smoke alarm by calling the Fire Museum of Memphis at (901) 636-5650 or on-line:  https://www.memphistn.gov/cms/One.aspx?portalId=11150816&pageId=12053796.  Always have a plan of escape in case there is a fire.  Also remember that 9-1-1 is for emergencies only.  For NON-EMERGENCY FIRE & EMS issues dial (901) 458-8281.