MEMPHIS, Tenn. (localmemphis.com)- Memphis Police are investigating after getting a call that shots were fired outside Wolfchase Mall.
Police say no injuries were reported and no victim located.
Memphis Police have released photos of three men in connection to the shooting.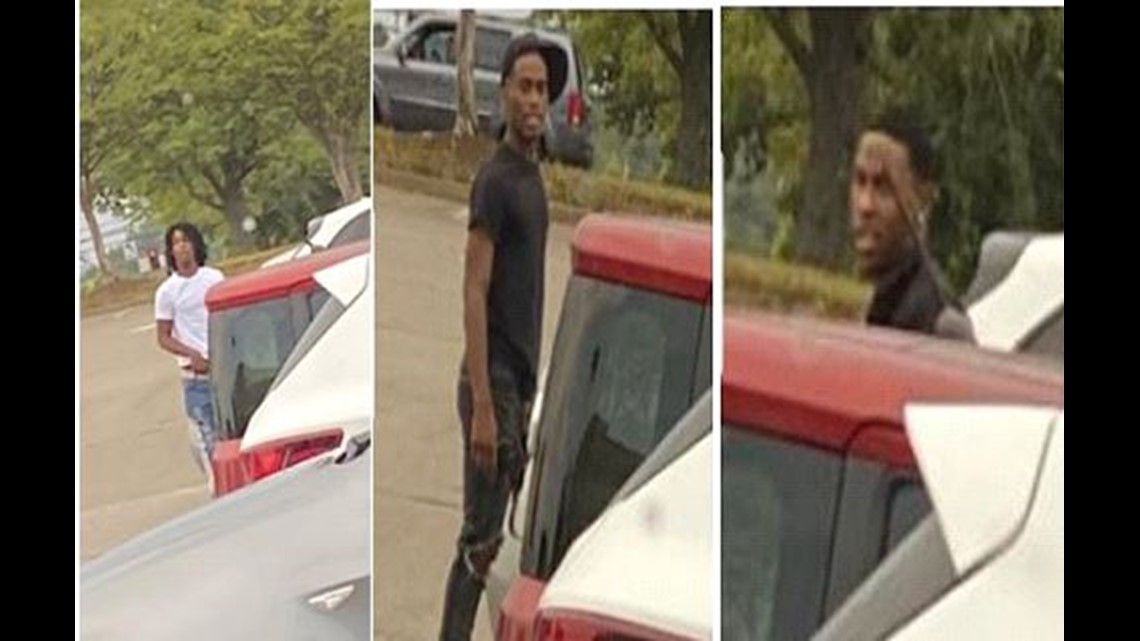 Officers believe the suspects got away in a gray Nissan Altima, after the shooting occurred.
Officers are working to clear the area.
As a result, the mall closed early Sunday.