MEMPHIS, Tenn. (localmemphis.com) – The search for a teenager with autism who authorities say has the mind of an 8-year-old continues.
Memphis Police are looking for 15-year-old Ticaria Lashay Fields who was previously seen getting into a blue or gray Dodge Charger at the Regency Inn on South Third around 7:30pm Halloween.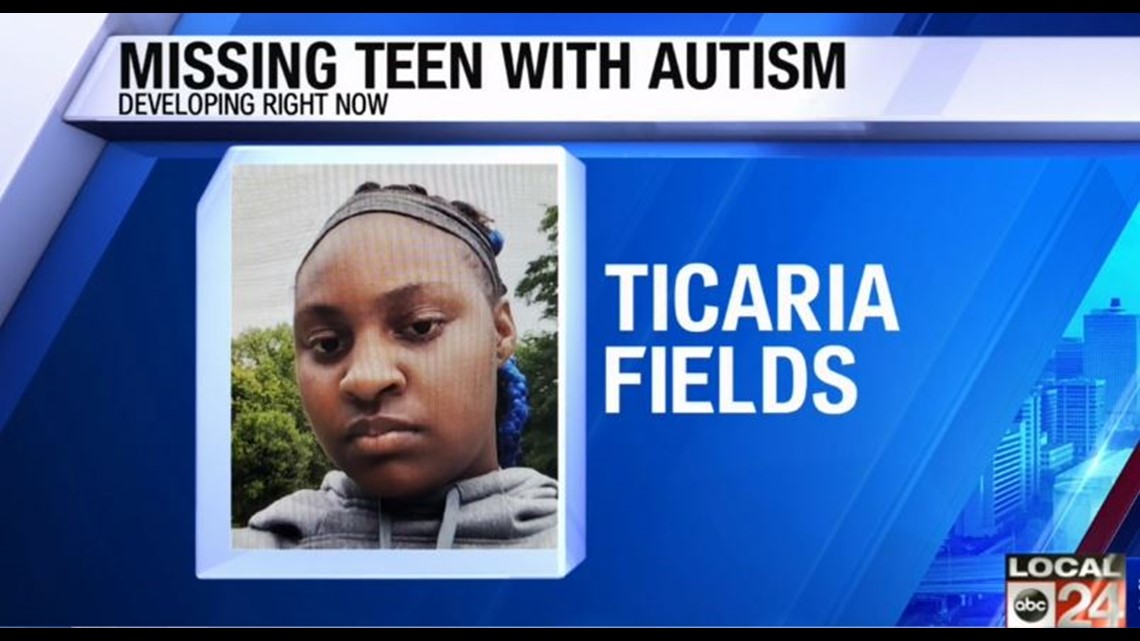 She was last seen wearing a plaid jacket, pink shirt, and gray tights. She may be with a 28-38 year-old black man with medium complexion, gray hoodie, and torn blue jeans.
If you've seen Ticaria Fields, or know where she might be, call Memphis Police at (901) 545-2677.