LAUDERDALE CO., Tenn. (localmemphis.com) – Wednesday, the man accused of killing a west Tennessee prison administrator, escaping West Tennessee State Penitentiary and leading authorities on a five-day manhunt appeared n a Lauderdale County courtroom.
Watsonis charged with first degree murder, especially aggravated burglary, aggravatedsexual assault and escape.
InAugust, Lauderdale County prosecutors told Local 24 News, the death penaltycould be on the table for Watson as the case moves forward
Watson is now being held at Riverbend Maximum Security Institution in Nashville.  He didn't appear in court in September because a mental evaluation wasn't completed to determine if he is competent to stand trial.
Authorities said Curtis Watson strangledand sexually assault Debra Johnson, a 64-year-old mother and grandmother.  Johnson had 38 years of experience in thedepartment of corrections.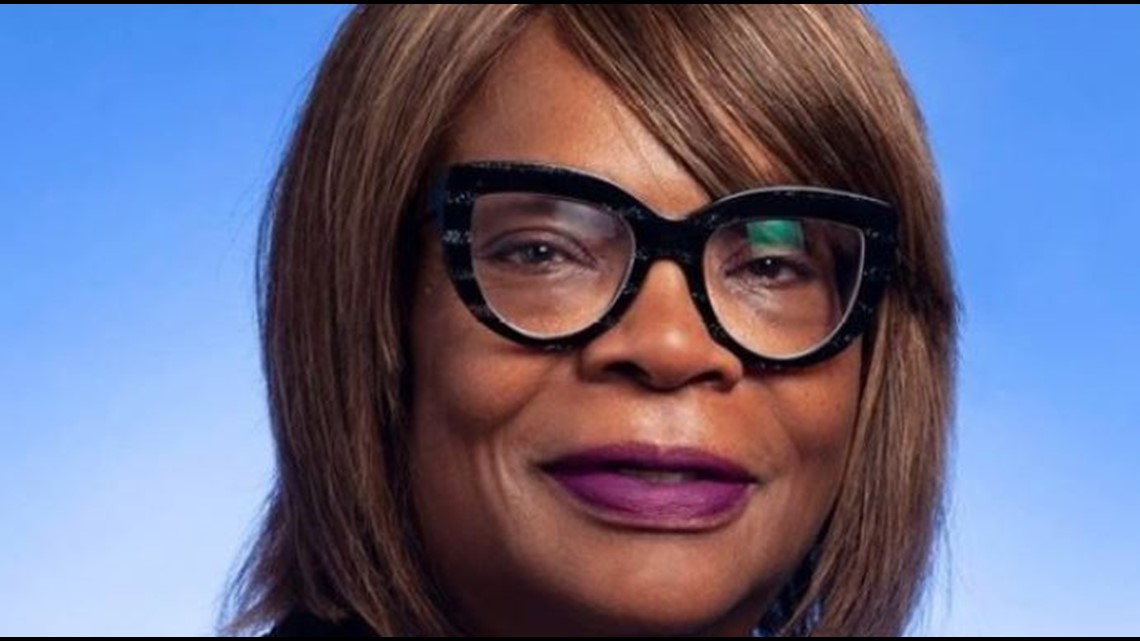 After five days on the run, Watson was captured after he was found in a soybean field ten miles east of the prison. A ring camera caught Watson rummaging through a refrigerator outside a Henning home.
Prior to his escape, Watson was supposed to be mowing as part of his work detail, that's when he's accused of sexually assaulting and strangling Johnson.
Local 24 News reporter Brad Broders is in the courtroom. Follow Brad for live updates on his Twitter account @Local24Brad.