OXFORD, Miss. (localmemphis.com) – More details are emerging about Ole Miss student Alexandria Kostial who was shot to death in Mississippi. A fellow student, 22-year-old Brandon Theesfeld, is now charged in her murder.
Close friends of Ally describe her as aloving person. Her death is hitting the Oxford community and her family hard. Kostialwas just 21-year-old when her life was cut short.
"It was just very shocking," saidOle Miss senior Luci Strong. "You don't expect life to end thatquick."
Kostial was a member of Alpha Phi sorority.According to friends, she was a founder of the Ole Miss Golf Club and wasteaching fitness classes at the University of Oxford this summer. The victim'sbody was found Saturday morning around Sardis Lake, which is located nearBuford Ridge.
A high school friend of the St. Louis,Missouri, native shares she was a person you could depend on.
"Ally was just very fun and outgoing. Very friendly girl. I'm just gonna miss how the fact that she was always there for me if I needed to talk to her."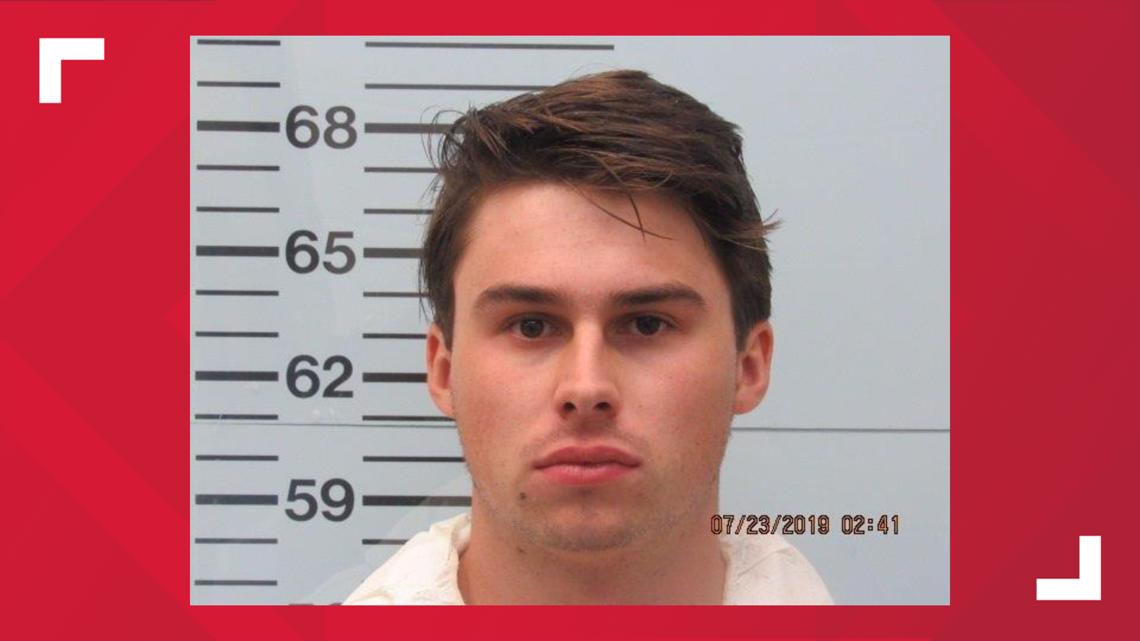 22-year-old Brandon Theesfeld, who isformally charged in her murder, attended business school with Kostial at OleMiss. Authorities have not released the relationship between the two.
Memphis police worked with Mississippilaw enforcement to arrest Theesfeld Monday morning at a gas station on SouthParkway. The suspect was taken back to Mississippi, where he faced a LafayetteCounty judge Tuesday morning.
The suspect's father was seen gettinginto his pick-up truck after leaving Lafayette County jail. He released astatement saying, "I've spoken to Brandon. I ask that everyone give himthe benefit of the doubt that he is innocent. I am seeking legal counsel thatwill be announced in a day or so."
The victim's sorority sister paidtribute to Kostial on social media writing, "She was the brightest lightand always had a smile on her face. She truly was a ray of sunshine."
"It's just sad all around,"said Strong.
A bond hearing for Theesfeld has yet tobe announced.